Xiaomi announces AirDots, the $30 AirPods clones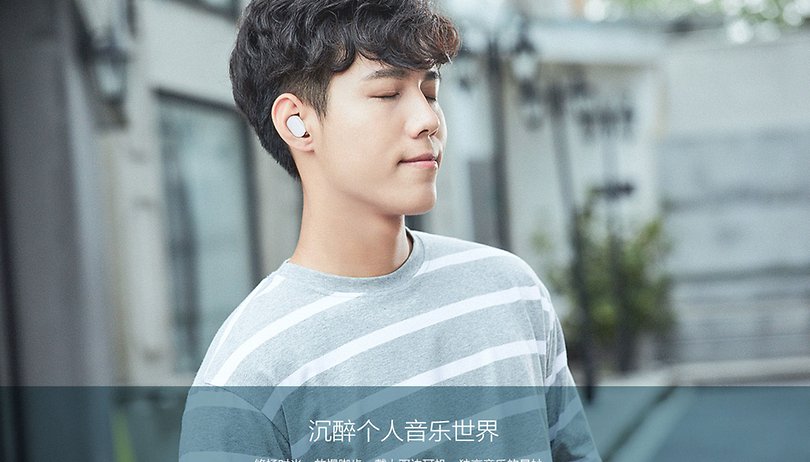 Xiaomi, the Chinese manufacturer that takes more than a hint of inspiration from Apple and is not afraid to call out the former trillion-dollar company, has just announced its new AirDots - a set of AirPod-like headphones that cost less than $30.
Launching on November 11th in China, the AirDots include tappable controls and a compact charging case. The touch panel can be used to control volume, answer calls or mute audio. The AirDots are digital assistant enabled when paired with a Xiaomi smartphone, such as the Mi 8. They also feature "special 7.2mm three magnetic coils" to provide more bass and a better overall sound quality.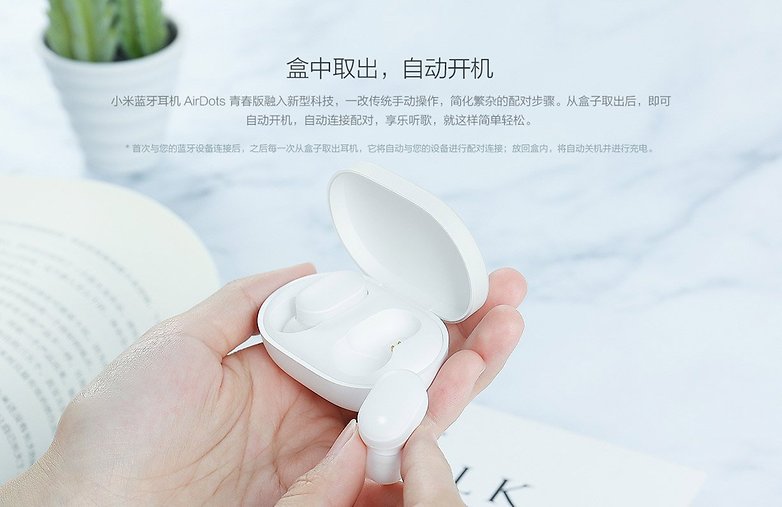 The AirDots have a battery life of up to four hours, which can be extended to five if you listen with just one of the earbuds. A total of three charges can be made from the compact case, providing up to 12 hours of listening power, albeit interrupted. Apple's AirPods last up to five hours for audio playback, which is extended to up to 24 hours with multiple charges from the case, for comparison.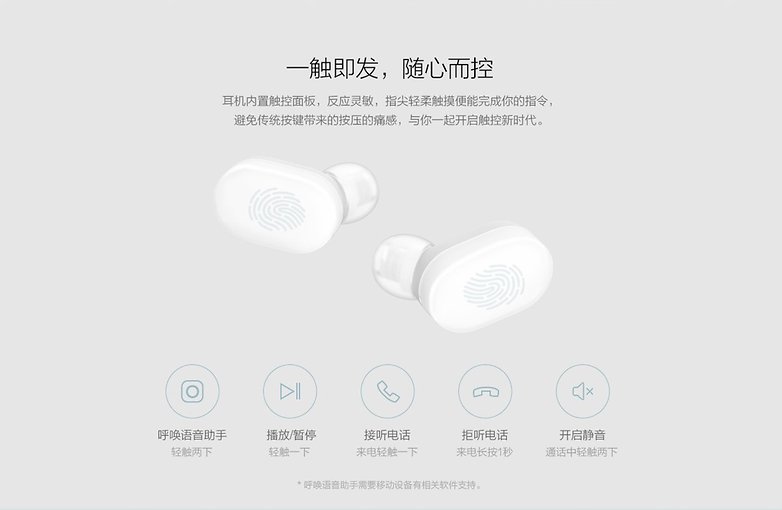 Notable omissions are the lack of any noise canceling and certification against water and dust intrusion. We're also not expecting the sound quality to match Apple's wireless buds either, but with the price difference (AirPods retail for around $150 these days) that's understandable.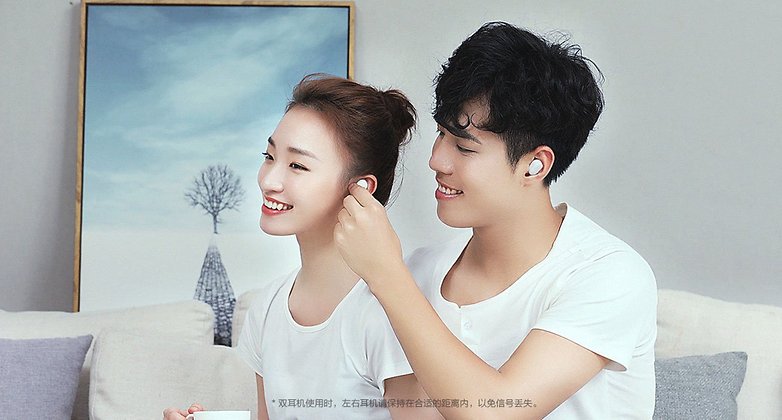 The new Bluetooth 5.0 headphones will cost 199 Yuan at launch (around $28). We still don't know if the AirDots will come to the US, but it is likely that they will be for sale in the company's first UK store, which opens in London this week. Xiaomi is also holding an event in New York City next month. Rumors are circulating about the possibility of the company increasing its presence in the US. Will we see the AirDots there? We'll have to wait and see.
Mobvoi's Ticpods are another option for Android users that want something similar to Apple's AirPods, but they are priced much closer to the real thing than to the AirDots.
What do you think of the new Xiaomi AirDots? Would you buy them as a cheaper alternative to Apple's AirPods? Let us know in the comments.