"The world needs us" says Huawei in face of US opposition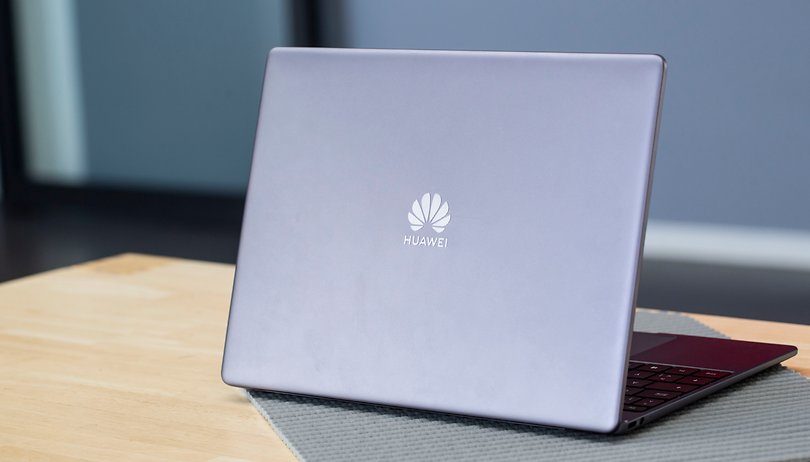 Chinese telecommunications giant Huawei has been faced with an increasing number of accusations in the US, including espionage, bank fraud and working on behest of the Chinese government. Just a few weeks ago, official criminal charges were filed, while previously the chief financial officer of the company was arrested in Canada. Despite this, in an BBC interview, the company's founder Ren Zhengfei stated that "There's no way the US can crush us. The world needs Huawei because we are more advanced."
On the contrary, Huawei's founder believes that the constant targeting by the USA has forced the Chinese manufacturer to improve their products and services. He also doesn't consider the United States as essential for the company's success, just as the Huawei CEO previously stated at a press conference in Beijing. The founder was firm in his belief:
"If the lights go out in the West, the East will still shine. And if the North goes dark, there is still the South. America doesn't represent the world." he told the BBC. Zhengfei also added that if political pressure from the US keeps mounting, the company might shift its investments to the UK on an even bigger scale.
This comes after US Secretary of State Mike Pompeo's warnings to allies against using Huawei technology. Australia and New Zealand have already followed the US's example in banning or blocking the use of Huawei 5G equipment. Canada, on the other hand, is still reviewing the possible security threat. In the UK, however, most major cell carriers, including Vodafone, EE and Three, are already working with the Chinese giant.
During the interview, the founder was also asked about the arrest of Meng Wanzhou - Huawei's CFO and his daughter. Ren Zhengfei told the BBC that he finds this type of 'politically motivated act not acceptable'. She was arrested on December 1st in Canada at the request of the United States and has been held under house arrest awaiting extradition since.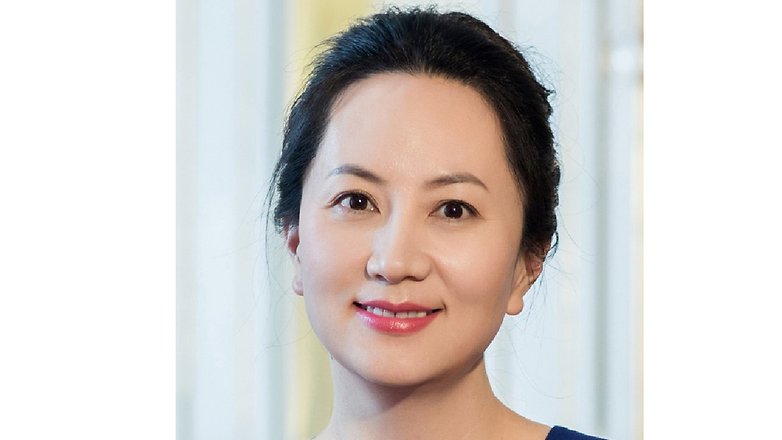 Finally, Ren Zhengfei assured the BBC that Huawei would never install backdoors or spy on anyone, saying: "We're not going to risk the disgust of our country and of our customers all over the world, because of something like this. Our company will never undertake any spying activities. If we have any such actions, then I'll shut the company down."
It seems that Huawei's resolve is strong, but it remains to be seen if the company can regain trust in the West and if it will persevere under the mounting accusations and pressure.