Could Wire be a WhatsApp killer?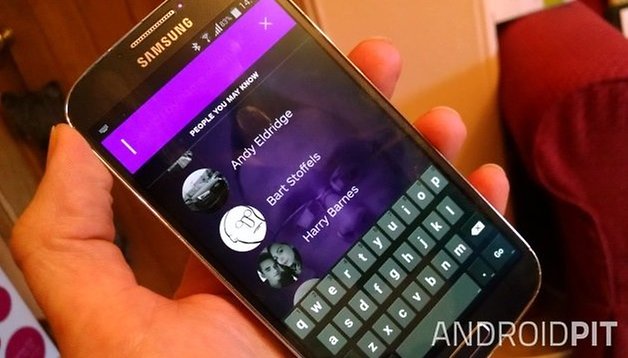 Wire is a new communications network. Sound familiar? Don't switch off just yet, this is much more than just another WhatsApp. The new messaging tool aims to take on Skype and WhatsApp, enticing users with HD voice, and SoundCloud and YouTube integration. It may not, yet, be a complete cross-platform solution, but could there be a place for a new communication tool on your Moto X, Nexus 6 or Note 4? Is it time to ditch Skype and WhatsApp?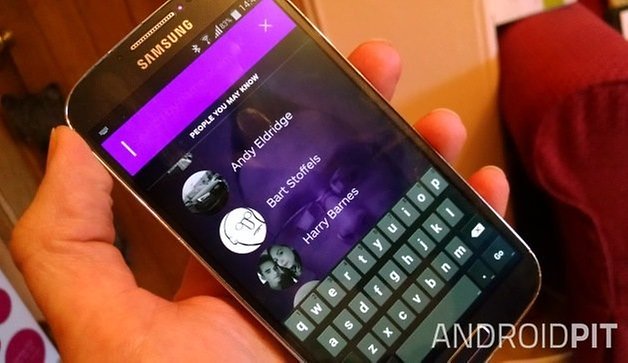 Wire not only comes with the backing of Skype co-founder Janus Friis, but also offers more than just text and video chatting – there's also image and music sharing available. The app website proclaims that "it's everywhere", but for the time being it is limited to Android, iOS and OS X – there's no word on a Windows version at the moment, let alone one for Windows Phone.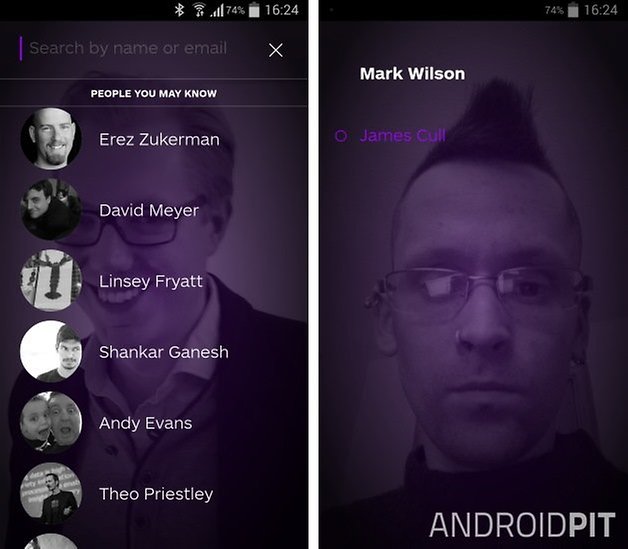 It aims to take Skype's messaging crown in a number of ways. Mimicking the description ascribed to many iOS apps, Wire is put forward as a "beautiful" solution to communication. But it's about more than just looks, quality is important too. A specially developed audio technology is used to ensure the best possible audio quality, and the project draws on the experience of people who have worked not only on Skype but at Apple, Microsoft, and Nokia.
Friis said:
Skype was launched more than a decade ago. A lot has changed since then - we are all used to free calls and texting, and we have taken to carrying our computers in our pockets. It is time to create the best possible communication tools, as beautiful as they are useful. Wire is just that.
Just like Google Hangouts and Skype, there's also a browser-based version of Wire on the cards, but for the time being, the focus is on desktop, laptops, tablets and smartphones. There will also be a strong focus on group messaging as well as synchronization of messages between devices.
Do you think there is room for another messaging tool for Android? What do you think of Wire?