Winner and loser of the week: Google shines, Facebook is on fire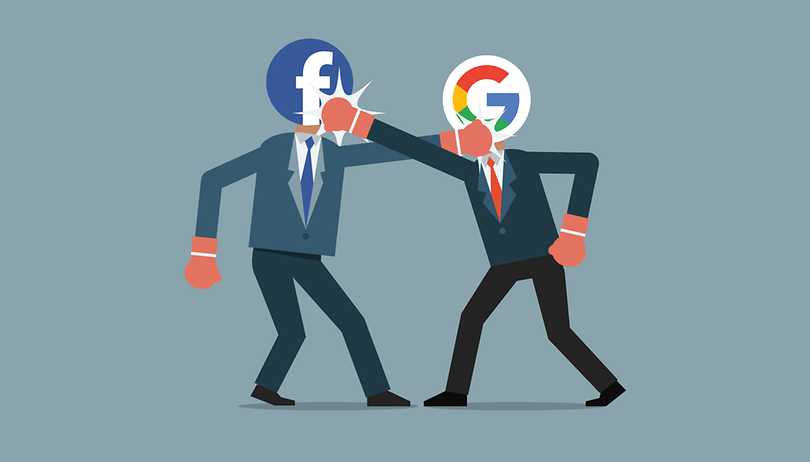 It has been another week full of controversy for Facebook. At this point, the social media network's name has become synonymous with scandal. Google have had their fair share of negative headlines in the past too. However, the search giant has managed to keep controversy at bay and has instead impressed consumers and journalists alike with their high-quality hardware and software.
Winner of the week: Google
In recent years Google have delved into the hardware realm more and more - from smart home products like the Google Home line to the ever-popular Pixel phones. Yet, this week they won us over with one amazing software feature - the Night mode on the Pixel 3 (XL) cameras. Able to literally bring light into the darkness, the Pixel Night mode outperforms every competitor by an impressive margin, as you can see from the pictures below.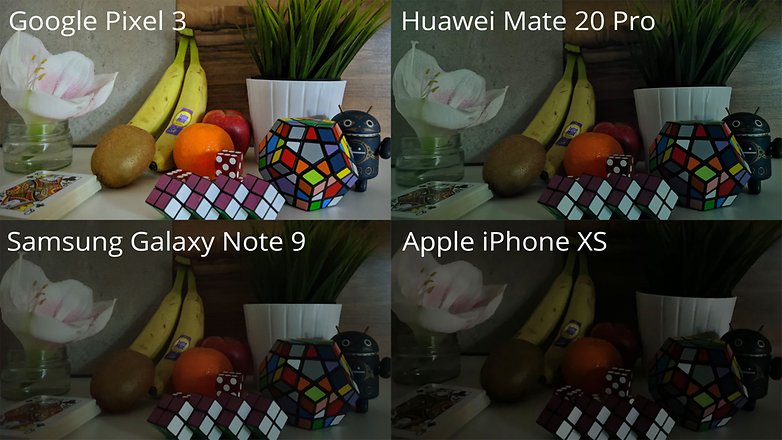 Yet, the Pixel cameras not only shine in the software department, but in the hardware too. After extensive tests, our editor Luca came to the conclusion that Google's Pixels are once again unbeaten in the smartphone photography realm, despite minor hiccups when it comes to filming video. All of this without resorting to gimmicks such as 4 or more camera sensors. This is why Google is our definitive winner of the week.
Loser of the week: Facebook
Although it might seem like an obvious choice for loser of the week (and probably for the following weeks), Facebook just keep giving consumers reasons to distrust and dislike them. You would think that eventually, the company would learn their lesson and try to keep a low profile, but that's not the case.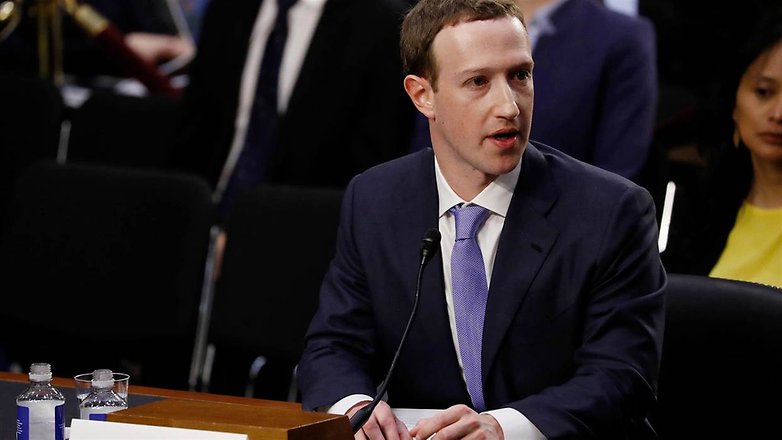 This week, Facebook found themselves in the middle of controversy again when a New York Times report described in detail how the company tried to discredit critics with the help of shady political PR firms like Definers Public Affairs. Not only that, both CEO Mark Zuckerberg and COO Sheryl Sandberg claimed ignorance of the matter and tried to deflect any blame.
And while that's enough to outrage many consumers, the social media network didn't stop with the scandals there. This week they also patented a feature, which is designed to harvest data from family photos shared on Facebook for better ad targeting. It's hard to sink any lower and it seems investors agree - they have asked for Mark Zuckerberg's resignation as company chairman. Yet, we doubt that will change the state of Facebook or the public's opinion of the company. This is why Facebook are our losers (losers might not be harsh enough) of the week.
What do you think about these two tech giants? Who are your winners or losers of the week? Let us know in the comments.