Wikipad Gaming Tablet Going On Sale In October For $499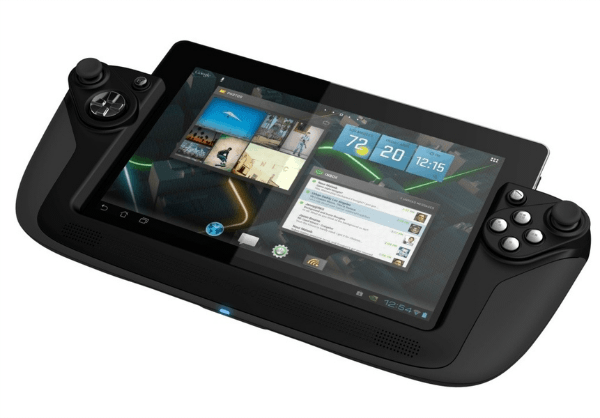 Attention mobile gamers: If you're looking to purchase a tablet for gaming, you might want to take a serious look at the Wikipad tablet. The device that started out as a no name Android 4.0 gaming tablet with a 3d screen has certainly got some attention, and with Sony and Nvidia now backing this device, it could be a very interesting product for gamers that are currently debating on purchasing an Android tablet.
As you can see from the photo above, the tablet includes a detachable controller dock which allows you to have gamepad support for Android titles. It's also a pretty stylish looking device with triggers on the back, 2 analogue sticks, and a button layout similar to what's found on most consoles. The tablet rocks a 10.1 inch screen, is 8.6mm thin (pretty damn thin), has a 1280 x 800 IPS LCD screen, 1GB RAM, 16 or 32GB storage, and a Nvidia Tegra 3 1.4Ghz chipset.
Gamestop plans on releasing the device on October 31st, and pledges to include exclusive "full length game titles" to ship with the tablet. The tablet is also optimized for the Gaikia platform (I've tried this platform, and it's awesome), and is also Sony certified, meaning that owners of the device will have plenty of options for some serious premium mobile gaming.
Here are a few photos of the tablet (courtesy of The Verge):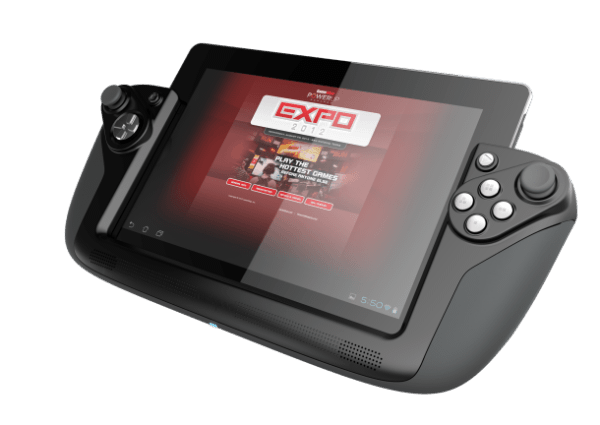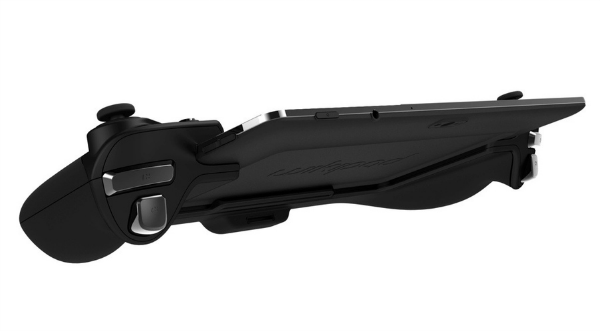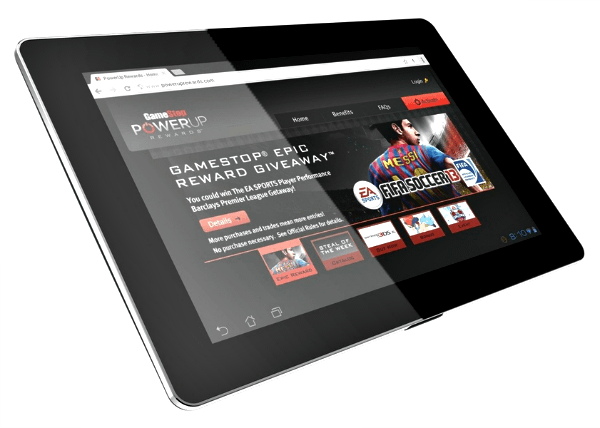 The tablet will sell for $499, which is a pretty good chunk of change (especially if you're buying it mostly for gaming). I have to admit that I'm pretty excited about the concept, and if this tablet would somehow play well with the Ouya gaming console, it could be a very interesting device for Android gamers in 2013.
What do you guys think of the Wikipad?
Let me know what you think in the comments below!