Wickr App: Send encrypted self-destruct messages Wickr is a service that sends encrypted text messages that can "self-destruct" after a set amount of time and best of all, there is now an Android app available for the service. The company wants to put security and privacy control into the hands of its users and comes in the wake of all the shenanigans going on with the NSA scandal in the United States and abroad.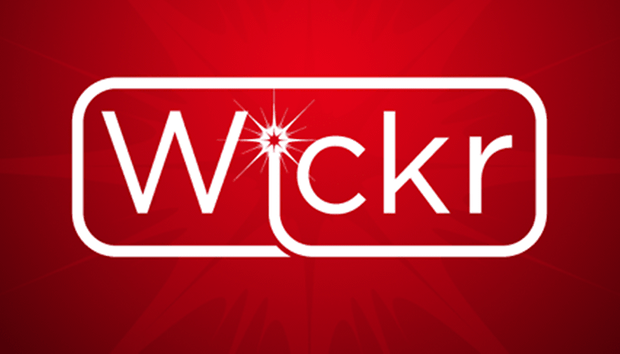 The Wickr App can be downloaded from the Google Play Store and is still listed as being in public beta, which means that you can expect some hiccups along the way. With Wickr, encrypted messages can be sent and equipped with a time limit which deletes the message after a certain amount of time. Metadata such as location, time of transmission, identity, and text changes can be hidden and the message can only be opened by the recipient of the message as Wickr boasts no universal key.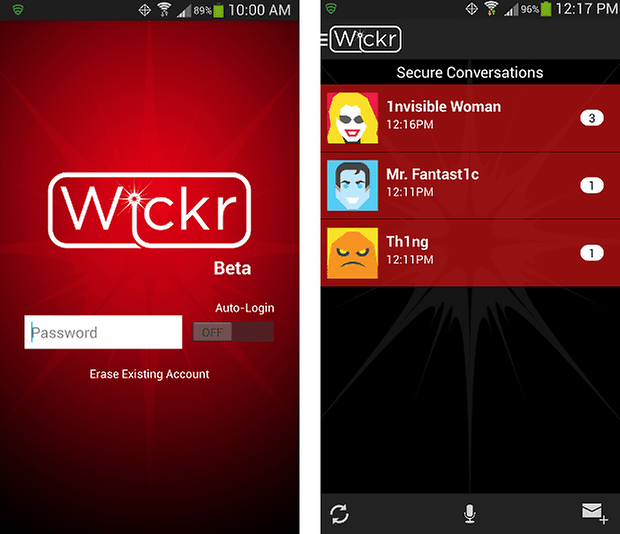 As such, the company itself has no access to the transmitted data and also requires no information from you when you get the app up and running so you remain anonymous. Also, the receiver is protected as full contact details are anonymized before sending the message. In addition, sensitive files can be removed from the device if you so choose, but doing so renders recovery impossible.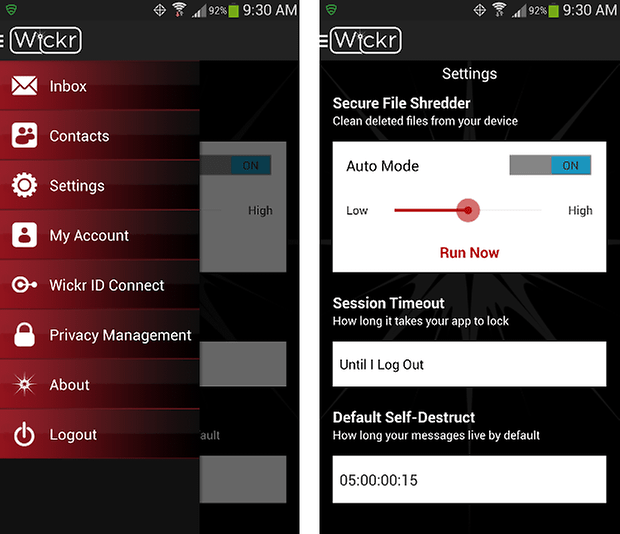 Wickr can be used internationally and across all platforms as the iOS version has been available since last year.
In terms of the nitty and gritty behind the encryption standards that Wickr has enabled, they're following protocols from the "Federal Information Processing Standard" (FIPS 140-2) and the "Health Insurance Portability and Accountability Act" (HIPPA). Wickr uses AES256, ECDH521, TLS for their encryption services and also uses the cryptographic method of Perfect Forward Secrecy. Read a little bit more about that method here.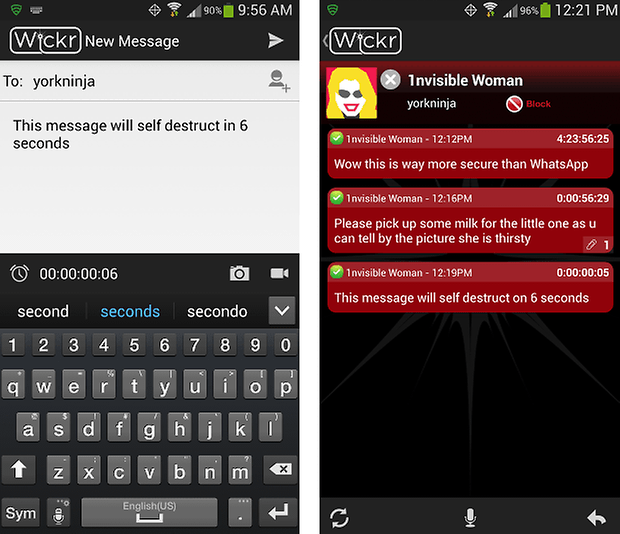 According to the company, they are continually "assessed" by White Hat Hackers to ensure that they're up to par with security measures and they submit a quarterly report to ensure transparency to its users.
Wickr is free for the moment, with the company planning on releasing a premium version in the near future that could incorporate phone call support as well.