Why you're still waiting for Marshmallow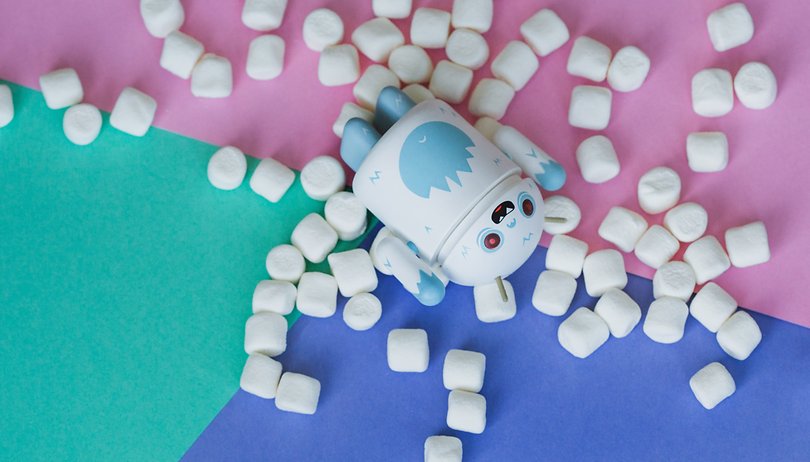 Wouldn't it be great if Android updates could be released a little faster? Better yet, if it could be much faster. It seems that some of us will be upgrading to new devices before we even get Marshmallow. And do you know what? I think that's exactly what phone manufacturers want.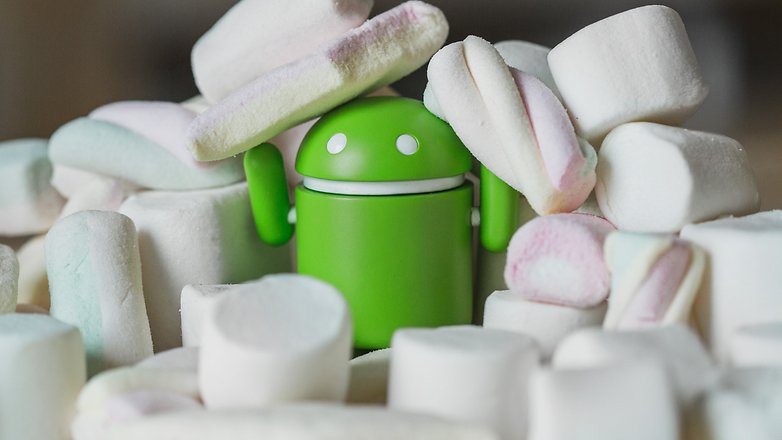 New smartphone releases
With HTC's Mo Versi announcing on Twitter yesterday that the Marshmallow update was finally coming to the One M8 and M9 – but only for AT&T customers – I began to wonder about the timing of this release. Yes, it does take time to skin Android to run on these devices. And HTC had to collaborate with AT&T, which would slow down the process. It's not like HTC took this long just for fun. But let's remember when the factory images for Nexus devices were released: October 5 of last year. That's more than seven months ago.
I wonder if this has anything to do with the release of the newer HTC 10, which was announced and made available for pre-order one month ago. The timing strikes me as a little too coincidental. It's clear that a new smartphone running the latest version of Android is a strong selling point.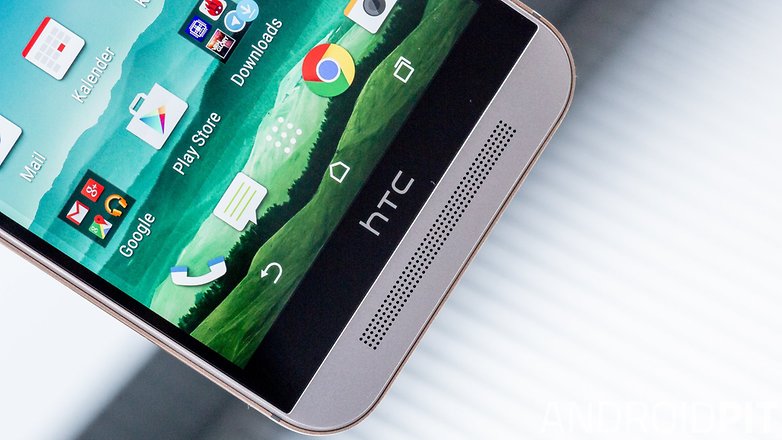 The Galaxy S6 that never stood a chance
My colleague Chris Marshall was excited to learn that Samsung would be releasing Marshmallow for his Galaxy S6. The announcement came back in mid-February. I remember asking on several occasions, in the weeks following the news, whether the global rollout had finally made its way to him. Chris's answer was invariably, "no". After a while, I wondered if it would ever arrive.
Then the Galaxy S7 was released with Marshmallow in March. The S6 update, which may have just been slow for some owners, had still not arrived. The question of timing, with the release of new Marshmallow-packed phones preceding the updating of older devices, crossed my mind then as well. The seemingly haphazard release of updates is a source of frustration for many of us. But it didn't matter in the end for Chris; an iPhone killed his Galaxy S6 before it ever received the update. Yes, it's a tragic story.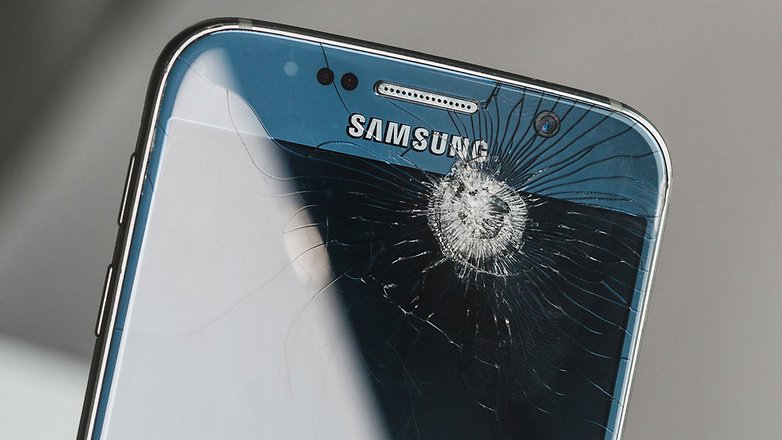 Fragmentation
Marshmallow was officially announced as a developer preview on May 28 of last year. We didn't see the official rollout until October 5, though, when factory images for a host of Nexus devices were released. It's now almost mid-May 2016 and there are still devices slowly receiving Marshmallow.
However, for some of us, I think the wait is so long and the hype of the release so far behind us, that it doesn't even matter anymore. Honestly, part of me has given up on expecting to see Marshmallow appearing on many of the Android devices I use. I'm looking toward Android N now. But kudos to companies like Motorola, though. The Moto X is known for receiving updates relatively fast and my 2nd gen Moto X has had it for months already.
Fragmentation is the result of the lop-sided rollout of updates. This isn't directly the fault of one party, company or person. The Android ecosystem is a complex web of companies building products that connect and enable us. We've written extensively about how, even when Google releases a big update for Android, manufacturers will skin it and telcos will modify it before sending out updates. But, for now, fragmentation remains a massive problem for Android.
Are you still waiting for Marshmallow? Let me know in the comments.