5 reasons we won't get better Android battery life anytime soon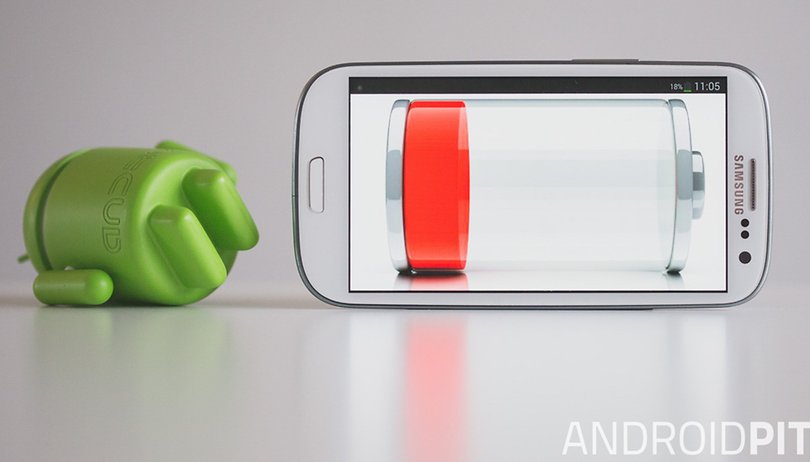 We recently surveyed our readers to ask which area of Android needs the most attention. We know many of you want faster updates, less bloatware, improved cameras and so on. But it is battery life above all else that the vast majority of Android users want to see improved. So what is the likelihood of us actually getting it? I see five major obstacles.
1. Screen resolutions are insane
You may have caught our recent article about doubling Nexus 6 battery life by dropping its screen resolution from QHD to HD. That someone out there felt they needed to resort to something this drastic in the pursuit of better battery life is worrisome.
QHD is likely to be the standard on all major devices by the end of 2015 and on mid-range devices in a year or two. We might even see a 4K display this year. If this is the case, we really need battery life to improve if we're going to avoid wishing we had HD displays instead. More efficient processors can only take us so far.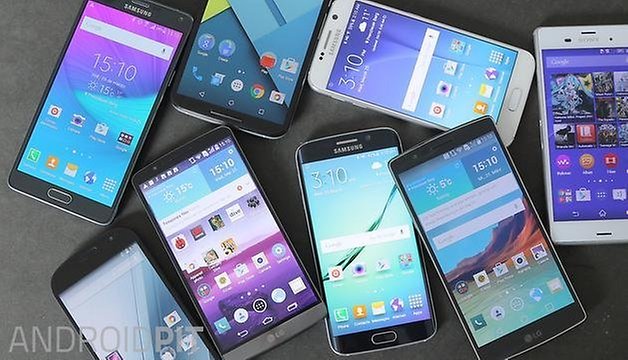 2. Phones are too thin
The desire for the thinnest phone is counter-productive when it comes to better batteries. We want our devices to be thinner and lighter and stronger but we don't want battery capacities to decrease.
The problem with thin phones and existing battery tech is that we're on a slippery slope where we're trying to squeeze more power out of less battery. It's possible to an extent, but there are limits. Most of us would happily take a thicker phone if it meant a bigger battery.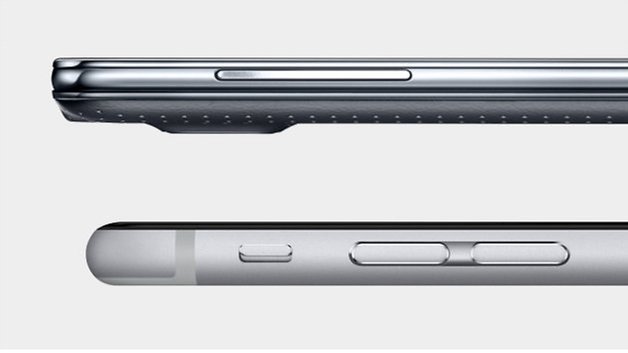 3. Batteries aren't getting any bigger
The flip side of this conundrum is that even with shrinking components we don't seem to see all that free space filled up with larger batteries. In fact, we're seeing some 2015 flagships coming out with smaller batteries than the 2014 model.
Take the Galaxy S5 for example, the Galaxy S5 battery was 2,800 mAh but the S6 cuts that down to 2,550 mAh. Sure, the Galaxy S6 has some impressive battery optimizations, but we've found the galaxy S5 battery still lasts longer – mostly because it's bigger (and doesn't have a QHD display to power).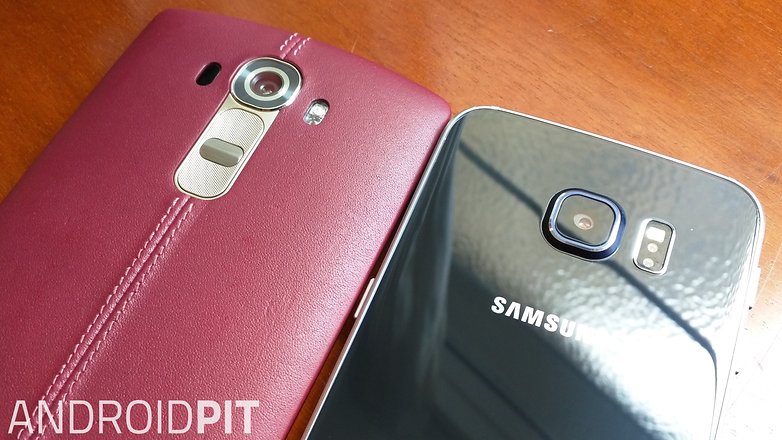 4. Battery technology has stalled
Right now we're stuck with the same battery technology we've been using for years. It's simply cost-effective, decently high-yielding and better than any other options out there right now. But it's not enough.
We know there are plenty of intelligent attempts going on out there to develop new forms of battery technology, but they're just not ready for prime time. The emergence of quick charging is obviously intended to make up for the failure of companies to invent a better battery.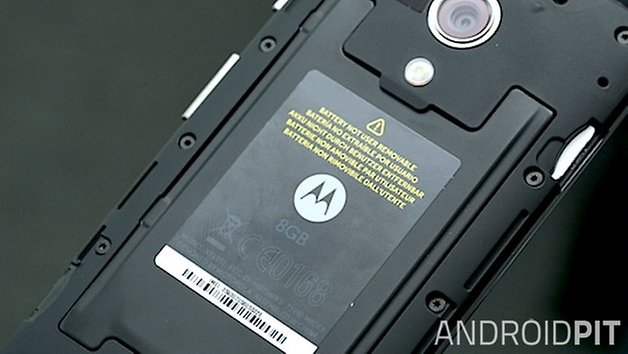 5. We demand too much out of our phones
Along with increasingly thin phones, higher performance processors and better and better resolution, we're also playing more hi-res games, keeping our phones on for longer, watching movies, streaming content, using them as digital cameras and iPods and so on.
The list of demands we put on our phones is growing all the time. The problem is that our batteries simply can't pick up the slack of all this additional usage and we're not willing to pare back the demands. For smartphones to truly be our digital sidekicks, we're never going to get there with the existing battery situation.
How long do you think is acceptable for a smartphone battery to last? How do you save battery?