Why the OnePlus 3 should be your next flagship killer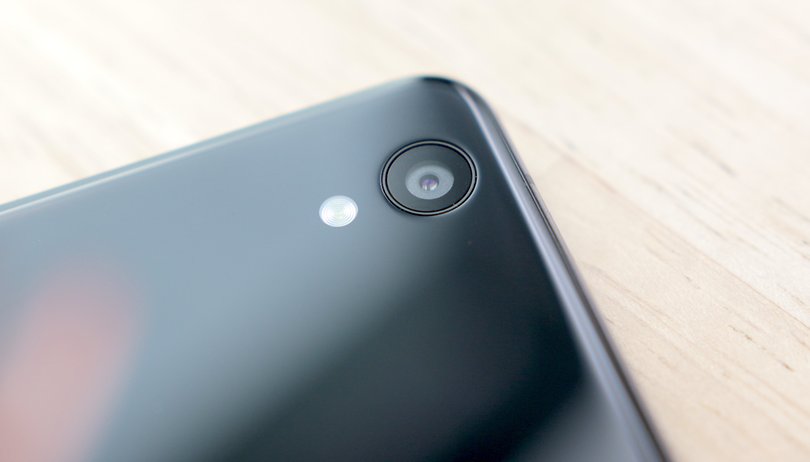 We're getting close to the release of the OnePlus 3. That means one of the most spec'd-out phones we'll see in 2016 is about to land. The 'flagship killer', as OnePlus calls its high-end, mid-price phones, holds a lot of promise once again. But is the OnePlus 3 the next phone you should buy? Let's dive in. NEXTPITTV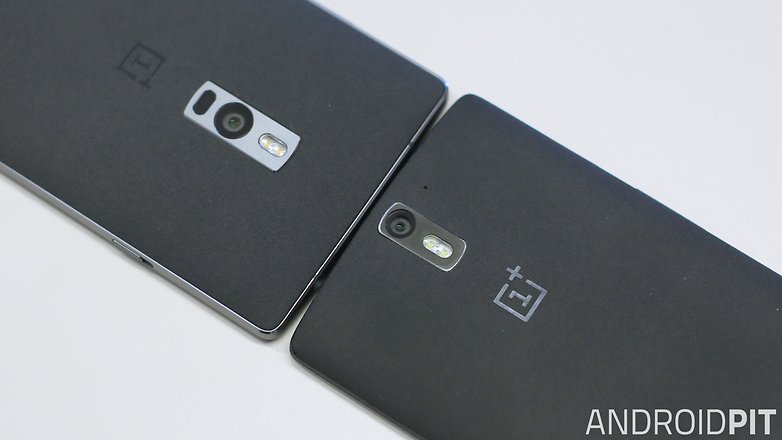 Flagship killer?
The OnePlus 2 was not the breakthrough product that the OnePlus One was. The One became a sort of viral sensation (as far as tech products go) thanks to several outstanding features. It had flagship hardware and performance to rival top-of-the-line Samsung and Apple devices. But it costed only a few hundred dollars. It ran CyanogenMod, and even though it was buggy, this hardware-software combo was cool. You also needed an invitation to buy one (crazy right?) and this drove demand out of thin air.
The OnePlus 2 hit the market when powerful smartphones were already getting cheaper. Its biggest competitor was the Moto X, which was similarly priced. But the gimmick had already worn thin – the 2 was more mainstream and more attainable. The hype was trailing off.
Now with the OnePlus 3, the market has changed even more. Android is now a mid-range game, with the affordable flagship category literally saturated this year. As OnePlus refines its lineup, the virality, the lust, that it drove for previous models has become harder to tease out. What was once a flagship killer is now just a $400 smartphone.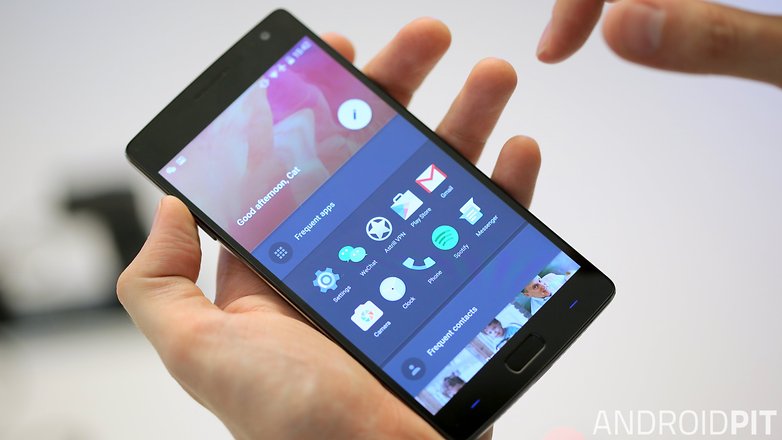 Rejecting invitations
The invite system was part of the reason OnePlus came to prominence a couple of years back. Whether the first time you heard of this Chinese startup was from a YouTube review or from a friend, the issue of "you need an invite" would almost certainly have popped up. We all want what we can't have.
But you can now buy a OnePlus 2 without an invite (if you pay more). The smaller OnePlus X can be bought without an invite for the normal price. It's not so hard to get one. That makes me wonder – will the OnePlus 3 be available with invites, or is demand for OnePlus phones strong enough that the system can now be dumped?
Using this system for a third year goes a bit beyond a gimmick. With an existing customer base, why would OnePlus want to restrict availability? I wouldn't be surprised if the new flagship was available to all, anytime.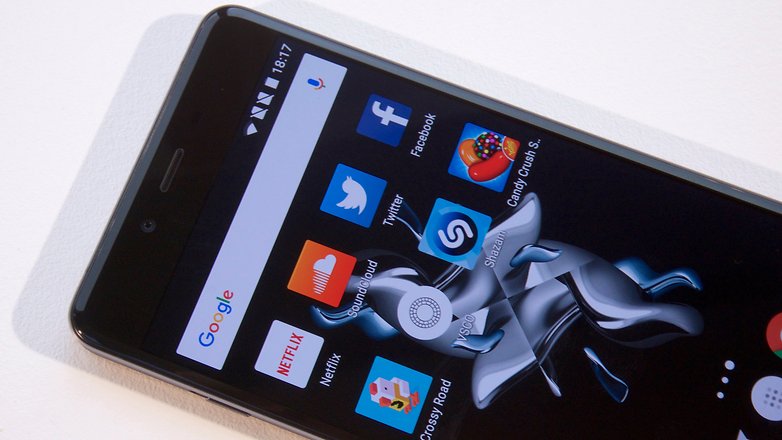 Mainstreamification
This brings me to my final point. OnePlus has been hurtling toward mainstream popularity from the outset. With Android geeks making up a big slice of its initial customer base, the OnePlus 2 was a more mature, refined phone. Looking at the rumored specs of the OnePlus 3 – namely, the same as we've seen in other new flagships – and a steady, calm polish being applied to its design, I imagine this could be the phone even moms or grandparents would want.
But how would they hear about it? Probably from House of Cards. With reports that OnePlus paid US$300,000 for placement of its existing lineup in the popular TV series, the chances that non-geeky customers might want one of these phones is rising quickly. With OnePlus' phones getting easier to buy, more refined and now experiencing greater consumer awareness, the chances that you'll soon own one are higher than ever.
Will you buy a OnePlus 3 when it's released? Let me know in the comments section.