Why iPhones cost almost three times as much as Android phones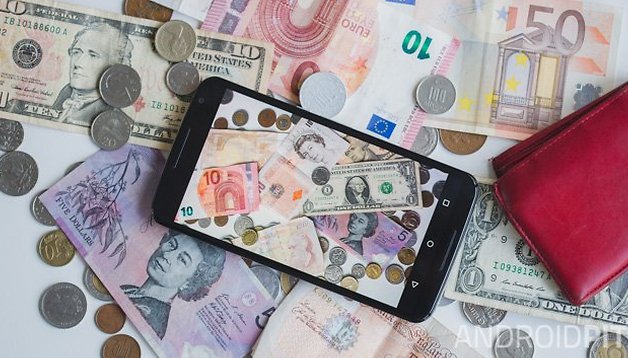 It's no surprise that iPhones are expensive, especially following the release of larger screened iPhones and the gargantuan iPhone 6 Plus. But Android phones come in equally large sizes too (think the Galaxy Note 4, OnePlus One or Nexus 6). So why is it that the average cost of an iPhone is almost three times that of an Android phone?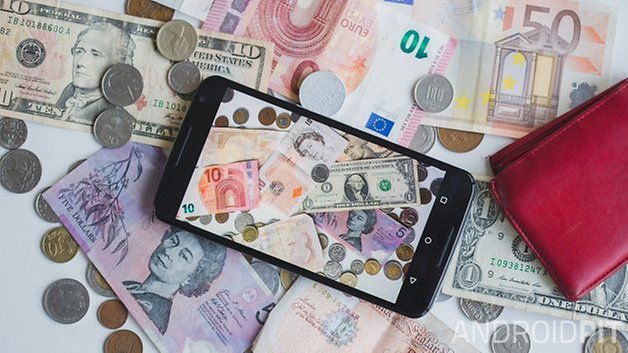 The difference in pricing is indicative of wider trends: during 2014, iPhones increased in price by around 15 percent, while, on average, Android devices dropped in price by between 19 and 28 percent. This means an average iPhone now costs 2.7 times more than the average Android.
New figures from ABI Research and the Wall Street Journal show the average price for an iPhone in Q4 2014 was 687 USD, up from 600 USD in Q1 of the same year. Meanwhile, the average price tag on an Android device dropped during the same period, from 300-350 USD in Q1 2014 to just 254 USD in Q4 2014.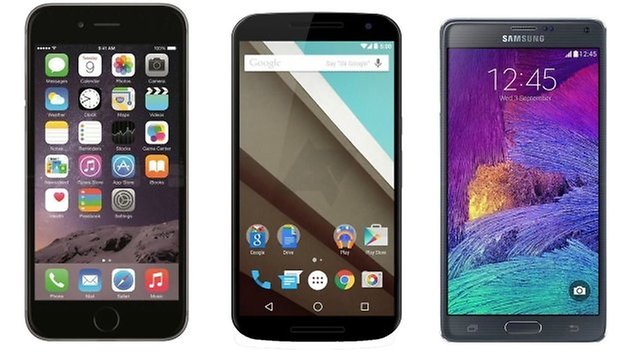 These results are due to two rather obvious factors: iPhones got a lot bigger at the end of 2014 at the same time as low-cost Android devices started becoming more popular.
Launched at the same time as the new iPhones, Google's Android One program – low-cost devices which are now running Android 5.1 Lollipop out of the box – is making great gains in emerging mobile markets like India and parts of Asia (African countries are not on the Android One list yet).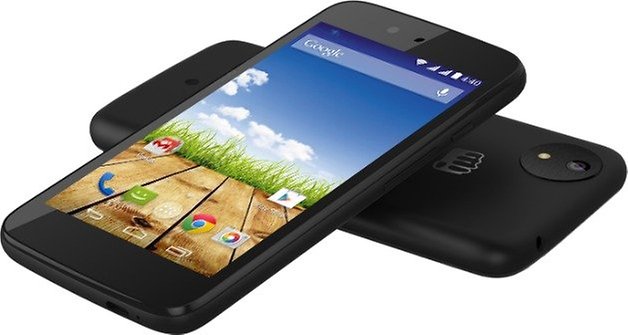 Meanwhile, the Chinese smartphone arena is the largest mobile market in the world and several low-cost Chinese manufacturers like Xiaomi and OnePlus are increasingly looking at North American and European markets. So as Apple continues to appeal almost exclusively to the affluent, Android caters to everyone: offering everything from high-priced flagship devices to sub-100 USD handsets.
The spotlight of mobile technology quite often focuses on high-profile, premium flagship devices, but in Android they are the exception, not the rule. Android's true strength lies in bringing accessible, affordable and increasingly high-quality smartphones to the masses. This tactic does not fit into Apple's current strategy.
What do you think about the price discrepancy? Who do you think has the winning strategy?