Why Google Home won me over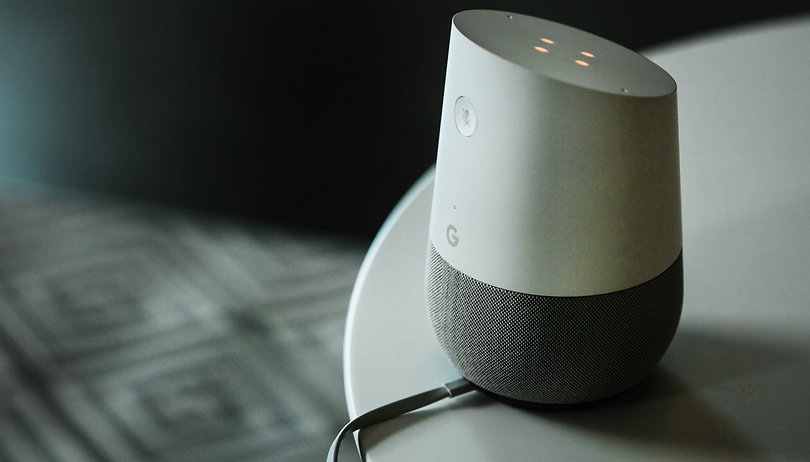 I've been trying out a Google Home device for a few weeks now so it's about time I shared my opinion of it with you. Is it worth you spending your money on one? Well, I was highly skeptical at the beginning, but I have been totally converted now. Here's why.
Google Home is a connected device that features the Google Assistant, Google's artificial intelligence. In simple terms, you talk to it and it replies. You can ask a question and it will search for the answer on Google and read/speak it out to you. You can ask it to interact with your connected devices and it will do as you command. Even though, in practice, not everything is that simple, I have to say, this device pleasantly surprised me.
Good sound quality
You can do many things with Google Home, but the feature that I use the most is without a doubt audio playback. With the help of the Home app, you can connect your device to an online music service (or even several). In my case, I use Spotify and TuneIn and it didn't take me more than 2 minutes to set up. Once that's done, all you need to say is "OK Google" and ask for a song to be played. It will then search through your songs on Spotify and through radio stations on TuneIn (or other services if you have set them up).
The sound is then emitted in all directions thanks to the three loud-speakers and the quality is excellent. On the back, there are two omnidirectional microphones (which means that they can pick up sound from all directions). To turn music off, you can say "OK Google, be quiet" (or a less polite version of that, depending on your humor).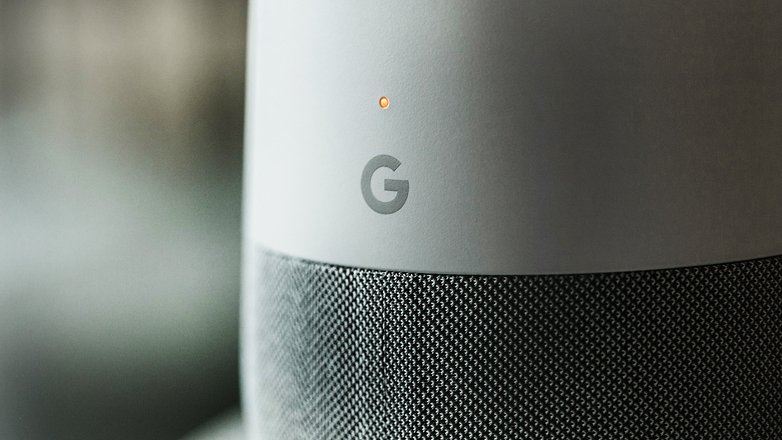 A voice interface to make you change your ways
Before I tried out this device for the first time, I must admit I wasn't sure about it at all: with a smartphone/tablet/computer and a Bluetooth device, it's easy to achieve the same result. The difference is the time it takes to set the devices up to listen to the radio. With Google Home, you don't need to consult your smartphone, turn up the sound, connect the devices, search for content and play it: instead you can simply say "OK Google, play Redemption Song by Bob Marley". Google Home will confirm it has heard your request and will play the song.
Of course, there are several options when it comes to sound settings. If you want to turn up the volume, you can just say "OK Google, turn up the volume" or even "OK Google, set volume to 60%". Remember that you lose a little sound quality if you put the volume up too high, but if you live in a small apartment, I would advise against it because the distortion will no longer be your biggest problem, you'll have angry neighbors knocking at your door.
In short, all you have to do is say the word and it will play music. Of course, you could think "this is for lazy people who can't be bothered to go and find their phone", and perhaps that's true but, in any case, you get used to playing music quickly through the voice interface and it's hard to imagine going back to the manual method.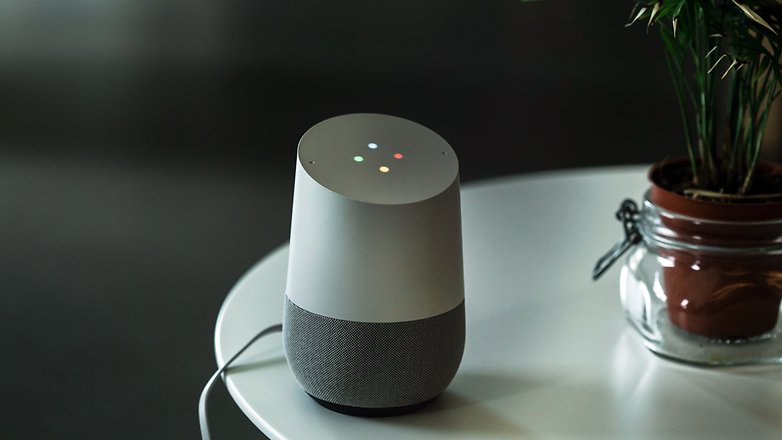 A very useful assistant
Having no connected objects at home, I mainly used my Google Assistant to find out information. I have to admit, its current potential is a little limited: I had to repeat my questions multiple times (though that's probably mostly because of my accent) and it often answered with "There's a problem" because it couldn't find the information that I asked for. But Google Assistant is still developing so the situation could improve soon.
Its big advantage isn't necessarily a feature as such but rather more just the fact that all its features are accessible from the same place. You can ask it to wake you up, ask what the weather forecast is, get it to look up stuff on Wikipedia or Google, ask it where to go shopping, all from the same place and via a voice interface. Useful, right?
To sum up, there's a difference between the practice and the theory, there's some disconnect between the idea that people have of Google Home and what it really does. I thought I would only use it for a few days but I ended up getting used to it because it let me do things that usually took me a while in just a few seconds.
What about you, have you tried Google Home? if not, are you curious? Share your thoughts in the comments section below!