Here's why you haven't received Android Marshmallow yet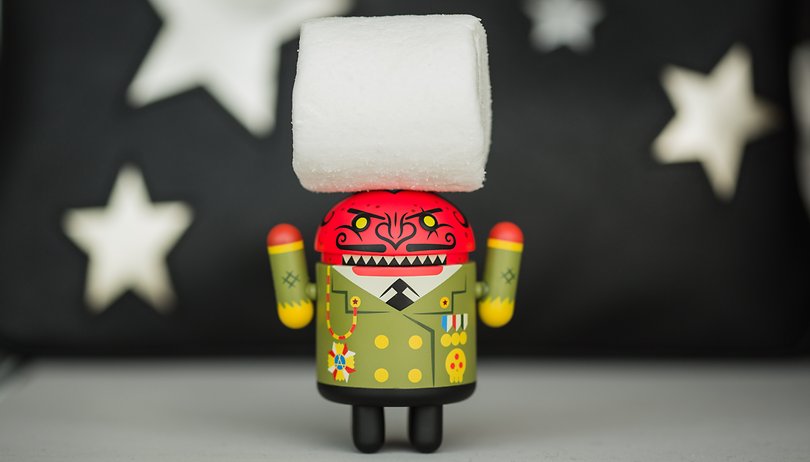 "Why haven't I received Marshmallow?" Is the question many Android users are asking right now. Android updates are renowned for being slow to reach devices and Android 6.0 Marshmallow is just the latest version to crawl out. If you're currently in this situation, here are five reasons why you might not have received Marshmallow yet. NEXTPITTV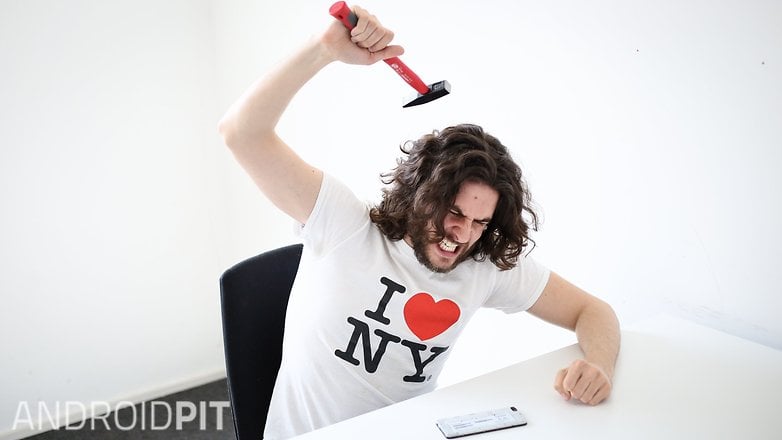 1. Your phone is too old and won't receive it
This is the news that nobody wants to receive but for many of you, your phone is too old, and won't be updated to Android Marshmallow. It's unfortunate, but once a phone hits its second birthday it may as well be dead; very few devices are supported with major Android updates beyond this timeframe. If your phone was released in 2013 or earlier – and isn't a Nexus 5 – the chances of it receiving Marshmallow are slim.
2. Your phone is quite old and not a priority
The latest flagship phones generally receive Android updates first. If you own a phone that isn't old, but is also not a major device in a manufacturer's roster, this could explain why you are still waiting for the update.
Most devices that fit this category are upgraded soon after the update arrives on the more expensive siblings, though, so be patient.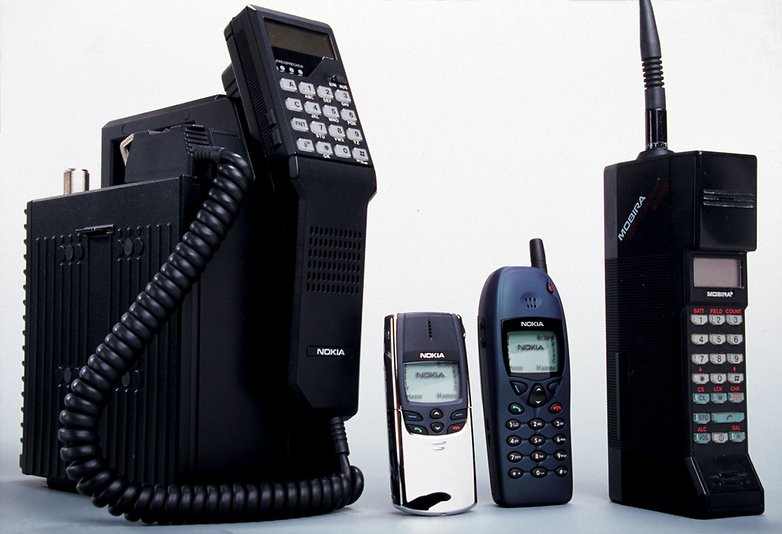 3. Your carrier is slow to roll it out
Many people complain that friends or family members with the same handset as them have received an Android update before them. This is quite a common problem and it's largely related to carriers.
Different carriers roll out software at different times. It might take AT&T longer to update a certain device than Verizon, for example, because the manufacturers use different software packages. This is an unfortunate facet of Android that we all just have to accept.
4. The update hasn't arrived in your country yet
Updates don't roll out in all territories at the same time. This is the reason that devices in Poland can, and often do, receive new Android versions before territories the US.
There are a number of reasons why this occurs, but the upside of this process is that those who receive updates later generally have fewer problems with the software.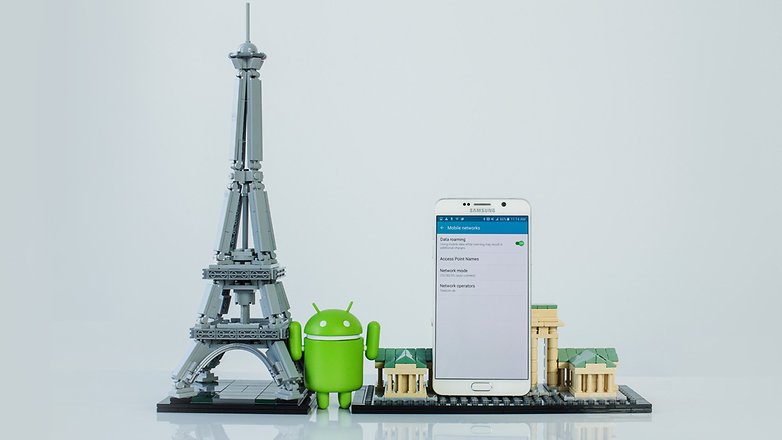 5. Your phone can be updated but you haven't been prompted
For some of you, you haven't upgraded to Android Marshmallow only because you haven't hit the update button yourself. In some circumstances, you won't receive a notification to upgrade as soon as the new software is available, but you can still download it if you go through this process manually.
Go to your Settings, then to About phone, and hit Software update. Next tap the options button and hit Refresh or Check now: if there is a download available, a message will pop up to let you know.
Do you think Marshmallow is rolling out too slow? Let us know your thoughts in the comments.