Why Google shouldn't remove the app drawer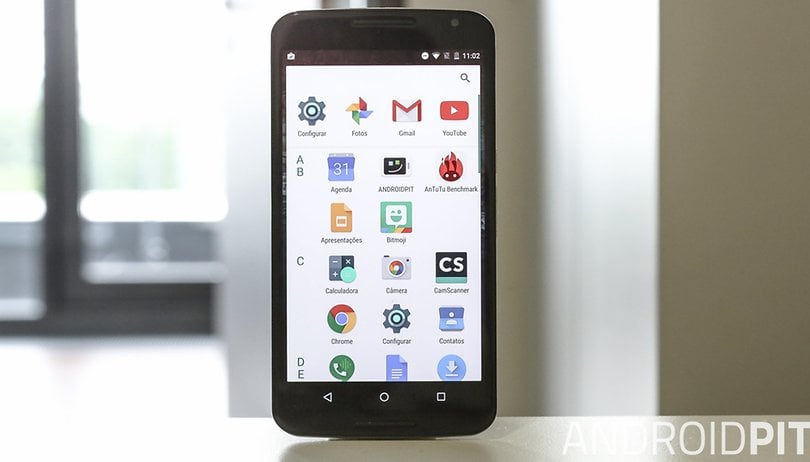 Google I/O 2016 is less than a week away, and with that in mind, I wanted to revisit a topic discussed earlier in the year. It was rumored that Google intends to drop the app drawer in the final version of Android N and I think this move would be a bad idea. NEXTPITTV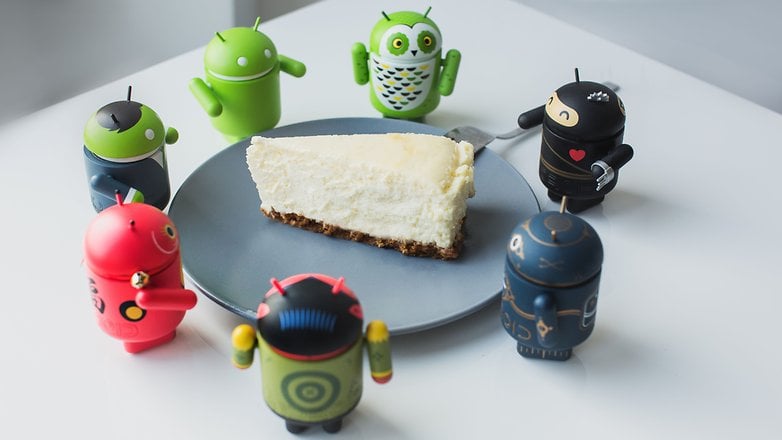 A number of Android manufacturers have already taken the decision to remove the app drawer from their respective UIs (look at Huawei and its Emotion UI) – and I can see why they'd want to. iPhones don't have an app drawer and those things are popular, right?
If you see that something is making money it makes sense for companies to copy the formula, like Hollywood has with Superhero movies. But it's a poor approach for the native Android platform for several reasons.
Firstly, forcing an iOS-like experience on Android users is frustrating because they often seek a non-iOS-like experience. When your choice is limited to two major operating systems, diversity is welcome.
Secondly, the app drawer is a shortcut to all apps and users often have dozens of them. Having every app spread across your homescreen is like having a shortcut to every program on your windows desktop: it would be an ineffective use of space and could make navigation more difficult. Particularly if you also want widgets like email and weather available.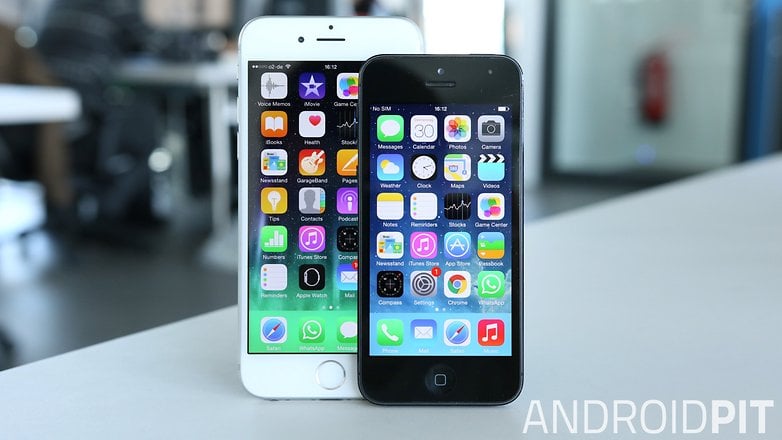 What would I prefer? Just like how you can remove the Google Search Bar, I think Android would benefit from having an app drawer removal option in the settings menu. This could make the transition for users coming from iOS easier without disappointing current Android fans who don't wish to lose a preferred feature.
Forcing this function onto people: not cool. Putting the decision in the hands of the end user: very cool. And if the app drawer button then became customizable, even better.
We'll learn more about Google's upcoming Android plans next week at when Google I/O 2016 kicks off on Wednesday. Do you want to see the app drawer destroyed? Leave your thoughts in the comments.