Why 2017 will be the year of the Google Assistant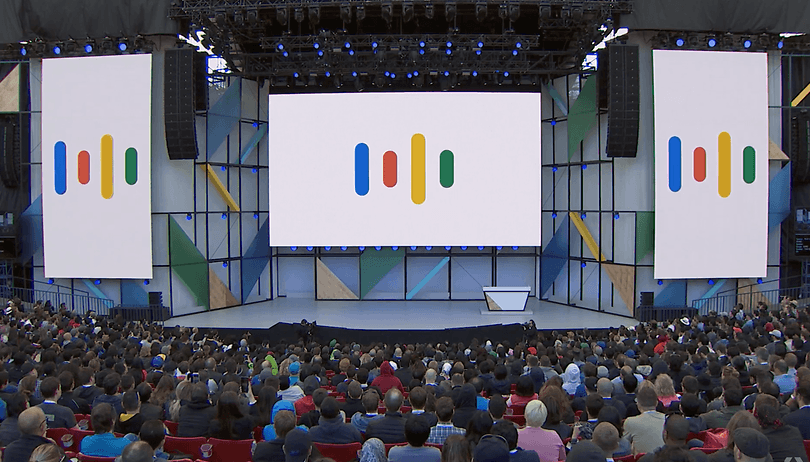 In just a year, the Google Assistant - using Artificial Intelligence (AI) - has been able to learn new languages, recognize different voices and extend its reach to different platforms and media. In other words, the machine is learning and evolving rapidly. Available on the two largest mobile operating systems, Android and Apple, I reckon the Google Assistant is going to be the most exciting piece of technology we'll see develop in 2017.
You might already have read about machine learning and the importance of your data in the development of AI. However, this article will not address the consequences or intentions behind the use of the Google Assistant, but instead I will consider its evolution and its functions.
The Google Assistant will finally support other languages ​​like Portuguese, French, Japanese and German. In addition, Google's artificial intelligence now serves users of the world's second-largest operating system, Apple's iOS, and is already present on almost every Android smartphone in some form or another, whether this is through Google Now, Photos, Allo or even the Assistant itself.
The Google Assistant's function includes always listening and talking to devices around you. So when you get home after a long day's work, for example, you can use the Google Home Assistant to turn on the lights, regulate the room temperature, ask about updates in your schedule, check the news... you can even look at pictures from security cameras, launch a YouTube video or play a playlist on Spotify.
However much this may seem far-fetched, this is actually already a reality for some people and is part of their day-by-day process. In the United States, for example, where Google Home has been around for almost a year or Amazon Echo has been used for over two years, this kind of automation is already part of the daily routine. This is looking like it will change in 2017, with more devices arriving on the market with the "Google Assistant Embedded" label, with Google Home being marketed in more and more countries, and even the Wizard on your smartphone will be able to do much more.
In this way, many more people will be able to introduce the search engine's artificial intelligence into their daily lives, from reminders of where they parked the car right up to the point that a purchase is made. This flow of actions can even be done with or without a smartphone, instead using a smartwatch or Android TV. In fact, in some countries, you can use Google Allo to have a relatively good experience with the Google Local Language Assistant.
Introducing AI ​​into your life involves more than just plugging it in
Do not think that introducing AI into your life is easy. On the contrary, it will depend on your dedication as well. I just bought an Amazon Echo, and even after reading a lot about Alexa, the artificial intelligence developed by Amazon, I confess that making it work the way you want is almost like teaching a child. You need to set up "skills" with which you can control your home's lights (bulbs need to be connected wirelessly of course), get a source for news, an intelligent connection system for your TV and so on.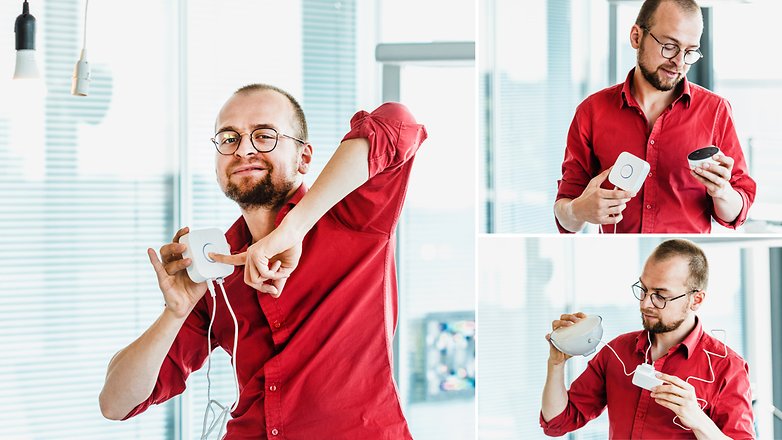 Google Home, which is a speaker specifically designed to support the Google Assistant, also needs to learn from the user through daily use and "actions", and this takes time. However, in favor of the Assistant, it has the bonus that it understands context so despite needing to be activated by a specific command (Ok Google or Hey Google), you can have a conversation without having to make previous references. Neither Siri nor Alexa can do that yet.
Incidentally, the Assistant's integration with Google services also works to your advantage. Navigating from one point to another using Google Maps is more accurate than any other service that Alexa or Siri can use. Offering search results using Google's search engine is almost unbeatable, and working together with Google Photos will result in an even better experience at the launch of Google Lens sometime this year.
Everything indicates that 2017 will be the year of Google Assistant
What we saw at the Google I/O 2017 showed that, even superficially, Google Assistant and Artificial Intelligence should take center stage this year. Of course, investing in these two areas alone will not be enough, but the search engine giant knows that; it is encouraging developers and manufacturers to create opportunities within the Assistant. Cloud TPUs, which are Google's new generation of processors that can perform algorithms for machine learning, are faster, more efficient, and more affordable so that businesses and developers can take advantage of them.
In addition, 5G needs to develop and reach different markets so we can live the Internet of Things (IoT) in its fullness. There is one thing I'm sure of: 2017 will be the year of Google Assistant and other AI technologies. The reason for this is the simple fact that many more people will start incorporating the Assistant into their daily lives and with that, achieving the automation of day to day tasks which can lead to mutual benefits.
Have you tried the Google Assistant? What do you think of it? Let us know your thoughts in the comments below.