WhatsApp limits forwarding to curb spread of fake news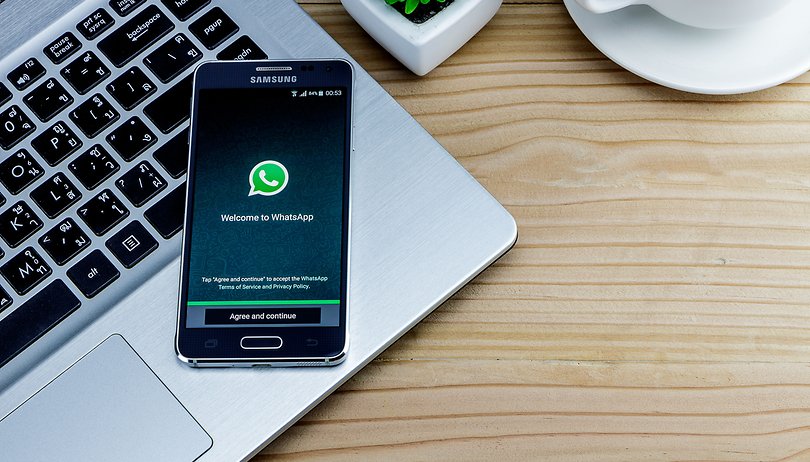 Facebook-owned messaging app, WhatsApp, is cutting the limit on forwarded messages in an attempt to fight misinformation and rumors. Users will now only be able to forward a message to five recipients at a time. The old limit was 20.
The new limit, which is coming into effect immediately, applies globally. The five recipient limit was already introduced in India last July after killings and lynching attempts were linked to the spread of rumors on the social media platform. India is the biggest market for WhatsApp, accounting for around 200 million of its 1.6 billion users.
The change was announced at an event in Jakarta, Indonesia, today. Victoria Grand, vice president for policy and communications at WhatsApp, said: "We're imposing a limit of five messages all over the world as of today."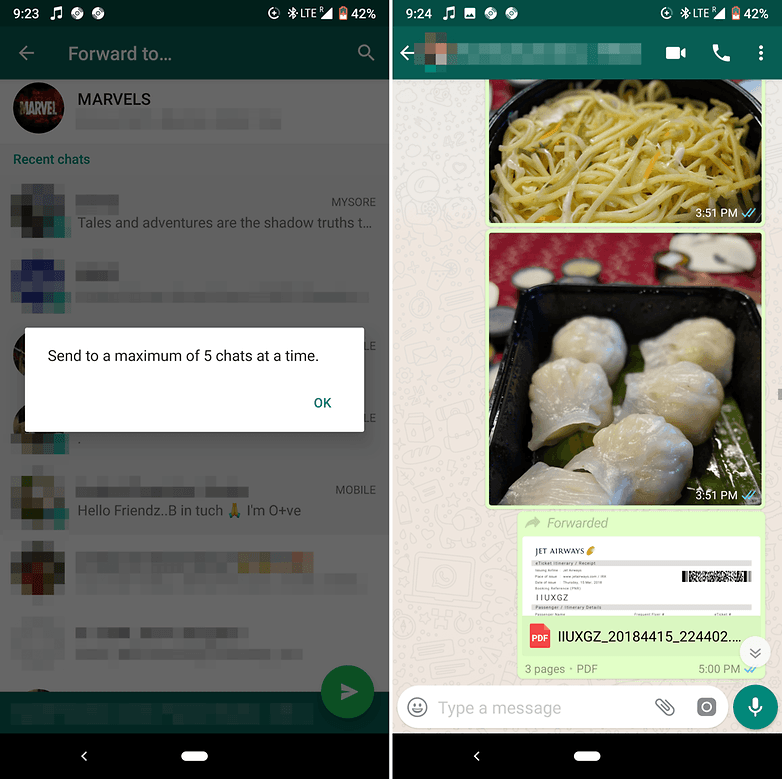 The new forwarding limit applies to any chat on WhatsApp, including groups. The maximum number of people you can have per group is 256. If we do a little number crunching for the sake of thoroughness, the maximum number of people who can be reached with a forwarded message is dropping from 5,120 to 1,280.
The new limit may not completely stop the spread of fake news, manipulated photos, hoaxes and misinformation, but at least Facebook is trying to tidy up WhatsApp a little bit. It's better than nothing.
WhatsApp's head of communications, Carl Woog, told Reuters that the update will come to Android users first, followed by iOS, starting today Monday 21st January.
What do you think of the update? Will it help to curb fake news on WhatsApp?