WhatsApp co-founder urges you to delete Facebook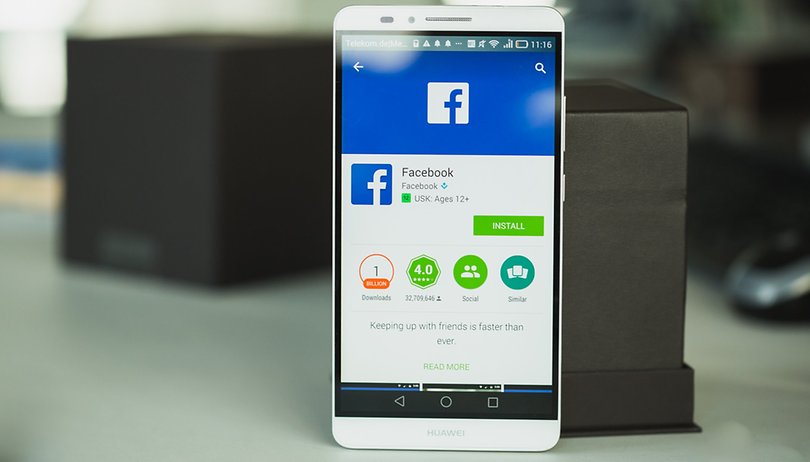 The Facebook app has always been a source of debate on Android, especially because of its performance and resource consumption. But this time, privacy is at the center of the controversy, thanks to the Cambridge Analytica scandal. Now even Brian Acton, the co-founder of WhatsApp, urges users to delete their Facebook accounts.
"It's time" followed by the hashtag #deletefacebook. It is with these words that Brian Acton, one of the founders of WhatsApp along with Jan Koun, commented on the case that has been stirring Facebook in recent days. The man worth $6.5 billion (Facebook bought WhatsApp for $16 billion) does not appreciate the turn the company has taken in recent months.
Acton, who left WhatsApp to create his own foundation that supports the Signal messaging app, wants to let Facebook users know that it is time to quit. The tweet comes after a particularly difficult five-day period for Facebook which saw its action drop following concerns over data privacy following revelations about the misuse of user data by Cambridge Analytica .
It is time. #deletefacebook

— Brian Acton (@brianacton) 20 March 2018
Acton is not the first former Facebook executive to express his discomfort with the company after leaving it. Last year, Chamath Palihapitiya, former director of traffic development, explained his fears. Other former leaders have also expressed regret: Sean Parker, Justin Rosenstein and Roger McNamee.
Did you uninstall Facebook following this scandal? How do you feel about WhatsApp?