WhatsApp: 64 billion messages handled yesterday, none today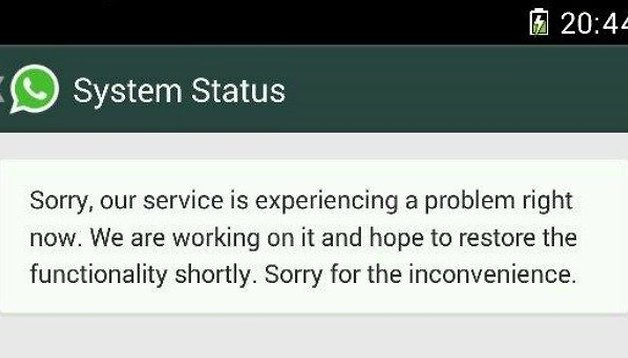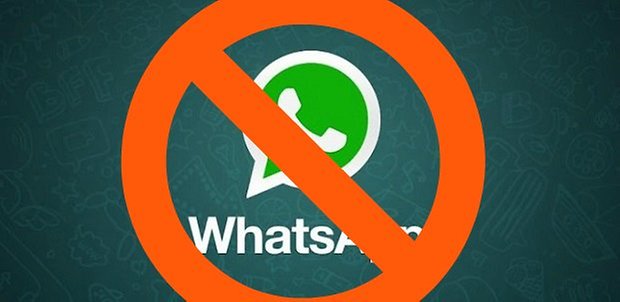 The 64 billion message count is a 10 billion increase on the last publicly discussed figure of 54 billion per day, way back in January. I'm no mathematician, but that sounds an awful lot like a 15% volume increase in less than a quarter, even with the supposed mass exodus to more secure instant messaging services. At this rate WhatsApp will hit 100 billion by the end of the year.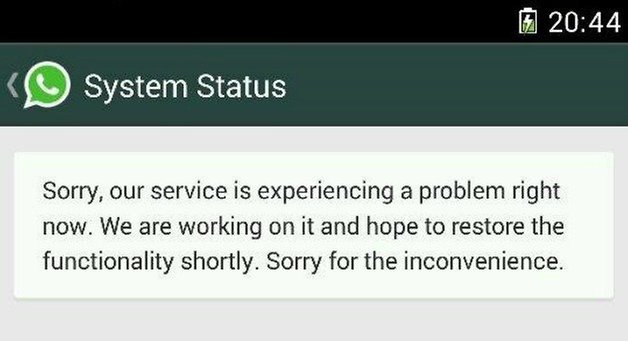 That is, assuming the service doesn't continue to crash and get hacked. No sooner had the kerfuffle over the multiple malware hacks accessing WhatsApp's phone number account identifiers blown over than the site goes down yet again. What's worse, is it goes down the very next day after the record-breaking message volume figure gets tweeted to the world. No official confirmation of the outage has appeared on WhatsApp's status Twitter account, but the app is bringing up a server outage message for many users. Let's just hope the issue is fixed in time for the next malware attack.
Check out our list of the top ten instant messengers for Android.
Are you still using WhatsApp? Do the malware attacks, outages and Facebook acquisition bother you?