What's That? WhatsApp hits 350 million monthly active users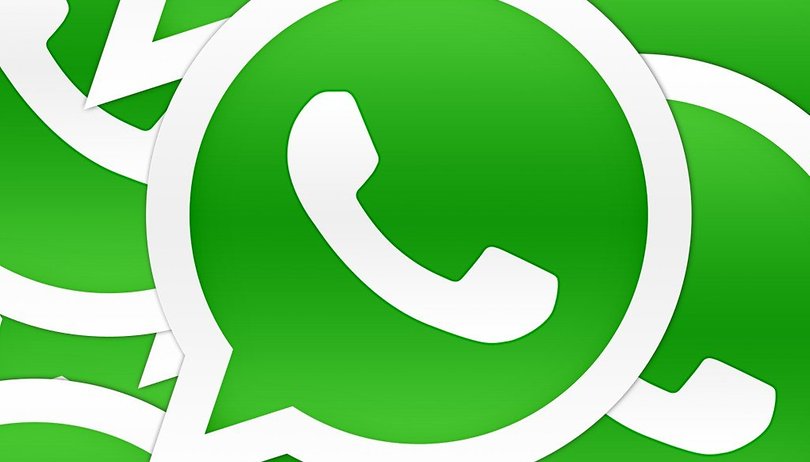 Last week we were happy with ourselves for getting Facebook. Considering Facebook is an entire social network and WhatsApp is simply a messaging service, that's not a bad turnout.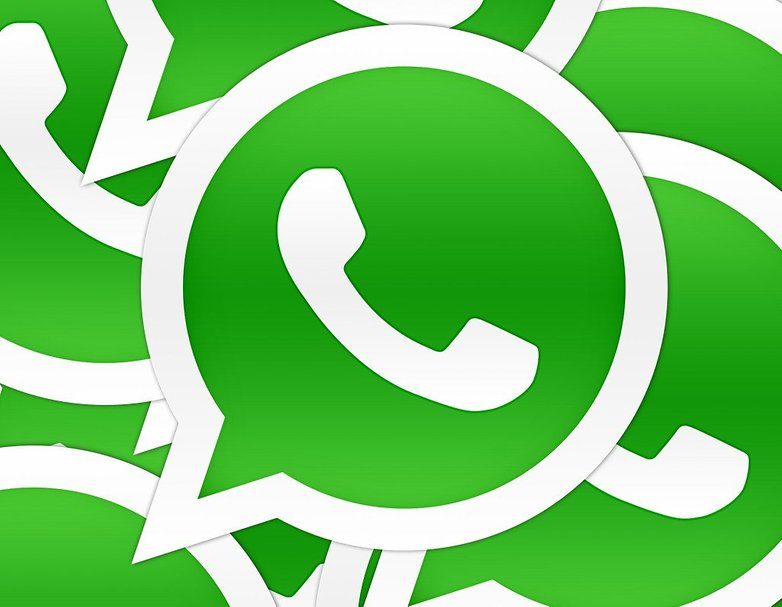 The world's most popular stand-alone instant messaging service has reason to celebrate. The 350 million figure is an increase of 50 million in just two months – that's more than a fifteen percent increase in uptake in just two months. The founder and CEO, Jan Koum, announced the milestone at the Nokia World event in Abu Dhabi, stating that over 250,000 new sign ups to the service come from Nokia devices every single day. Processing in excess of 30 billion messages a day across 350 million users is certainly something to celebrate. Congratulations WhatsApp!
Note: Did you know with a minor tweak you can get WhatsApp working on your tablet?
Are you using WhatsApp? How many messages do you send per day?