Waymo granted go-ahead to test fully driverless cars in California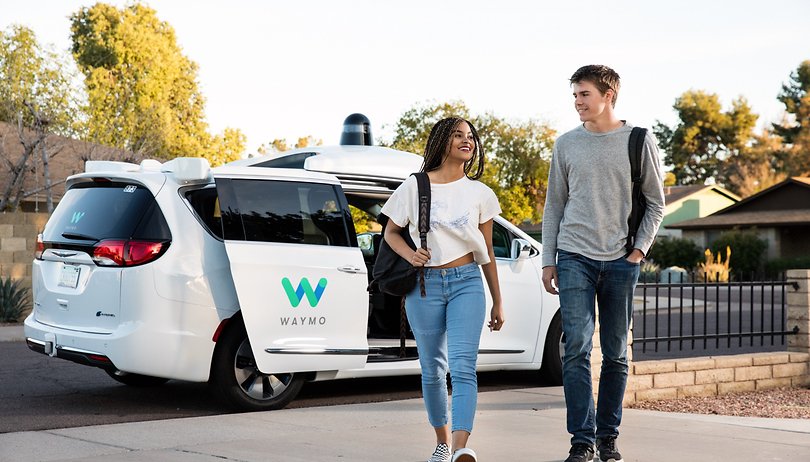 Alphabet's self-driving car project, Waymo, has been granted permission to put its cars on Californian roads without a human driver behind the wheel. Formerly known as the Google Self-Driving Car Project, Waymo is the first company to receive the state's permission.
The truly driverless vehicles will be limited to Mountain View, Sunnyvale, Los Altos, Los Altos Hills, and Palo Alto. Alphabet said that it knows the area well, given that it is home to both its main campus and Google's X lab.
The state Department of Motor Vehicles (DMV) granted the permit, which Waymo applied for in April, shortly after new rules paved the way for fully driverless cars to hit the street. The change made provisions for cars without steering wheels, mirrors and human drivers behind the wheel to be tested on Californian roads.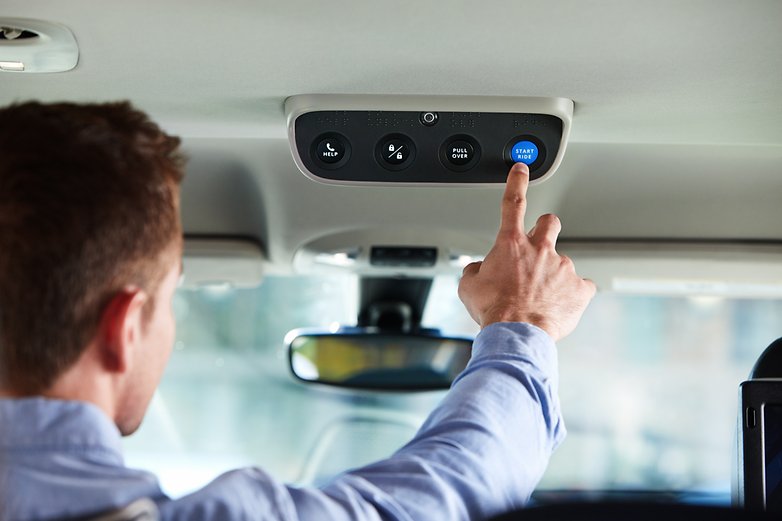 Alphabet has plans to offer trips to the general public but initial journeys will only carry Waymo employees at first. Alphabet's self-driving cars have already been running in Arizona for almost a year. Its first commercial driverless taxi service is rumored to be close to launching in Phoenix.
Waymo's autonomous cars are allowed to drive both during the day and at night, and on either urban or rural roads. They can also travel on the highway at speeds of up to 65 mph and, crucially in the San Francisco Bay Area, in foggy weather conditions as well.
Jean Shiomoto, California DMV director, said in a statement: "California has been working toward this milestone for several years, and we will continue to keep the public's safety in mind as this technology evolves."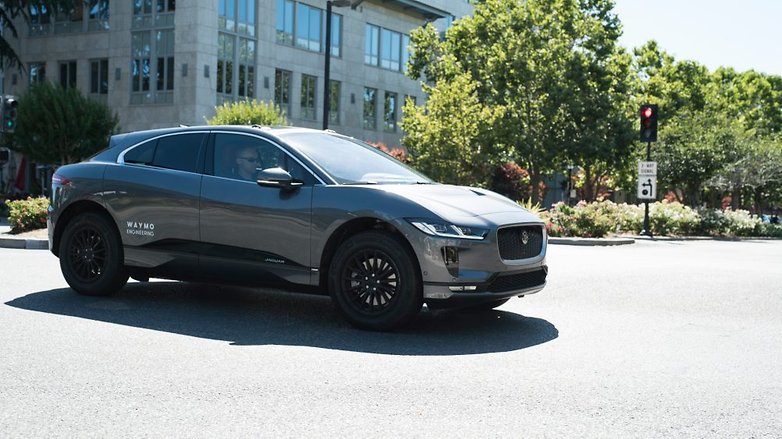 Earlier this month, Waymo announced that its autonomous vehicles have already driven 10 million miles across 25 US cities since 2009. In May this year, Waymo ordered 62,000 Chrysler Pacifica Hybrid minivans as it continues to drastically expand its fleet. The company also took delivery of 20,000 Jaguar I-Pace cars, an all-electric model from the British manufacturer, this summer.
Are you looking forward to seeing Waymo's driverless cars on road in the golden state? Let us know in the comments.