Watch the Google Pixel 2 launch event live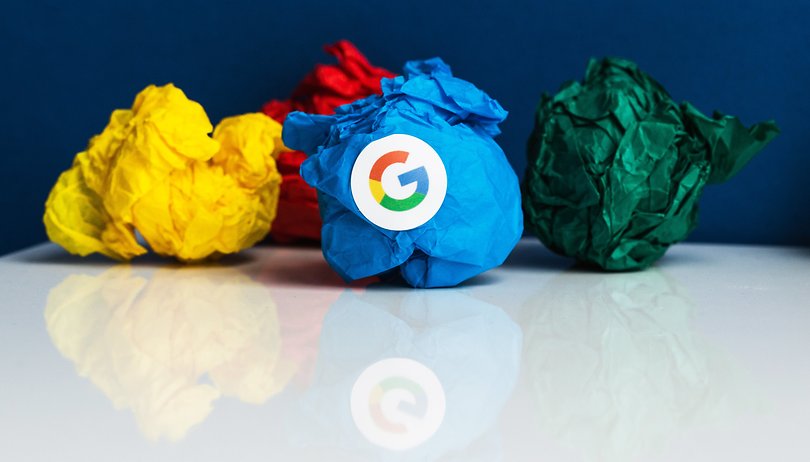 The moment we've all been waiting for is soon upon us: the Google Pixel 2 launch event goes live this Wednesday October 4 at 9:00 am PDT. After the success of the original Pixel phones last year, there's lots of eyes on this year's launch of Pixel 2 and maybe some other goodies from Mountain View. Watch it live here.
We're expecting to see an in-depth look at all the new features in the new Pixel 2 and Pixel 2 XL, and possibly other peripherals for the smart home ecosystem Google is creating. Hopefully that means new or updated Google Home and Google VR Daydream technology as well. We'll just have to wait and see.
The launch officially kicks off at 9:00 am PDT at the Shoreline Amphitheater in Mountain View, CA. That's 12:00 pm EDT for the East Coast and 5:00 pm BDT in the UK.
Watch the livestream here or via YouTube:
Are you excited about this Google event? What are you expecting Google to announce? Share your thoughts in the comments below!