Watch Google event live right here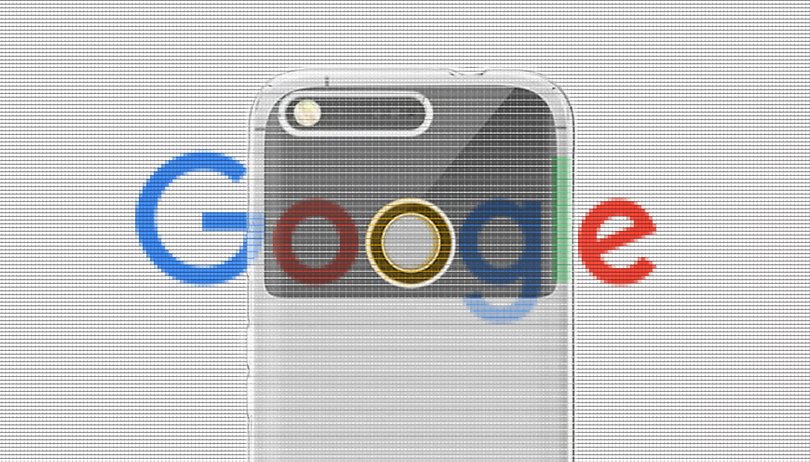 The latest Google event is upon us and you can watch the livestream below. The event starts today, October 4 at 12pm EST. Check out the stream and don't miss anything about the two Pixel devices (what we thought would be the 2016 version of the Nexus 5 and Nexus 6), Chromecast Ultra, Andromeda or any other innovations Google has in store for us. Just click play on the video below and watch.
Below are some relevant links for the event:
Let us know what you think of the event in the comments.