Should you buy a voice assistant for Christmas?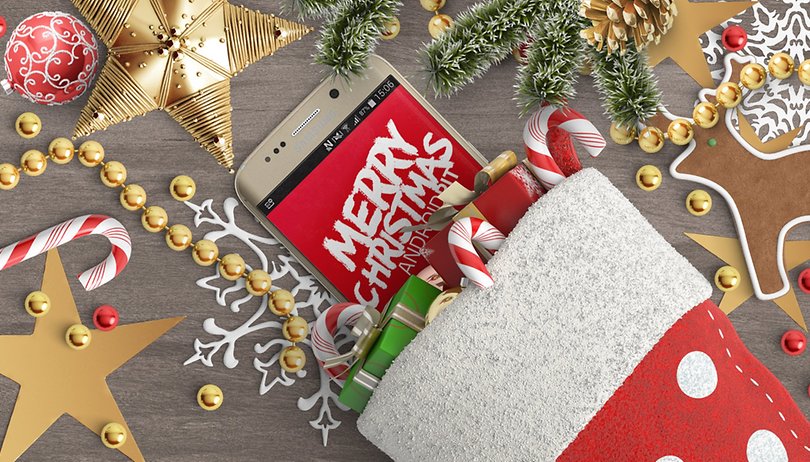 An important question comes up before Christmas: Which gift is the right one? How can I be sure that the gift won't sit and collect dust after a few weeks and actually enrich the life of the person I give it to? Digital assistants such as Amazon Alexa, Google Assistant, or Apple Siri are heavily promoted as being able to really enrich one's life. I spoke with my colleague Pierre about whether they belong under the Christmas tree, and this was the result.
Currently, the leading providers of compact and affordable voice assistants for your home are Apple, Amazon, and Google. Amazon and Google in particular have opened up their ecosystem in such a manner that the devices can be connected to quite a number of electronic devices in order to control them via voice command.
Over the past weeks, Pierre and I have extensively used the Amazon Echoes and Google Home. As such, we will focus on Google Assistant, Amazon Alexa and the Echo devices and Google Home/Mini.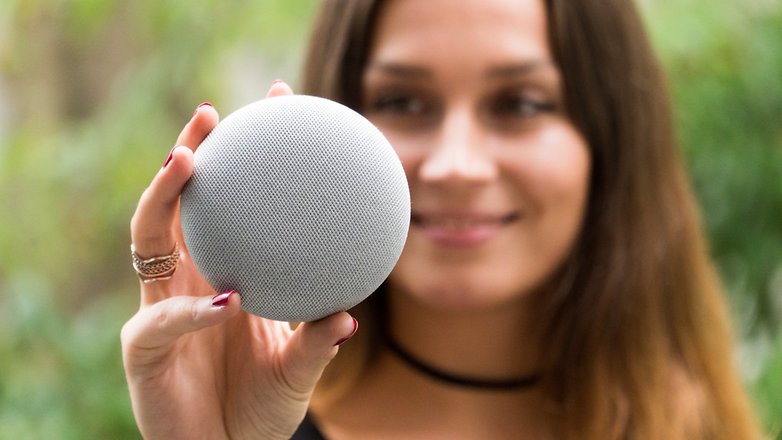 I have a big trust issue with both Amazon and Google. They are two internet behemoths that can either directly or indirectly profit from product sales via advertising partners. And here's the kicker: Neither the Echo devices nor the Google Home family are these products. They are simply additional channels that Amazon and Google use to continue their profitable business in your house over the long term.
Pierre: Yes, but you can't forget about the added value for the user, Eric. Thanks to the artificial intelligence behind them, these assistants offer a treasure trove of knowledge. They read you Wikipedia articles, predict the weather, plan your appointments, manage your shopping list, play back the news and radio, read you bedtime stores, and wake you up the next morning with your favorite song.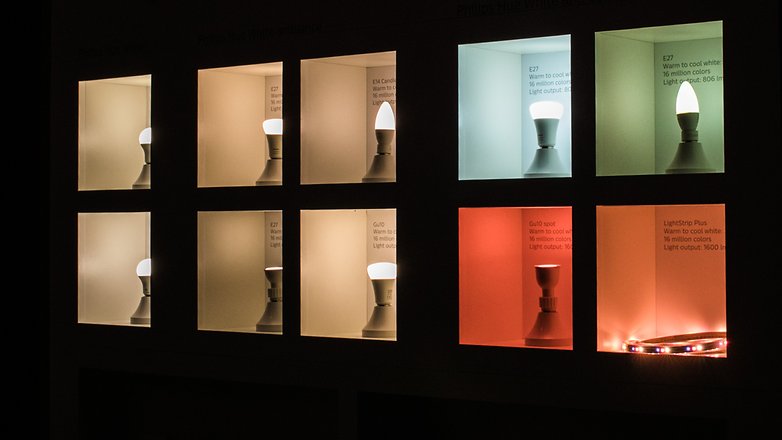 That sounds real fine and dandy, Pierre, but let's take another look at the business models. Amazon has the Prime program for consumers and a comprehensive range of data services for business owners. Google has its apps and services on billions of smartphones and sells the user data it collects to advertisers. So, the assistants are merely the next necessary step: Using the always-listening Echo Dots and Google Home Minis, they train their artificial intelligence's voice recognition.
But you can turn off the microphone, Eric and, of course, the companies have to make money off of the products somehow. By contrast, the assistant's functionality will consistently increase. New products and software updates enable integration into your phone or hands-free kit; free phone calls to other users of these assistants are now possible or planned. These assistants learn to distinguish several users from each other and administrate rights: Children can no longer order expensive items on Amazon.
Yeah, great. So, the Echo Dot is no longer a consumer trap for children. Apart from that, I think that the sound quality is weak, mainly on the small assistant devices; I'd rather listen to the radio another way. Unfortunately, I can't think of a convenient non-profit alternative to Alexa, Assistant or Siri. I'm just left with the choice of whose profits to pad. At the same time, I am excitedly waiting for an equivalent implementation of Mozilla Voice. I'd quickly put that in my living room.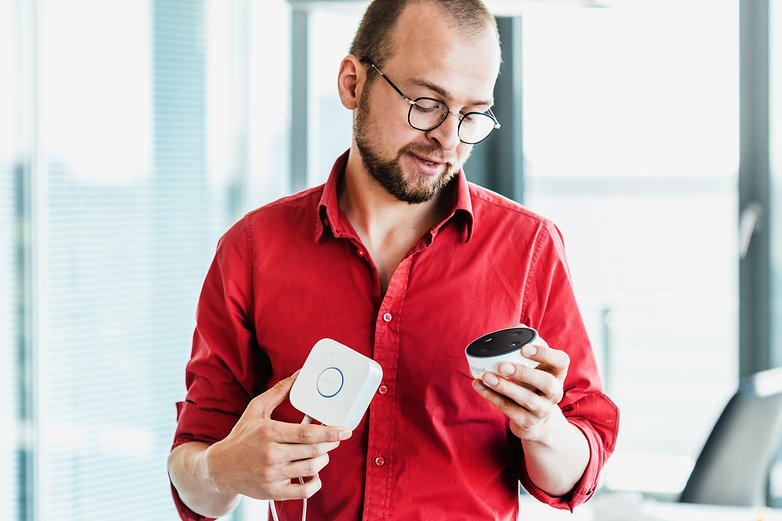 Certain smart home devices like the Philips Hue lamps can be conveniently controlled without voice commands, so you can only take full advantage of them via the assistants. And once you begin talking to your house, you will quickly get used to it. Our colleague Steffen discussed this in his hands-on review and even his kids are now giving Alexa commands. The next generation will accept it as a completely normal part of our lives.
Yes, but this same naivety worries me a lot, especially since these assistants create a large attack surface. Their purpose is to connect our home electronics and make them centrally controllable. However, this networking entails immense potential for abuse. After all, every single element of this network in the internet of things is a potential backdoor into my house. What if someone opens my smart lock through my vulnerable Wi-Fi refrigerator?
Sorry, the offer is no longer available. But check Amazon directly for the latest offers on Google Home Mini.
Which assistant is better?
Google and Amazon above all are now in a neck-and-neck race when it comes to the quality of voice services. The basic functions along with the integration with third-party smart home hardware are evenly matched for the most part. Unfortunately, the same also holds true for the disadvantages and privacy concerns. Pierre and I will analyze Alexa and the Google Assistant's specific differences in a separate article.
Users of Google services will have a better quick start with the assistant in Google Home. After setup, it can immediately access your existing calendar, and it already knows your news interest from your old Google Now data.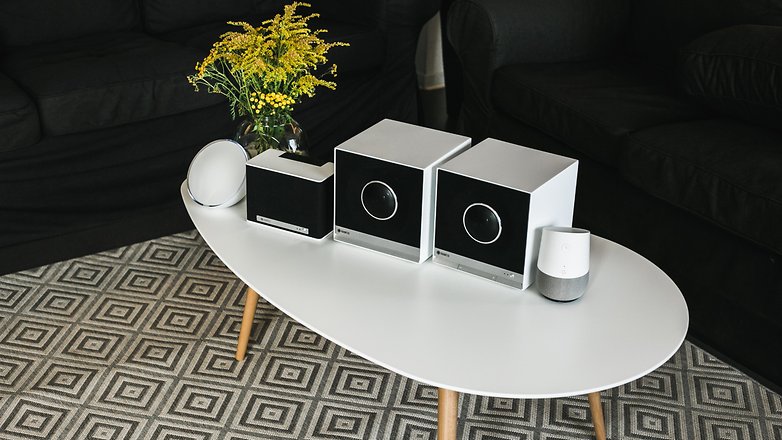 If Google is not as important to you as music streaming on demand, then you should probably purchase an Echo Dot. The affordable Alexa puck can be connected to your stereo system via Bluetooth or stereo jack cable, thereby solving the low sound quality problem in no time. On the other hand, multi-room audio is only available with Google Cast, but it does not require Google Home.
So, what's the bottom line?
Since the mini-editions of the assistants can each be had at affordable prices, you can try both once risk-free and play around with them for a bit. However, they only truly shine with some smart home accessories. You can obtain smart lamps at IKEA or Best Buy, and everything else will come in time.
Software updates to the devices themselves and to the AI-servers behind the scenes make the assistants a little better every day. As such, we can't yet tell the extent to which their added value will increase over the coming years. But perhaps this is precisely the reason for buying it: You can see how machines gradually learn to understand humans thanks to artificial intelligence.
What do you think? Is a smart voice assistant the perfect Christmas gift for yourself or your family?