Verizon 5G Home could be coming in October to a city near you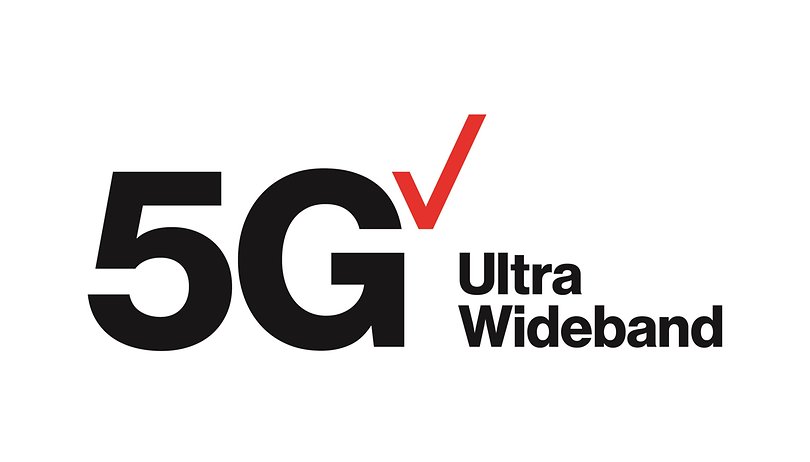 Verizon is set to become the first carrier to bring gigabit internet speeds into American homes through its 5G home broadband service. Called Verizon 5G Home, this service starts in October with a limited rollout in select cities: Houston, Indianapolis, Los Angeles, and Sacramento. Here's what this exciting first means, and how to get it.
The Verizon 5G Home Internet service will be available on the 1st of October in the cities mentioned above. To encourage new customers, the service will be free for three months as part of a promotional offering. Verizon promises up to Gigabit-speed home internet for $50/month for Verizon Wireless customers, and $70/month for non-Verizon subscribers. Verizon has stated that the monthly charge "includes all taxes and fees, and does not require an annual contract".
The package includes a free router, free installation, and free upgrades, similar to Verizon's existing home broadband service. The initial free three-month promotion also comes with free YouTube TV access (which will cost $40 after the promo period) and also throws in an Apple TV 4K or a Chromecast Ultra.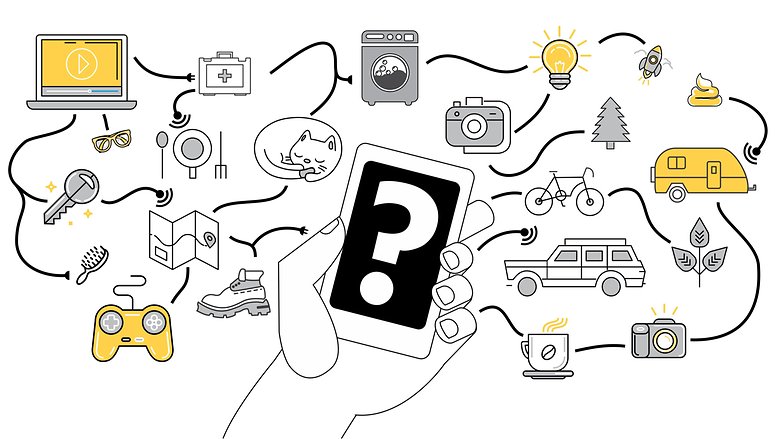 Unlike traditional home broadband service, Verizon 5G Home Internet operates on Verizon's 5G mobile network (clue's in the name). It aims to compete against DSL, cable, and fiber internet services, with fast speeds and no data cap. Google also promises gigabit per second home internet speeds with Google Fiber, but Verizon's offering could appeal more to those who prefer to cut cords and cables out of their lives.
How to get Verizon 5G Home Wireless
If you live in one of the aforementioned cities, you can sign up for this service starting Thursday, September 13, through a dedicated website: FirstOn5G.com.
So that's a first for 5G home internet, but carriers are still racing to be the first to introduce mobile 5G service. Verizpon's main rival AT&T aspires to become the first network to offer mobile 5G in late 2018. But we'll also need compatible smartphones, which we've already seen surface in the form of the Xiaomi Mi MIX 3 and the Moto Z3 5G mod.
Thanks to improved speeds and less latency, 5G will be required to kickstart many emerging technologies to the next level, powering self-driving cars, for example, or connecting gamers in the increasingly demanding esports market.
Looking forward to 5G? Are you considering 5G for your home internet?