8 gift ideas for your tech-obsessed Valentine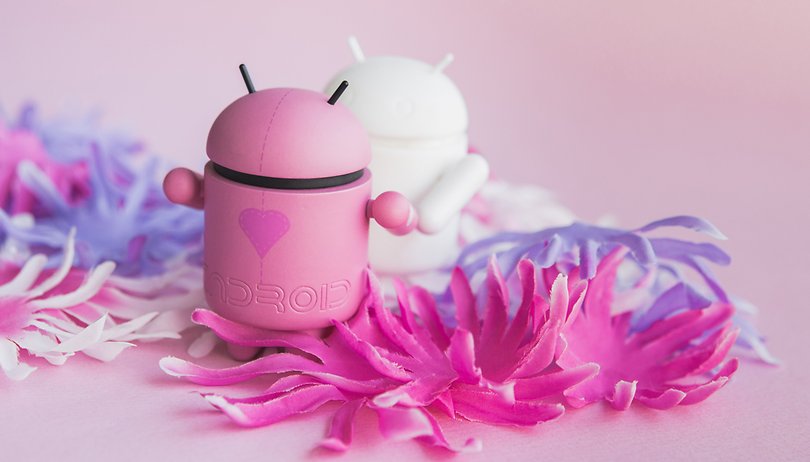 Chocolates and flowers are so cliché, so this year it's time to ditch them and take a look at our tech-inspired list of gadgets and gifts ahead of Valentine's day. Although these aren't your typical romantic items, you'll definitely impress with them.
Apeman Video Projector
It's winter time, and leaving the sofa can be a tough task, so we often opt for a cozy evening in front of the TV with a takeout. The mini video projector perfectly suits this scenario. This pocket sized projector will make you feel like you're at the movies in your own home, ideal for weekends in.
With it's built in battery, portable design and HD movie quality and dual stereo speakers, you will be able to enjoy a high-quality home theater experience.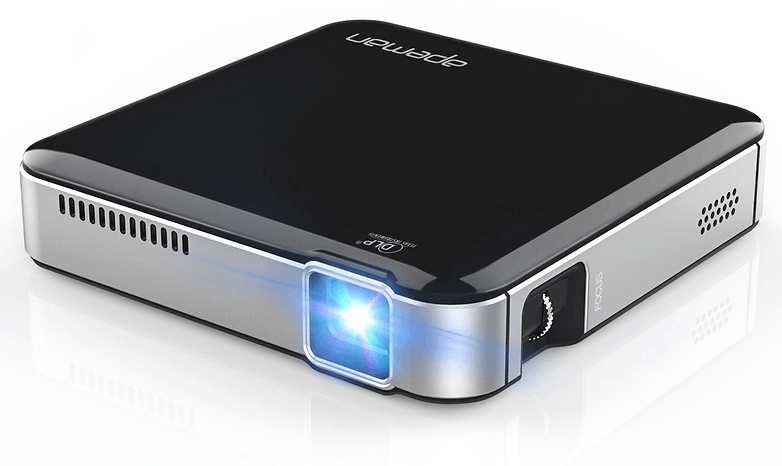 ZappTales
In a world where communication using technology is ever increasing, this gift is really a sign of the times. If you're always chatting over WhatsApp with your partner, this could be a cute gesture.
Zapptales allow you to gather all of your chats in a book, including not only conversations but images, voice messages and video chats. The completed book can be shipped to anywhere in the world.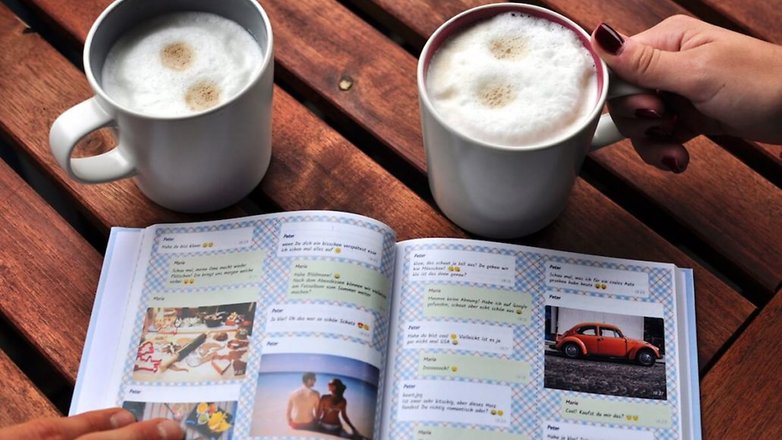 Bellabeat Leaf
Fitness trackers are usually large and not very feminine. Bellabeat however, are designed differently to the norm. Instead, they look elegant and can be worn as a necklace, bracelet or clip.
It's able to count steps and calories burned, but does not have a GPS or heart rate monitor. But, considering its attractive design, it's worth the compromise and is an ideal gift if your partner is into fitness, but doesn't like the look of the usual unattractive gadgets.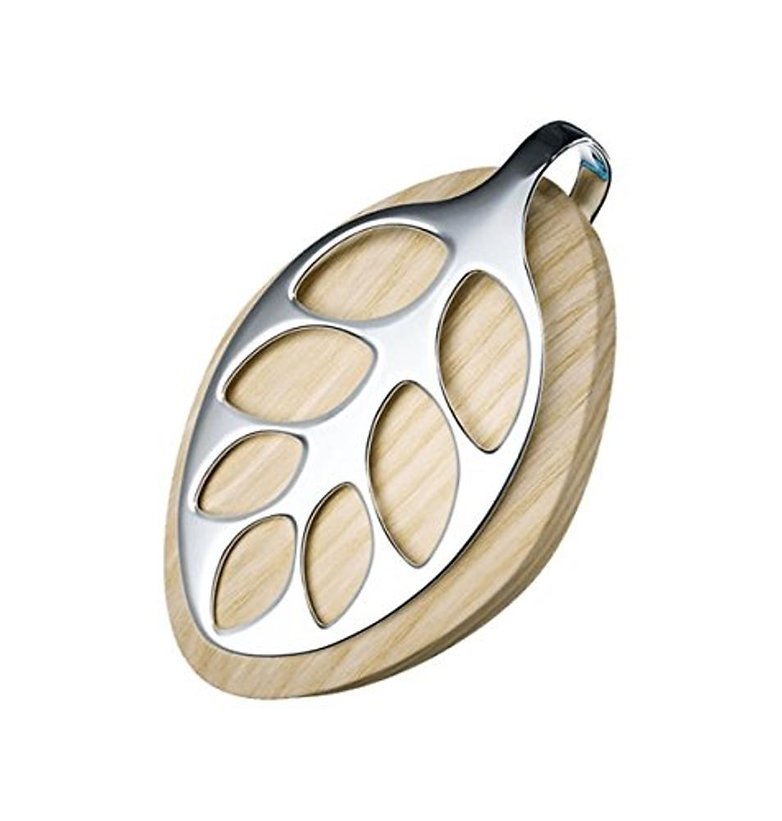 Instax Camera
Is your Valentine always traveling, out with friends, or are they creative? Or perhaps they are always taking photos and selfies to add to their social media profiles? Then this might just be the gift for them. With a 6mm lens, a narrow f/12.7 maximum aperture and instant film, the Mini 9 is a really fun camera to use.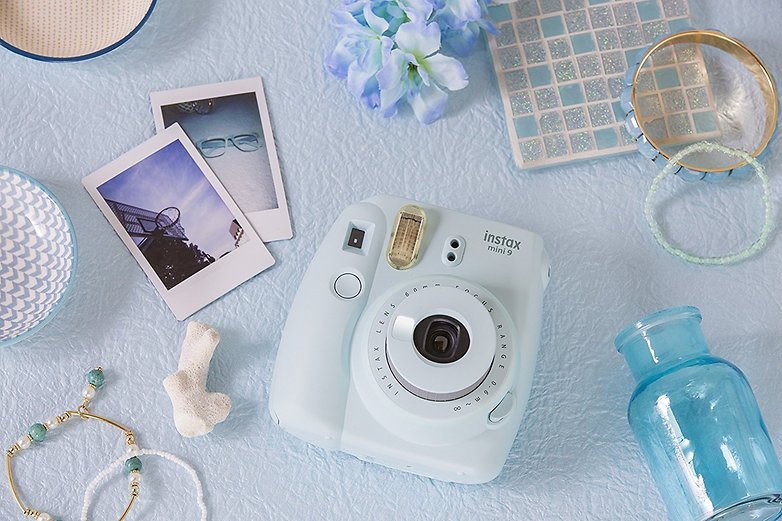 Beats wireless headphones
Available in several colors, these high quality, wireless headphones are ideal for the gym, travelling or listening at home. The on ear controls allow you to activate Siri, select music and take calls, and the battery life allows up to 40 hours of use. A great option if your partner owns an iPhone.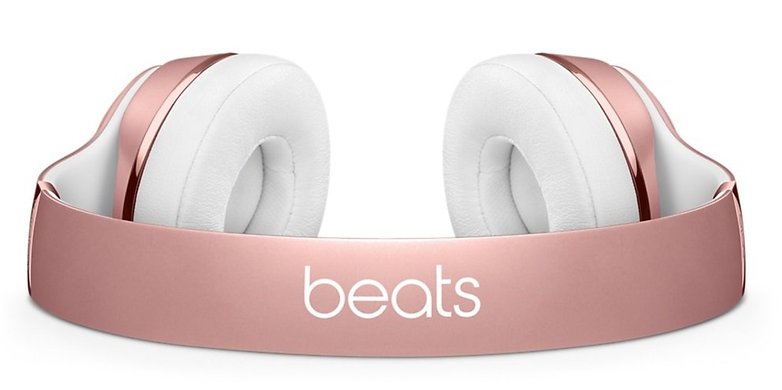 Oura ring
A ring is a great choice for Valentine's day, and since you are looking for a tech-related gift, then why not opt for a smart ring? Suitable for both men and women, this wearable boasts features such as a sleep tracker, heartbeat detection and body temperature monitor, which are all syncronized wireless via the smartphone app.
The only downside to this is, that you won't receive your ring until April this year as the product is only available to pre order for $299 at the moment. If you're really trying to impress there is also a diamond version, with five 0.005ct diamonds for $999.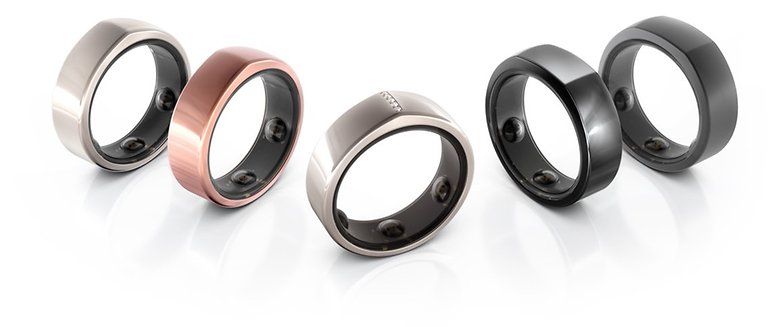 Smart speaker: Ultimate Ear's Blast and Megablast
If you're partner loves to party, they will appreciate this speaker. Take it anywhere with you with it's 15 hour battery life and waterproofing, so whether you're going away for the weekend, to the pool or to the beach, this smart speaker is a great buy. With so many smart speakers on the market at the moment, you are really spoiled for choice.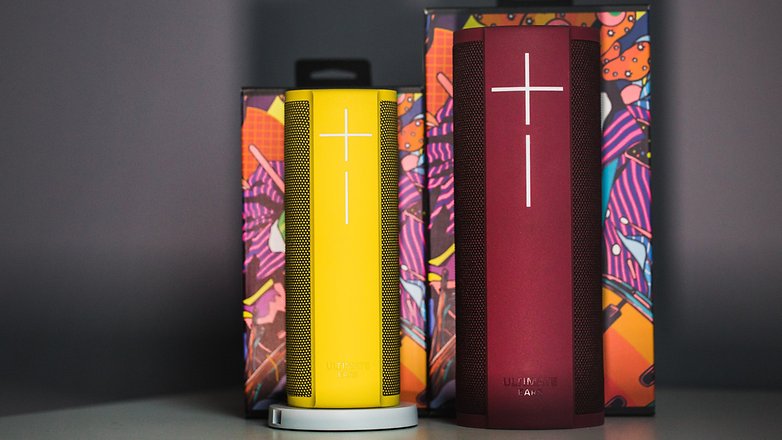 Limited edition red smartphones
Just in time for Valentine's, OnePlus released their limited edition version of the 5T to the US; available to order from the OnePlus website for $559. If you're on a budget but you're still dying to get your hands on a red smartphone, the Honor 7X is also available for $200. If you don't care about purchasing a red phone specifically, but you still want a great smartphone for your loved one, then you can check out the best Android phones on the market here: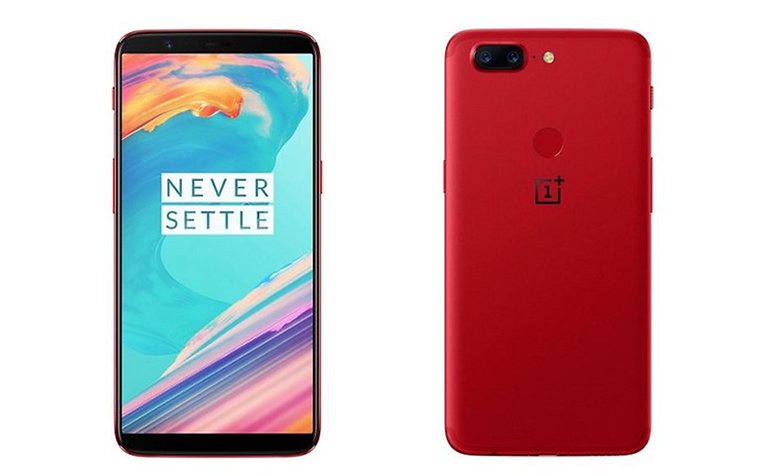 Did this help you decide which gift to get? Or will you be buying flowers and chocolate? Leave a comment!