US contemplates controls on AI exports to China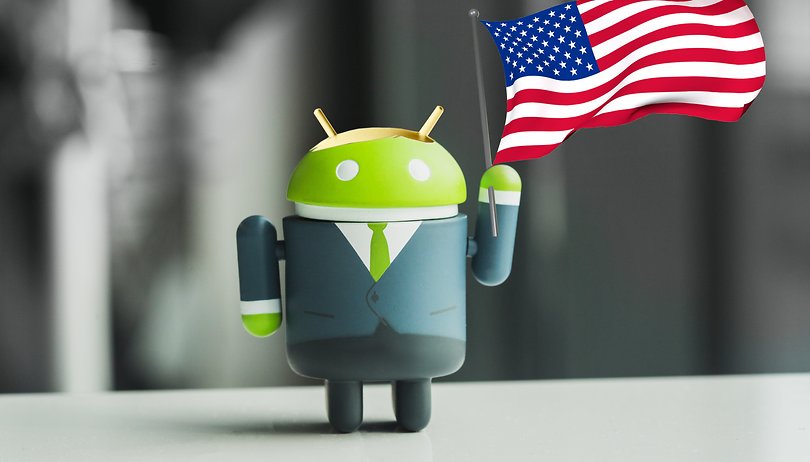 As its trade war with China intensifies, the Trump administration has proposed regulations for new technologies including artificial intelligence and robotics. The US government hopes the curbs will protect American innovation in the tech sector.
Amazon, Apple, Google and IBM would all be affected if the proposal, which was floated on Monday, came into effect. Export restrictions to China would be imposed on smartphones with voice assistants, self-driving vehicles and AI-enabled processors for computers, among other advanced technologies. In the future, companies may have to obtain a license before partnering with researchers in certain countries or being able to sell technologies to foreign governments.
The White House is seeking public comment by December 19, and wrote in the Federal Register that emerging technologies, including biotechnology, advanced surveillance and AI, were deemed critical to national security. The document is just a notice of intent, and no decision has been made on how to proceed yet. The publication could be seen as another shot fired at Beijing in the ongoing trade battle between the Trump administration and Xi Jinping's Communist Party.
The document listed all of the products that could be subject to future controls. These also included items from genomics, computer vision and audio manipulation technology, microprocessor technology, quantum computing, mind-machine interfaces and flight control algorithms.
The US already regulates technology exports to China that are capable of military applications. The sanctions also apply to North Korea, Syria and Iran.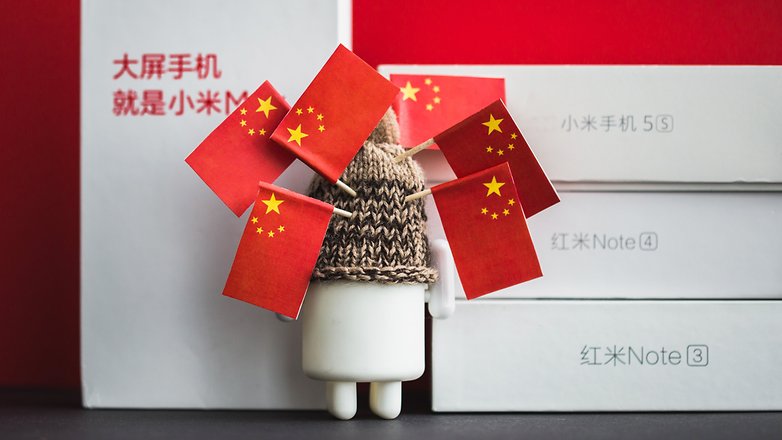 Earlier this month, the US banned exports to Chinese technology firm, Fujian Jinhua, after it was accused of intellectual property theft from American chipmaker, Micron.
David Edelman, the director of the Project on Technology, the Economy, & National Security at the Massachusetts Institute of Technology, told the Washington Post: "If you think about the range of products this potentially implicates, that's massive. This is either the opening of a big negotiation with the industry and the public or a bit of a cry for help in scoping these regulations."
It is unclear if open-source code, typically published online to encourage a wider reach for new software and tools, would be classed as an export. When the US regulated the export of encryption technology, publically available code was exempt.
What do you think about the potential for US controls on AI technology exports to China? Let us know in the comments below.