Your carrier is slowing down Netflix and YouTube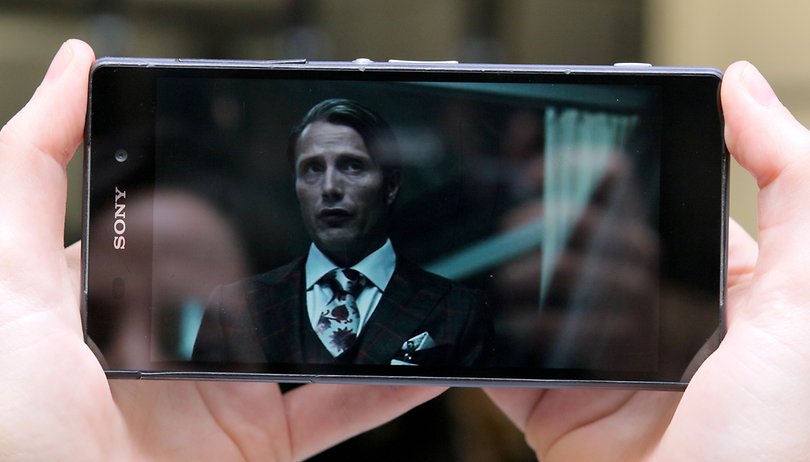 During the debates surrounding the merits of net neutrality laws last year, you may recall concerns that a lack of regulation may result in wireless providers throttling mobile video services such as YouTube and Netflix. A new study has just come to light confirming these fears - and providing some insight into exactly how it is happening.
Net neutrality is dead, and as predicted, US telecoms are squeezing down harder on customers who use mobile video services.New research from Northeastern University and the University of Massachusetts, Amherst, originally reported on by Bloomberg, reveals the extent to which wireless providers like AT&T and Verizon have taken advantage of the demise of net neutrality to limit data speeds.
The researchers gathered their data using an app called Wehe. Around 100,000 consumers downloaded Wehe to monitor which mobile services are being throttled by which carriers at what times. The app conducted around 500,000 tests, monitoring over 2,000 service providers in 161 countries. What it looked out for was 'differentiation', where a type of traffic on a network is treated differently than other types of traffic. Most of this is throttling, and most of it is applied to popular video streaming services such as YouTube and Netflix. With this specific information, it's possible to get a wider perspective over the behavior of big telecom in this regard.
Who is throttling and how much?
Throttling isn't a new phenomenon, and telecoms providers claim that it is necessary to manage network traffic. The 'big four' US carriers all offer unlimited data plans that restrict streaming video on mobile devices to 480p by default, but customers can pay more for HD quality.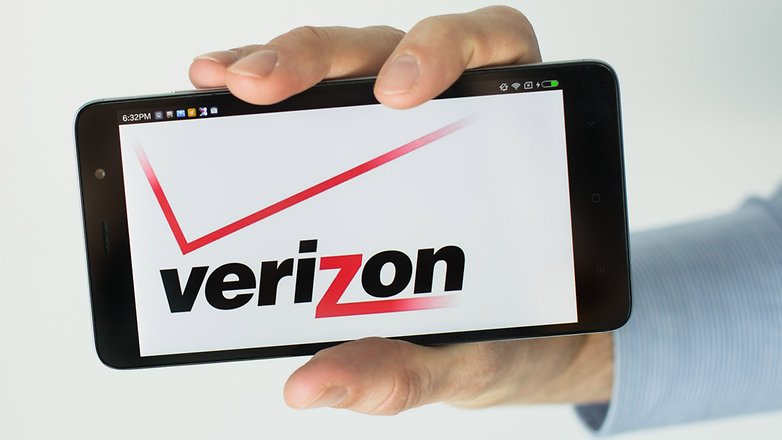 So which providers are throttling the most? Verizon was the worst offender, with 11,100 counts of differentiation. AT&T came second with 8,398, and T-Mobile US clocked in at 3,900. Meanwhile Sprint just had 339 instances.
"If you are a video provider, you have a patchwork of different carriers doing different things to your network traffic," a study author told Bloomberg. "And the patchwork can change any time." He added that consumers are often unaware of throttling, and that he discovered that AT&T started to slow down some of his apps earlier this year.
Did the death of net neutrality make a difference?
A Republican-controlled FCC did away with Obama-era net neutrality protections last year, and since then US carriers have revamped their offerings to take advantage of this. In many cases, this means restricting how much "unlimited" data customers actually get as part of their plan and what it can be used for. The study shows a clear uptick in throttling after the repeal of net neutrality and the lenient attitude of the FCC under the current administration.
By and large, it hasn't been a great year for customers of US providers. The biggest carrier, Verizon, doesn't even allow HD streaming on mobile phones. Earlier this year, Sprint made its standard unlimited plan worse and introduced a more expensive version in a bid to get customers to spend more money. AT&T quietly jacked up its monthly admin fee from $0.76 to $1.99 for no apparent reason. According to a consumer price index for wireless service put together by the US Labor Department, cellphone plans overall are getting more expensive for the first time in two years.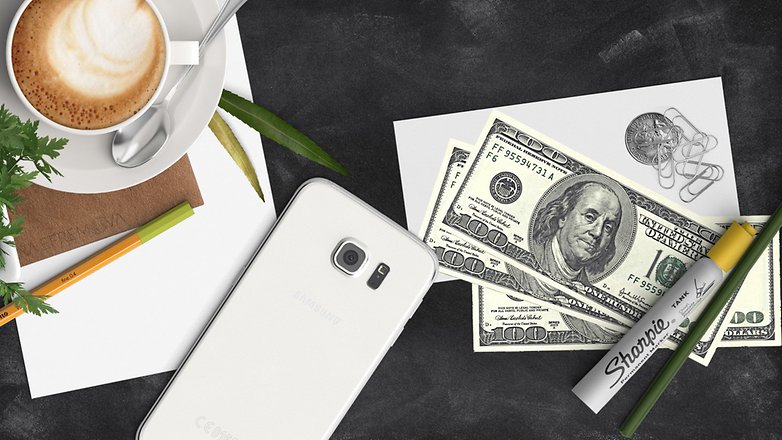 There's some hope for resistance to this trend at the state level. California just passed the nation's strongest net neutrality protections last Friday, with the bill just awaiting the Governor's signature. The move could have much wider repercussions for the regulation of mobile internet providers, and encourage other states to follow suit.
Once Wehe collects a year's worth of data, the authors hope to present their complete findings at a major technology research conference. With the FCC taking a more hands-off approach, it may fall to independent watchdogs and researchers to pick up the slack and keep pressure on the telecoms industry.
Do you think that service from your provider has gotten worse or more expensive this year? Have you noticed any throttling?