Uber ignored safety warnings, claims whistleblower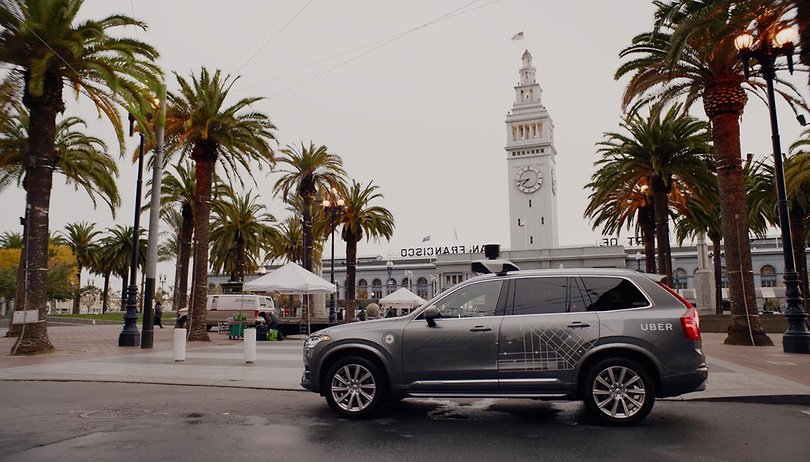 It was a dark day for the self-driving car business when in March this year, an autonomous Uber vehicle in Arizona hit and killed a pedestrian. Now, according to a former employer, the company was aware of safety concerns about the technology before the incident took place. NEXTPITTV
The whistleblower, who has spoken to The Information, claims that Robbie Miller, a manager in the testing-operations group, sent an email warning executives and lawyers that Uber's self-driving taxis were "routinely in accidents resulting in damage." The email also said that these accidents were "usually the result of poor behavior of the operator or the AV technology."
The accident in Arizona forced Uber to suspend all testing activity. Last week, Uber announced that it was resuming testing with self-driving cars on public roads, albeit in a scaled down manner. Uber said that its cars won't exceed 25 mph or drive during the night or in wet weather. Whether the planned resumption of testing goes ahead in light of these new allegations remains to be seen.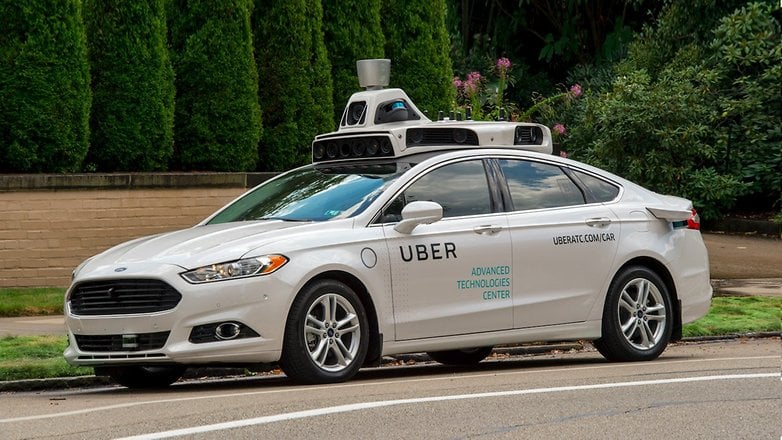 The leaked email also referenced an incident in Pittsburgh where an Uber prototype swerved off the road and continued to drive along the sidewalk. Miller said in the email that the incident was "essentially ignored" by Uber managers for days. The email reportedly warns Uber bosses, "this is not how we should be operating."
The Miller email has been confirmed by interviews with other former employees, claims the source. Miller left Uber three days after sending the email.
Uber has not commented on the story directly but did release the following general statement: "The entire team is focused on safely and responsibly returning to the road in self-driving mode. We have every confidence in the work that the team is doing to get us there."
Earlier this month, Uber hired a former National Highway Traffic Safety Administration (NHTSA) official to work on its self-driving vehicle projects.
What do you think about the leaked email? Should we be concerned about Uber testing practices? Let us know.