True iPhone rival will not be sold in the US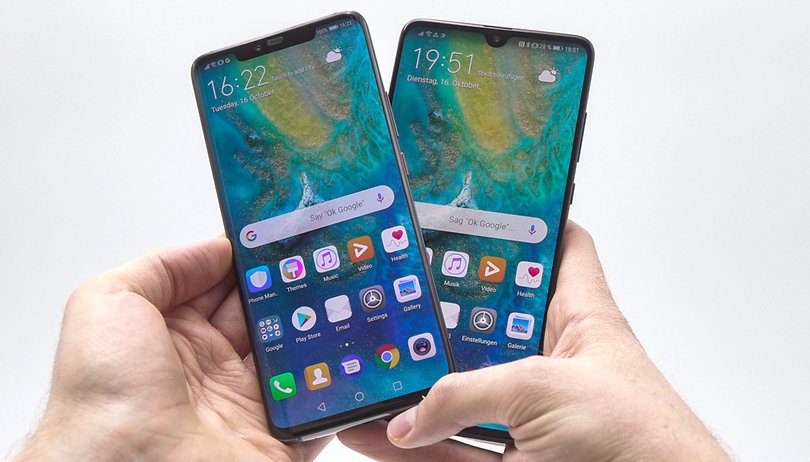 Despite the fractious relationship between Huawei and the US government, many had been hopeful that the impressive new Mate 20 series could be sold unlocked in the region. Huawei has now confirmed, no Mate 20s for US customers.
A spokesperson for Huawei told Business Insider: "We are not planning to sell the Mate 20 series in the US. While international variants of the Mate 20 series may be available on some US online retail sites, we encourage individuals to carefully read the details about the warranty and network compatibility before purchasing."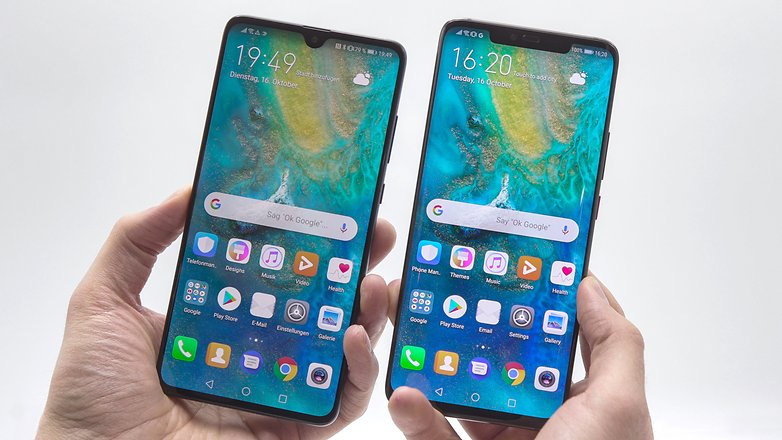 If you are planning on buying a European or Asian version of one of the new Mate 20 series, be sure to check that your network supports imported devices. The Mate 20 phones use GSM standard, not CDMA which some US carriers like Sprint support exclusively.
We already knew that the Mate 20, Mate 20 Pro and Mate 20 X had no chance of being released through US carriers. The company is locked out of the US market due to White House fears that Huawei spies on its customers for China, although Huawei did sell the Mate 9 and Mate 10 Pro unlocked in America. A contract between Huawei and AT&T was torn up back in January and Huawei boss, Richard Yu, has previously stated that the block is a "big loss for consumers".
Huawei is now the second-biggest smartphone manufacturer in the world. The new Mate 20 Pro is designed to directly compete with the iPhone XS Max. Our early impressions have been positive, aside from some face unlocking concerns, the new Mate 20 series would be welcome competition in the US smartphone market.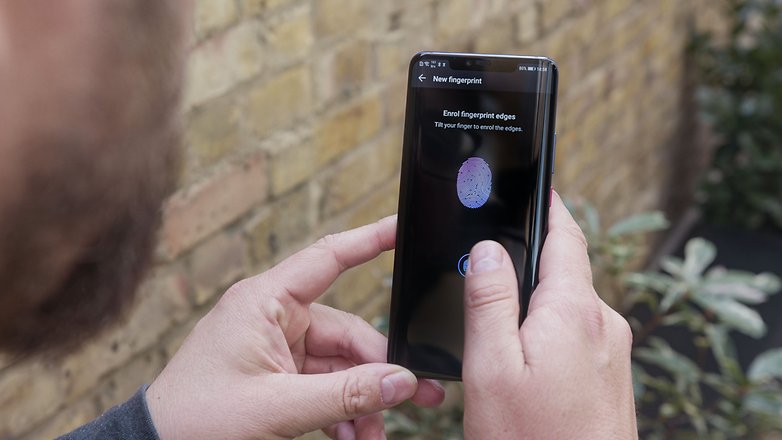 The new line of Huawei smartphones features four devices; the Mate 20 Lite, Mate 20, Mate 20 X and Mate 20 Pro. The Pro version is a classy 6.3-inch OLED phone that starts at €999 in Europe (around $1,150). The Mate 20 X is an enormous 7.2-inch phablet, whilst the Mate 20 Lite is a stripped-back version that is currently available for £379 in the UK (around $490).
It's better news for smartwatch fans
Despite the lack of the Mate 20 phones, Huawei will bring its new Watch GT to the region. There is little information on price and availability yet, but the new smartwatch costs either €199 ($230) or €229 ($260) in Europe, depending on if you choose the black version with a silicone strap or a silver version with a leather strap.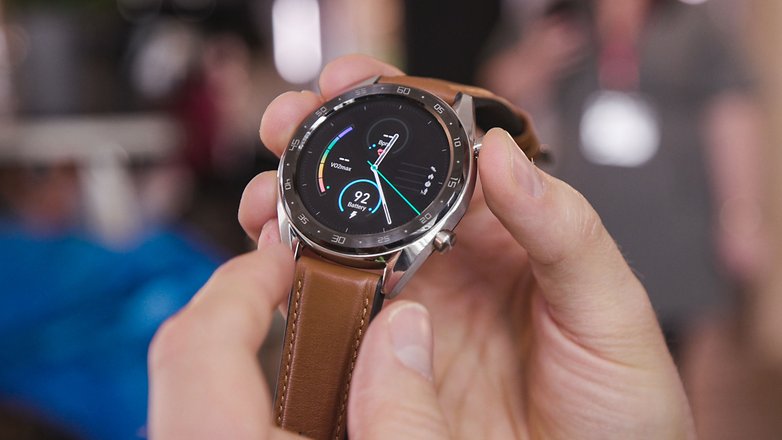 What do you think about the lack of Huawei's latest flagship phones in the US? Is the market better or worse for their exclusion? Let us know in the comments below.