Top News of the Week: Android 4.2.2, S4, Tab, Note & Everthing.Me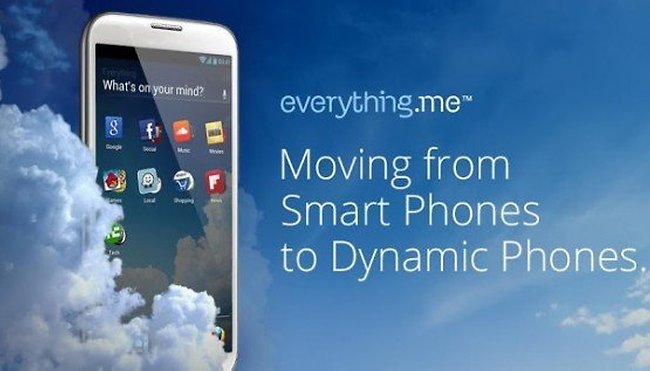 Every week at Android brings news of exciting innovations to the table for the enjoyment of our readers. This week, the main stars were the Android 4.2.2 Jelly Bean firmware Leak, a new Android launcher called Everything.Me, the Galaxy Note 8.0 and the Galaxy Tab 3.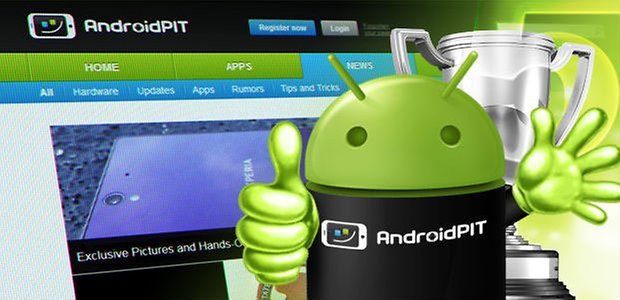 Update Android 4.2.2 Jelly Bean Firmware: How to get it on your S3.
This week we got a mind-blowing new firmware leak: Android 4.2.2. But that's not the most important thing, because there have been other ways to get this Android update on your device (SlimBean...). What's so special about this firmware is that it will allow your Galaxy S3 to have some of the Galaxy S4 features. This brings about a new question: if the S3 is just like the S4 outside and now on the inside as well, what's the point of spending so much on the S4? But just how many of these eluded features did the S3 actually get?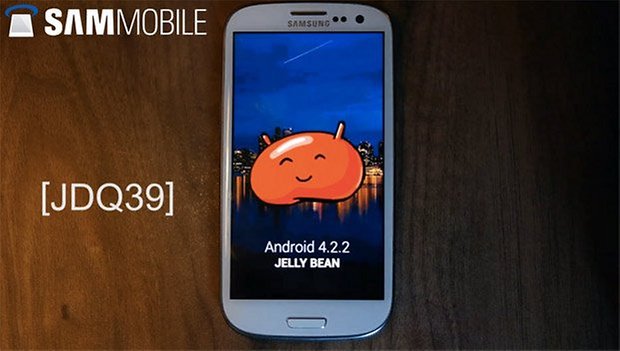 Android 4.2.2 Update brings tons of Galaxy S4 Features to the S3
The Galaxy S4 has had immense success, in fact, it's the fastest selling Android of all time! That being said, now you can get Android 4.2.2 Jelly Bean firmware on your Galaxy S3 which in turn gives the latter some of the S4 features. We took a closer look at this update to see how much of the Galaxy S4 the S3 will indeed get!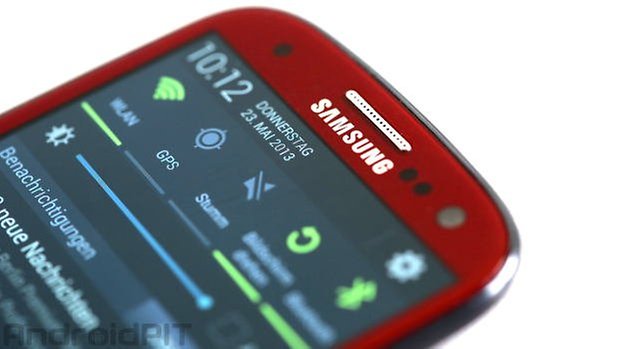 The Galaxy Note 8.0 is indeed a pretty nifty tablet and we got our hands on it in a video to test out some the cool software and of course the S Pen, which handles quite nicely! Take a peak at how to use the S Note app and all that the Galaxy Note 8.0 can do for your multitasking and organisational needs.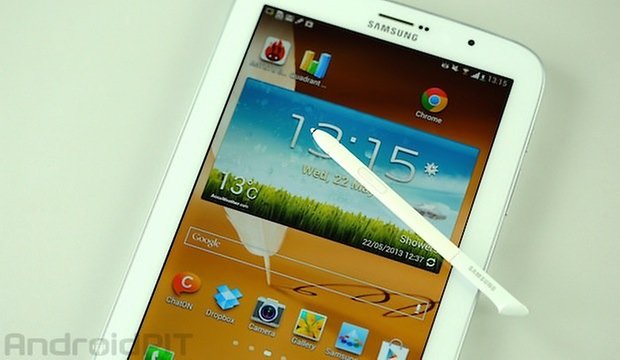 You're Going to Love Everything.Me, Android's Best New Launcher
''Like Facebook Home, it gives your home screen a makeover. Unlike Home, it's not a makeover from hell''. Fine words to describe this new launcher that you should all check out. Everything.Me can search across all of your apps and unites the web's data: it is perhaps the most dynamic and helpful Android launcher ever.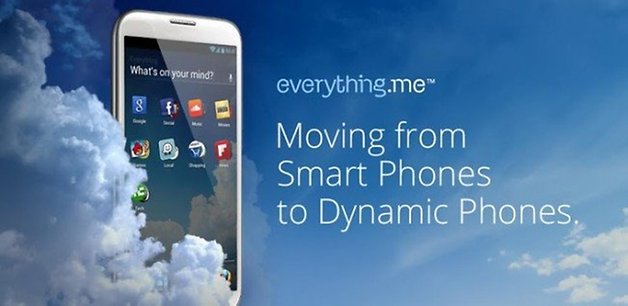 Intel inside of the Galaxy Tab 3?
So we already got off on a bad start with the Samsung Galaxy Tab 3 and found 5 reasons why it royally sucks. Then a little birdy told us that the Tab 3 might be equipped with an Intel processor. With Qualcomm and Samsung the leading processor makers, can Intel make the jump from computer to mobile telephones? If yes, than it's also good news for Intel, who have struggled to break into the US mobile device market over that last little while.