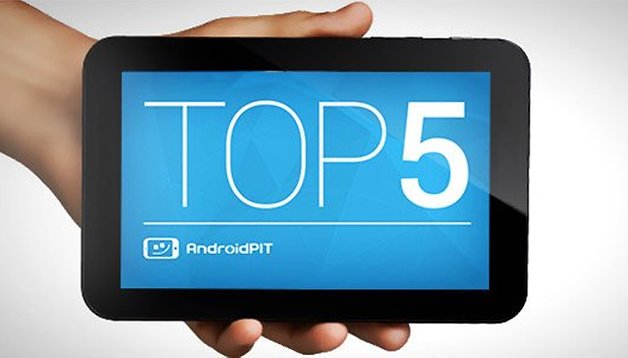 It's been a week of updates, with Google Maps getting a double update in 24 hours, 4.2.2 Jelly Bean releases and announcements for a number of major devices, and Android owners everywhere awaiting manufacturer releases of the Master Key exploit patch from Google.
It's also been an exciting week for hardware, where we saw the release of the long-awaited Nokia Lumia 1020 monster camera-phone, got clear pictures and video of the LG G2, heard more news of spontaneously combusting Galaxy S4's and found out that the iPhone 5 is the most hated smartphone.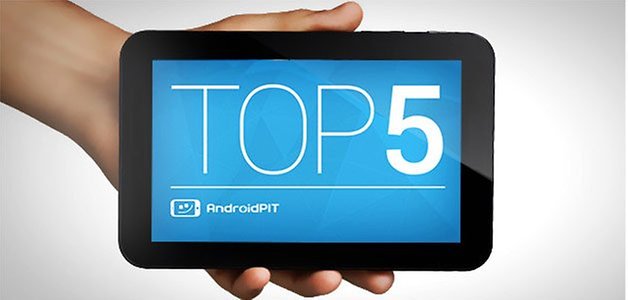 Android 4.2.2 Jelly Bean Samsung Galaxy S3 Update Arriving This Month
Not surprisingly, Samsung fans couldn't get enough of the news that Android 4.2.2 Jelly Bean will roll out to their devices this month. Galaxy S3 owners will get some of the features from the S4 after the update, and so the story goes, the official update will not match the unofficial pre-release update. Have you already made the unofficial update? Or are you waiting for the official roll-out?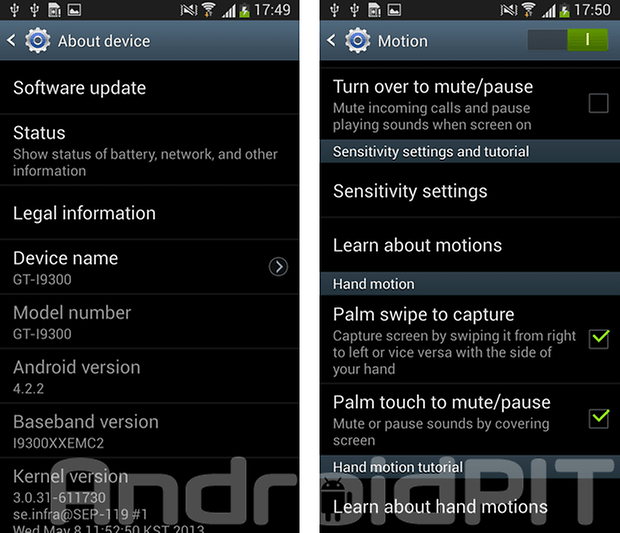 More tips and tricks for your Galaxy Note 2
Knowing that Note II owners still want to get to know their device even better, we dropped even more tips and tricks for the Samsung Galaxy Note II. We gave you details on Mood Music, S-Beam and battery management, and shared a few tips on how to avoid syncing. We also offered some handy uses for the S-Pen like more accurate cropping.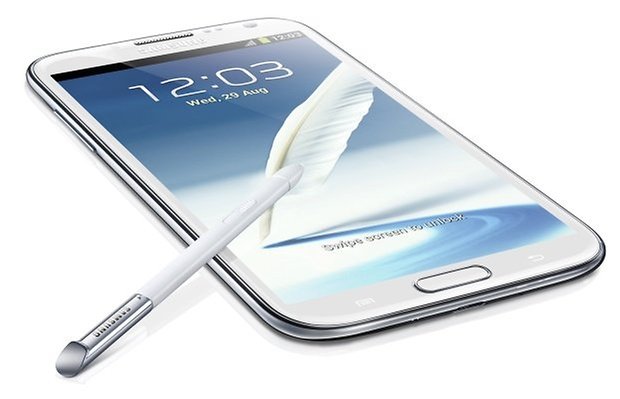 Three fixes for some annoying "features" in WhatsApp
Oh, WhatsApp, we love you, even with all of your flaws. This week we shared some information about how to fix a couple of irritating features in WhatsApp: we showed you how to hide your ''last seen'' timestamp, disable auto-image download and gave instructions on how to share and send any file. With these fixes, you might be able to get even more out of the popular messaging app.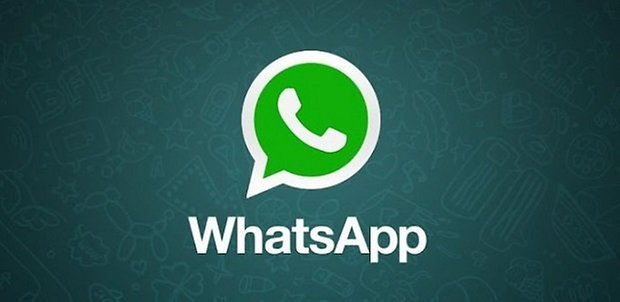 Samsung Galaxy S4 Burst Into Flames While Charging
Are your eyes deceiving you? Well, it seems that they aren't, since yet another Samsung Galaxy S4 has burst into flames while charging. Coming hot on the heels of news of a device that exploded in an owners pocket, we heard all about how a proud S4 owner woke up to to the smell of her brand-new flagship phone attempting to set her house on fire. Now that will make you sleep easy while charging your S4 overnight, no?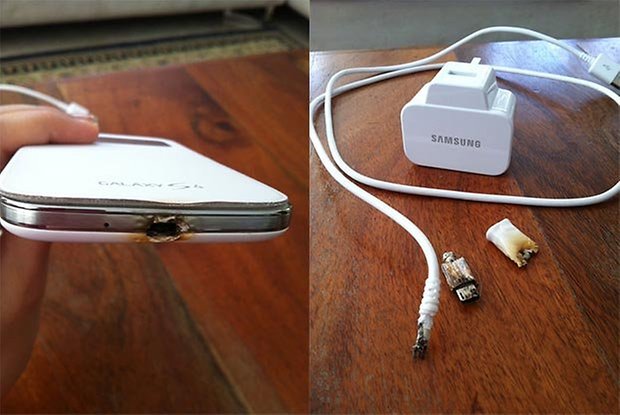 HTC One gets Android 4.2.2: new functions & improvements on board
The HTC One also got the 4.2.2 makeover treatment, with the roll-out taking place throughout Europe this week. AndroidPIT went through the new features with a video and shared details on new launchers, lock screen widgets, an improved home button, battery life notifications and new camera settings. Changes were also made to Zoe, filters added for video and a new daydream screen saver mode debuted.