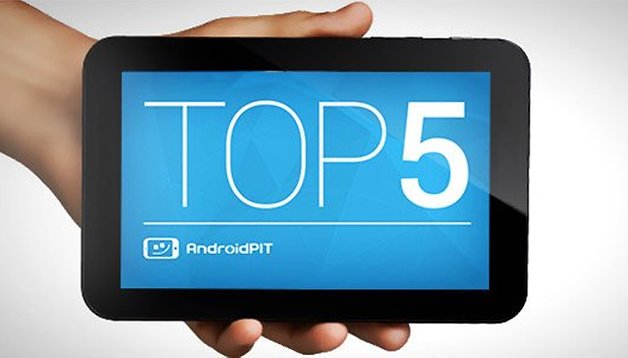 Batteries, batteries, batteries. This week, they've been everywhere: from leaked device batteries, to the new stepped-design battery in the brand-spanking-new LG G2 flagship device. There's been a lot of interest in exploding batteries and the debate between replaceable or permanently installed has flared up again. We also checked out the waterproofness of the S4 and noticed some possible issues in the battery compartment seal. WhatsApp stopped working, then got an update with Voice Messaging, we compared a bunch of devices, tested Samsung camera modes, and saw more 4.2.2 and 4.3 rollouts announced. The HTC One Max made a sneak appearance and we saw more Nexus 7 news including a reported Nexus 7 sporting Android 5.0 over at Google.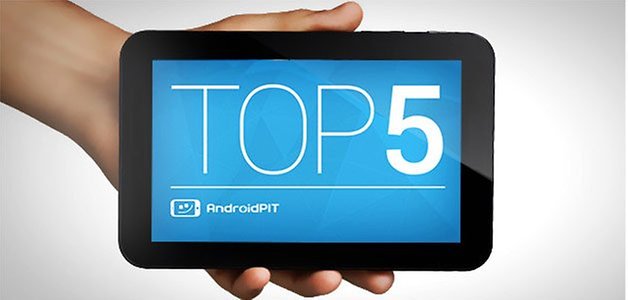 Samsung has been busy pumping out 4.2.2 updates all week for various devices, but the item that caught your attention the most this week was the confirmation that the Galaxy Note 2 will receive Android 4.3. With the Note 3 getting ready to launch next month running the latest version of the world's most popular mobile operating system, it's nice to know that Samsung haven't forgotten about everyone who might want to hold onto their existing device for a bit longer.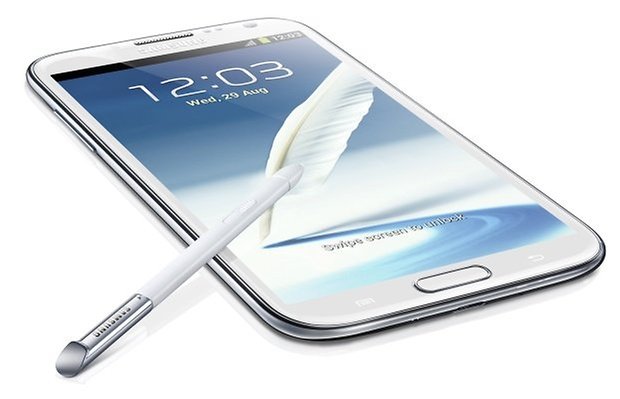 Galaxy S3: Stability update rolled out
Now, you might have thought this was a good thing - Samsung releasing a stability update for the insanely popular S3 device which will keep it on Android 4.1.2, but your comments kind of proved otherwise. The stability update seems to be causing more problems than it's solving. If you're keen to install the update make sure you have a read of this news item first!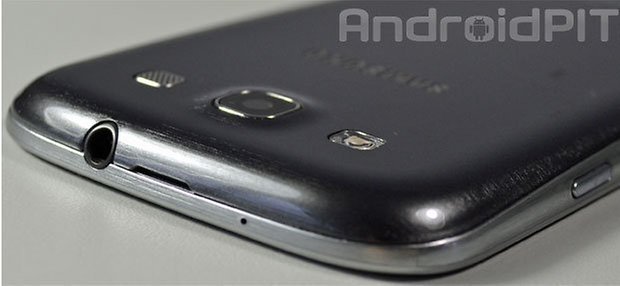 With all the recent news of batteries exploding, cables melting and injuries occurring, we thought it was about time we explained why Lithium-Ion batteries have a tendency toward self-immolation, and what you can do to protect yourself and your device from the possibility of it happening to you.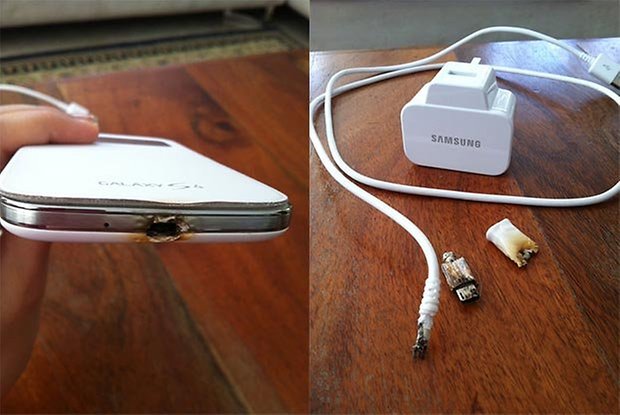 We're quite interested in protecting our smartphones, and it seems our readers are too. That's why the news of Android Device Manager's launch caught so much attention this week. The online service lets you locate a lost or stolen device, activate full-volume ringing in case you've just misplaced it at home, and even lets you remotely wipe it if some sneaky type makes off with it permanently. Considering that a third of all robberies across the US are related to smartphones this service is great news.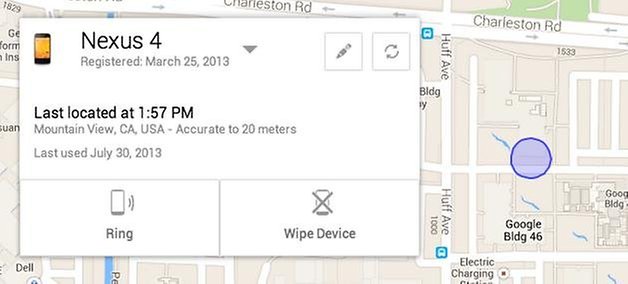 The Samsung Galaxy Note 3 is a highly anticipated release, set to launch on September 4. But this doesn't mean we won't see all kinds of leaks capturing our attention before it is actually revealed. One leaked photo, showing what looks to be an enormous battery in the new device, caught quite a few views over the last week. What do you think it's capacity will be?