Top 5 News: S3 Jelly Bean updates, WhatsApp on PC, KitKat and Nexus 5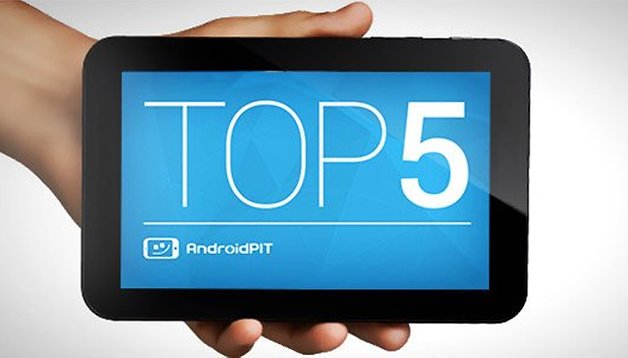 It's been an insane week here: the Nexus 4. But the weekend is here and there's time to relax and unwind and catch up on the biggest stories of the week.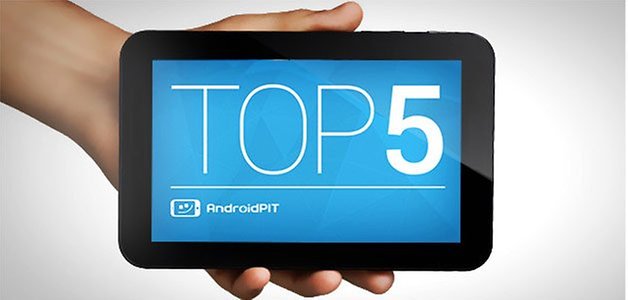 gets Android 4.3
The good old Galaxy S3 scooped the top two posts this week, showing that just because shiny new Nexus phones and Android updates are out, there's not still plenty of us rocking older phones with older Android versions. The S3 is still a massively popular device, and the leaked firmware, followed by changes it brought to the Galaxy S3 were the hottest tamales on AndroidPIT over the last seven days. The questions remains: have you got your Jelly Bean fix yet and how do you like it if you have?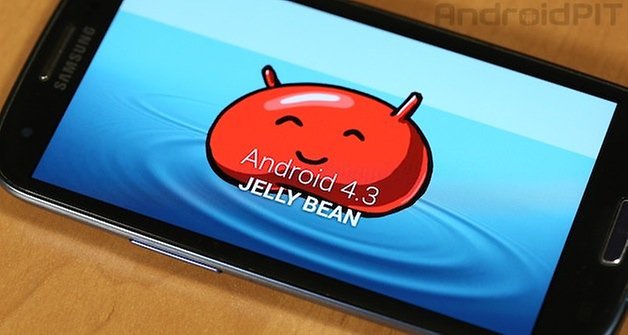 Just because WhatsApp doesn't support tablets or PC installation doesn't mean that it's not possible. With our clever tutorial you can get WhatsApp fired up and running on your desktop. Be warned though, there's not much you can do about WhatsApp's one-device-only policy, so unless you have a spare phone number or don't want WhatsApp on your other device anymore, this PC-based version will be the only one you can have running.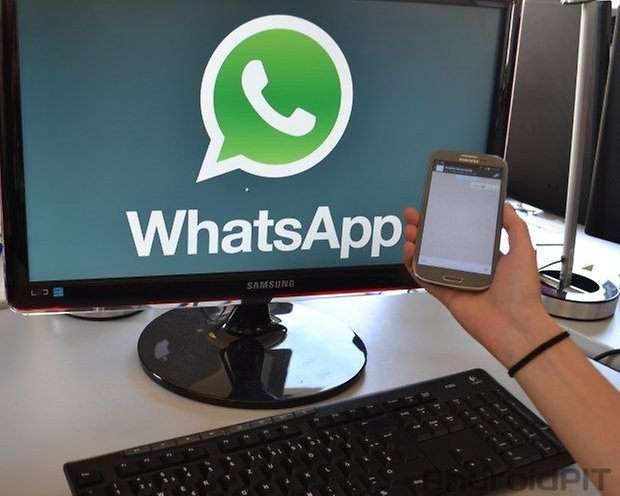 In case you couldn't already tell just how hungry our readers are for update news that affects them, the number three spot this week was the confirmed dates and devices that will receive manufacturer updates of KitKat. Some schedules are a little vague, some device lists aren't as long as you might like, but either way, this is essential reading if you aspire to run KitKat at some point.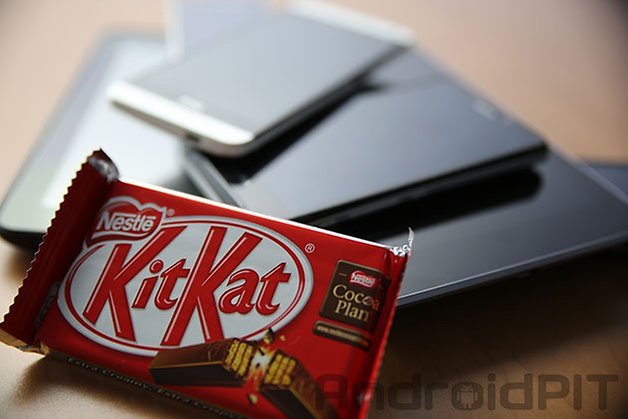 Android 4.4: The design changes at a glance
Android 4.4 KitKat is here, and we've already shared the new feature breakdown as well as the hidden features not everyone knows about, but it seems what you most wanted to know was just how different the new OS will look compared to Jelly Bean. It certainly has a prettier interface, so we pulled together all the major design differences you can expect to see in the new candy treat from Google, if and when your device gets it.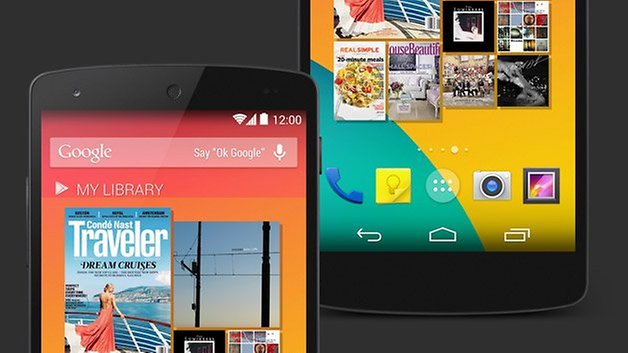 Whether you're a fan of Nexus devices or not, they get used so often as a benchmark with which to compare other devices that it's essential to at least be vaguely familiar with what they offer, especially considering they tend to cost a lot less than other flagship devices and quite often perform just as well. We got our Nexus 5 and wrote an in-depth review of what was good, what was bad, and what we liked and didn't like about Google's newest Nexus flagship.