Top 5 News: Android 4.3 camera button, new Nexus 7, WhatsApp, Note 3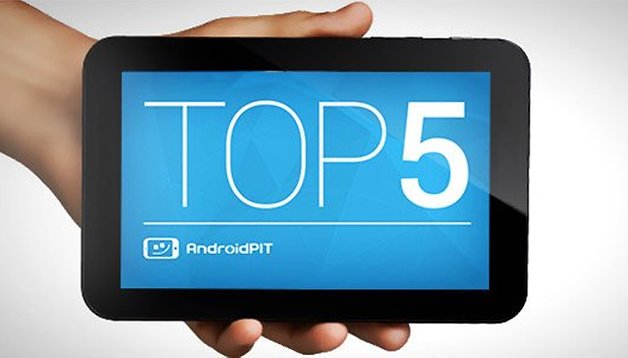 This week has been a jungle of rumors, leaks and speculations about the new smartphones and tablets that we expect to see at the 2013 Berlin IFA next week, where Kris, our other country editors and myself will be present for some sensory overload. Not only that, we ''discovered'' something perplexing which we had missed on the Android 4.3 update, talked about some neat tricks for saving battery life and WhatsApp Messenger and compared the 2012 and 2013 Google Nexus 7 tablets. If you don't want to be the last to know, here's a recapitulation of our top news.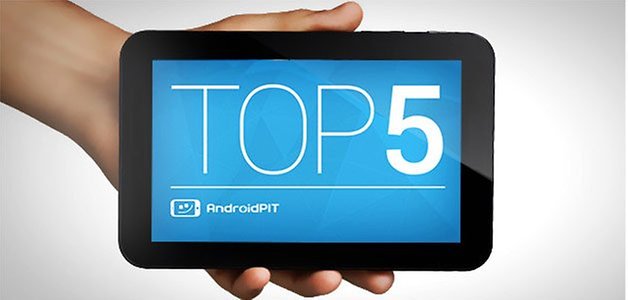 This one knocked it right out of the park: we hadn't figured out yet that the Android 4.3 update in fact brought a physical camera button. After that perplexing moment of ''how could we have been so stupid to miss it'', we discovered with a bit of research that Google and the Android websites never really openely broadcasted that information. Some of our readers knew and some didn't, and for the latter, it was also a big revelation. Couldn't accidental surprises like this happen all the time?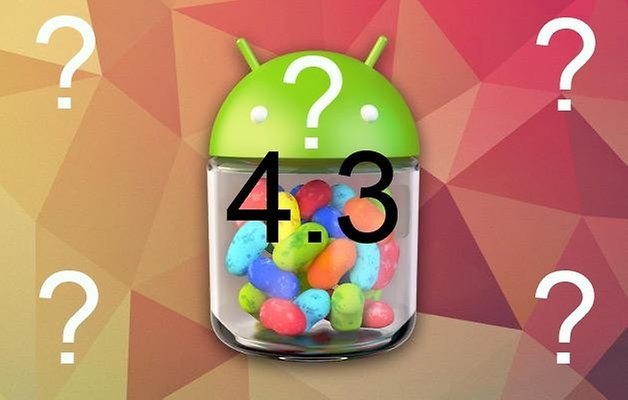 Even the simplest things can do wonders for your battery life. Wallpapers, yes, wallpapers can even help. In our article we talked about how a black background can indeed save battery for certain types of displays as well as some cool other tips on how to salvage some juice!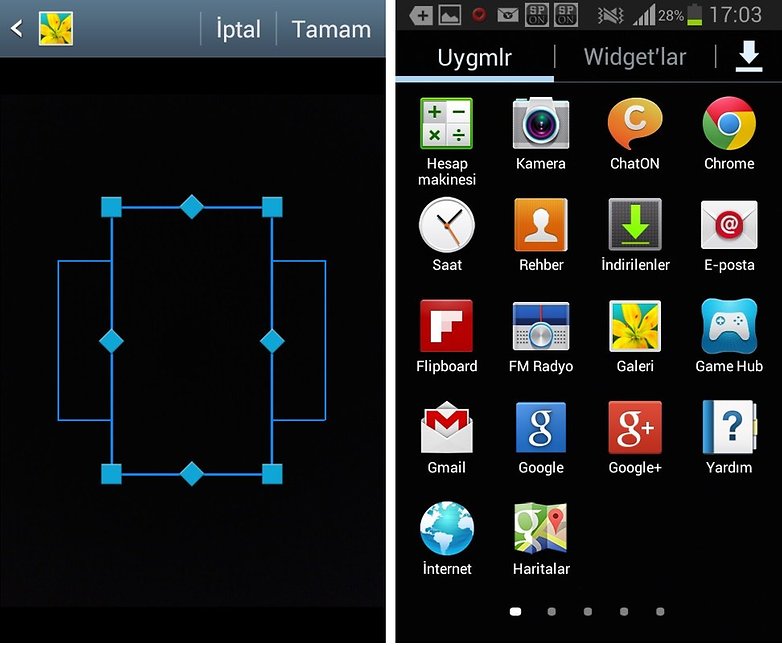 The new Nexus 7 (2013) was finally announced in July and we got our hands on it at AndroidPIT. After our initial hands-on test, we demonstrated the key differences and awesomeness of the new tablet in a comparative video. The 2013 edition prevails in design, processor and more and we can prove it.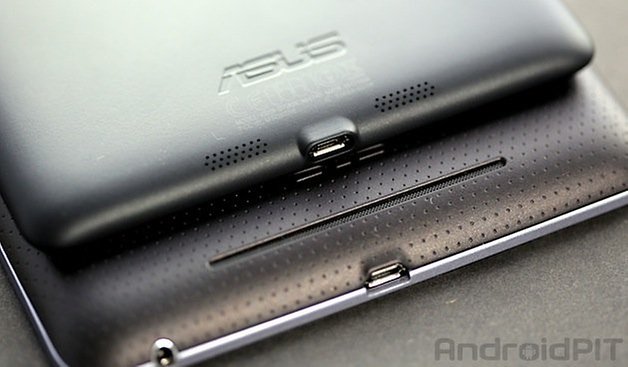 Ok, ok, so WhatsApp is no longer the new kid on the block, but that doesn't change the fact that millions of people around the planet still use the messenger . And now with the addition of the WeChat overtake WhatsApp's reach. In our two part beginner series, we take a look at some basic tips and tricks along with demonstrative videos.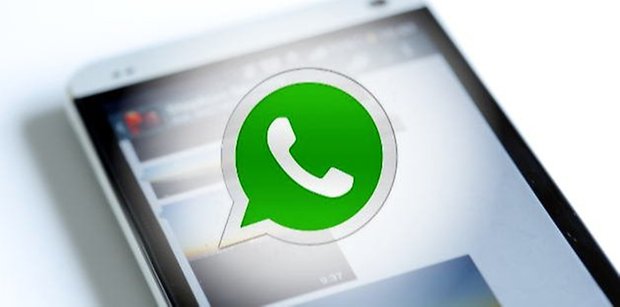 [Update] The Galaxy Note 3 with 4K resolution? Now that's crisp!
No, I don't mean a 4K display, here we are talking about video. We will surely officially see the Note 3 at the IFA next week, which should confirm all of our speculations. What we discovered is that owners will likely be able to record videos of 4K, a mega boost from the 1080p video capture brought to the table by the Note 2. There's also been a rumored audio enhancement to 24-bit. Lastly, we got wind of some new leaks that give us a better idea of the screen.