Top 5 News: KitKat update roster, block ads, Nexus 5 and S3 solutions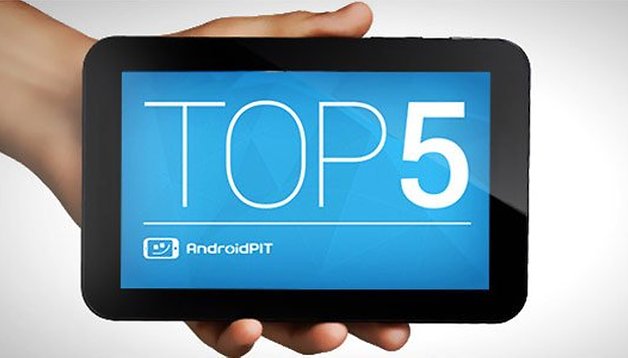 It's actually been a relatively quiet week in Android, so we've had time to share some great apps, tips and how-to solutions for various issues and devices. We also posed a survey last week, and the result was surprising. When we asked our readers which manufacturer handles Android updates the best, the surprise winner was Samsung with 58% of the vote, despite the awful Android 4.3 update. Something tells me the results might have been skewed a little by Samsung owners simply voting for Samsung!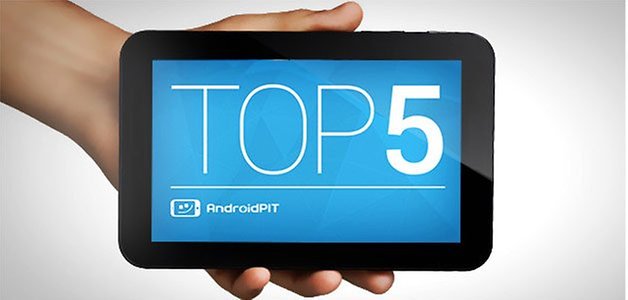 Sterling's roundup of the firmly planned, loosely scheduled, mysteriously prophesized and completely fantasized rollout dates of the Android 4.4 update took the top spot this week. Some manufacturers have been very upfront about their rollout dates, some have made those dates and others haven't, some have given vague details and others seem to live by the old mantra ''if you don't have anything positive to say then don't say anything.'' See what your OEM has had to say.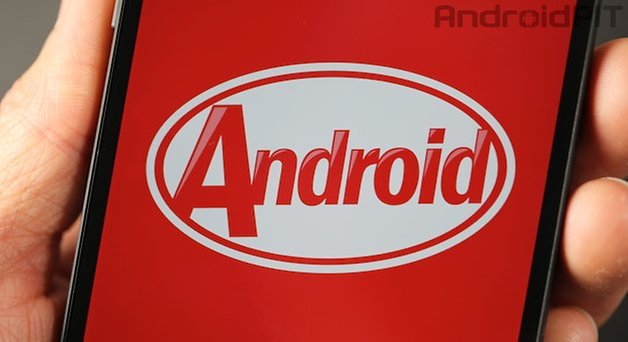 Popups and ads not only impact on your experience of your Android, but they can also add to your data usage and general mental clutter. With our tips for Chrome settings and an ad blocker, you can minimize or completely obliterate the amount of ads you see on your portable device.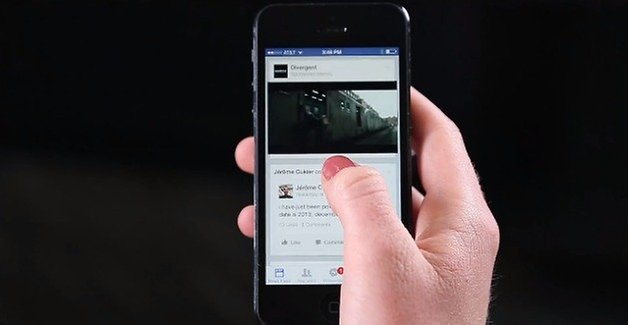 Despite being one of the best Android rocketships out there, the Nexus 5 has suffered from its fair share of problems. In this article we show you how to fix the most common complaints with the Nexus 5. From, Wi-Fi to battery, camera to speakers, it's all covered. We've also got a follow up article coming out tomorrow with more serious fixes for the speaker problem.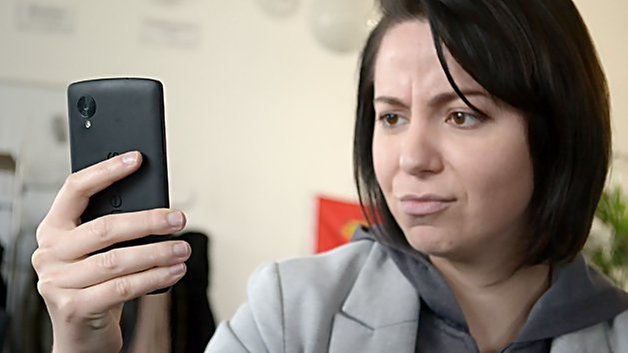 5 more tips to fix Android 4.3 problems on Galaxy S3
Last week we shared an article with various fixes for the most common S3 problems experienced after the Android 4.3 update. We thought we'd follow it up this week with even more fixes for other common complaints about the S3's performance post-update.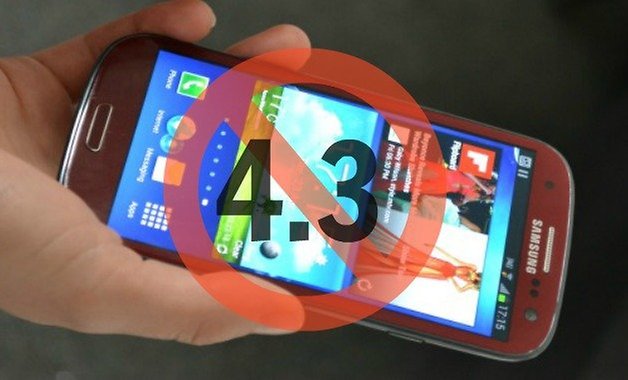 Rumor: Galaxy S3 and Note 2 to get Android 4.4.2 in Q1 2014
Samsung hasn't exactly been forthcoming with its update schedule for devices, and when it has said anything, it hasn't exactly met them, with various botches, mix ups, withdrawals and more messing things up. Nevertheless, we've now received several indications that the S3 and Note 2 may well be on point for the latest and greatest Android update in the first quarter of 2014.