Top 5 News: Nexus 5 battery fixes, OTA on rooted S3, M8 camera test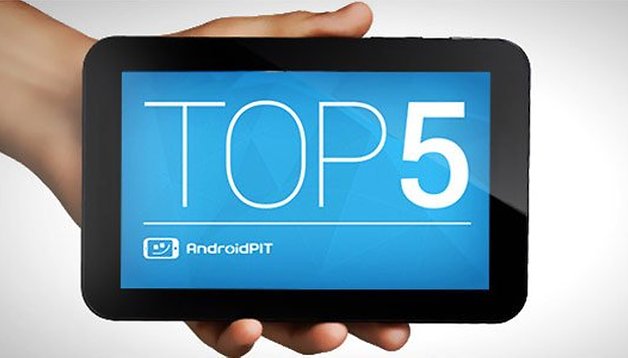 This week we're losing chat privileges in the official Facebook app. Meanwhile, our favorite apps have been getting major updates and Amazon Fire TV arrived just before Android TV was leaked. We've been playing with the HTC One M8 and Galaxy S5 all week and anxiously awaiting the OnePlus One launch on April 23rd. In our last survey though, you guys pegged the Nexus 4 as the smartphone that has made the biggest impact of all time.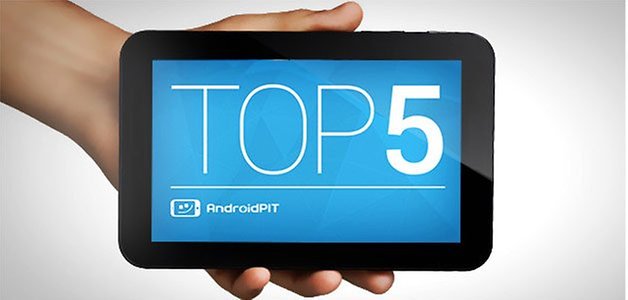 Considering all the battery drain issues the Nexus 5 has been experiencing lately, an extended battery case from Limefuel might be just the ticket. By more than doubling the battery life of your Nexus 5, you can rest assured you'll be amking it through the day and then some.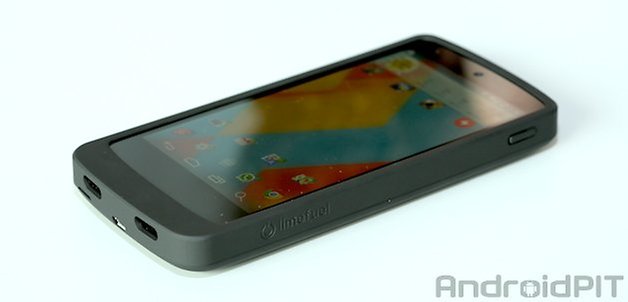 If your Nexus 5 battery has simply given up the ghost then perhaps it needs to be replaced entirely. Despite being a non-removable battery, it's actually really easy to manually replace the Nexus 5 battery yourself. Here's how to do it.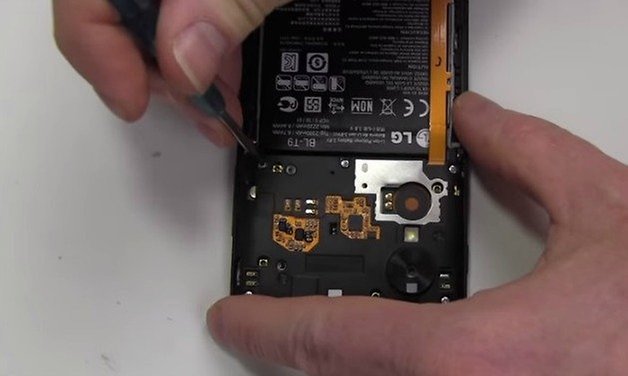 5 best Android-only apps Apple can be jealous of
Android users quite often have to wait a while to get apps released first on iOS, but there's plenty of Android-only apps that Apple fans will never get to experience. Check out our list of the best apps that iOS misses out on.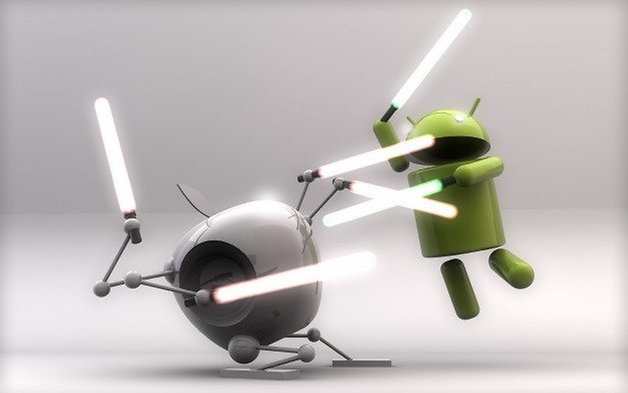 Enable OTA updates on Rooted Samsung Galaxy S3
One of the main reasons most people don't root their Android is because they then lose their warranty and automatic OTA updates. If you want to enable OTA updates on your Galaxy S3 again, here's what you need to do.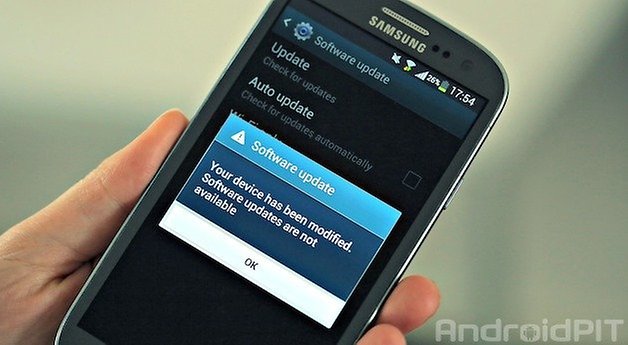 The HTC One M8 is pretty amazing and the Duo Camera is almost as good as it has been hyped up to be. The pictures that come out of HTC's shiny new beast are pretty great, but why take my word for it? See the results for yourself.