TMA: Samsung To Make Good On ICS Promises, Android 6.0 And More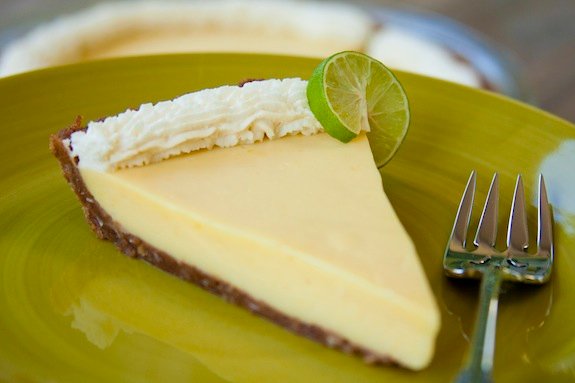 (Picture: bunkycooks.com)
Another day, Android Too Much Android, AndroidPIT's look back at the events of the day in brief. Today in TMA: Samsung to roll out first official Android 4.0 update for the Galaxy S2, Android 6.0 gets a name and Google shows off a cool new patent.
Ice Cream Sandwich-> Jelly Bean-> Key Lime Pie?
The Verge claims to have someone in the know, who claims that Android 6.0 will go by Key Lime Pie. Okay, the name is kind of dumb but can you really think of any other desert that starts with a 'k'? But we won't have to get used to KLP too soon. Android 6.0 probably wont be out till sometime in 2013.
ICS For The Galaxy S2
With all the chatter about new Android versions, one could almost forget that Android 4.0 Ice Cream Sandwich is still in the process of coming to the masses. From the get-go, Samsung had promised that they would be one of the vanguards of this wave of Android updates and it seems they are sticking to their word. Their first ICS update for the Galaxy S2 will broadcasting on March 15– at least in Israel. But if you don't live in the mid-east, don't worry! A full roll out can't be far behind.
Turn Your Android Into A Kinect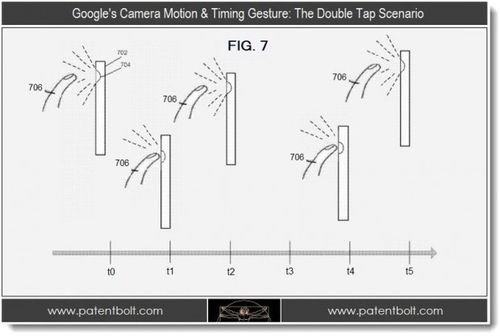 (picture: pocketables.com)
Alright, dancing around like an idiot in front of your Android might be a bit far off, but a new patent released by Google looks to make your Android camera a whole lot smarter. The new patent allows your camera to track gestures and motions in 3D space giving you a degree of Kinect-like control over your smartphone. Google, you have my attention!