3 things you didn't know about ART runtime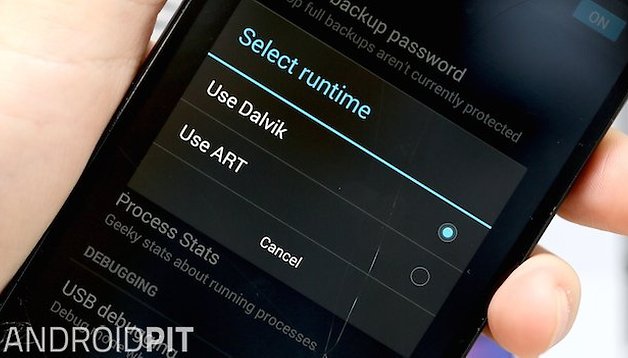 The announcement that the next major version of Android, what we're expecting to be called Android 5.0 Lollipop, will make the switch from the old Dalvik runtime to Android Runtime, or ART as its more commonly known, was a major one. The main reason this is so significant is because by pre-compiling apps the first time they are run the user will experience much faster app performance. This is because the app will always be ready to go, meaning it never needs to load from scratch again. Here's three things you may not know about ART.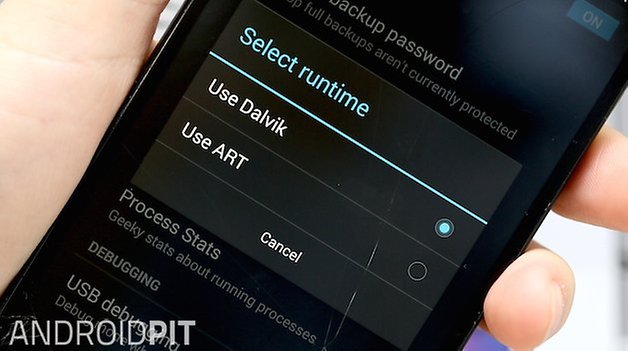 Apps will be faster, but they'll take up more storage
This is a little bit obvious if you think about it: if the app is always kept ready to go in storage then of course it will take up more space than an app that is not. Because the app code is compiled when you first install the app and then kept in memory, rather than compiling every time you launch the app, it means that the storage footprint will be larger.
This may cause a problem for those with limited storage space on their Androids, but increased speed comes at a cost. What this means for Moto E (once ART becomes the default runtime), is another question.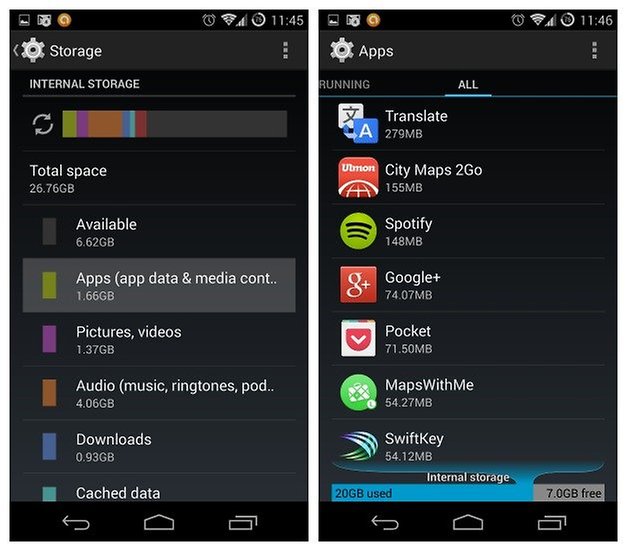 ART will save battery life
Another obvious point if you think about it: if all of the apps on your phone are pre-compiled then there's less demand placed on the processor each time you launch them, and less processor demand equals less battery consumption.
The downside is that the first time you boot up your phone it's going to take ages, especially if you have a carrier-branded manufacturer device with tons of bloatware installed. The same goes for the first time you launch a new app, but every time after that will be much snappier.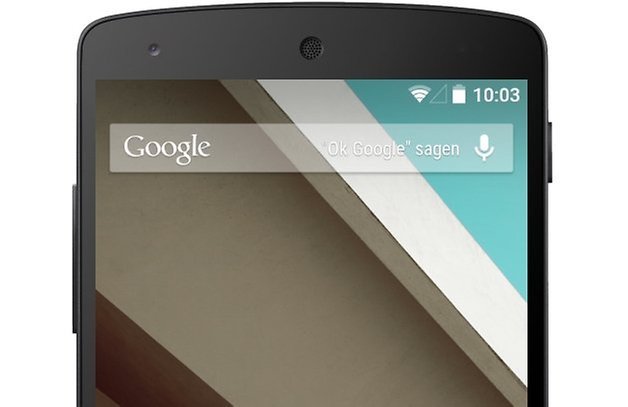 ART is even faster than you think
The current version of ART found on Android is obviously a pre-release developer option to tinker around with. When Google announced the move to ART at Google I/O, they proudly said that ART would be twice as fast as Dalvik and pulled out a nice benchmark graph to prove it. This is the statistic that's doing the rounds on the web right now.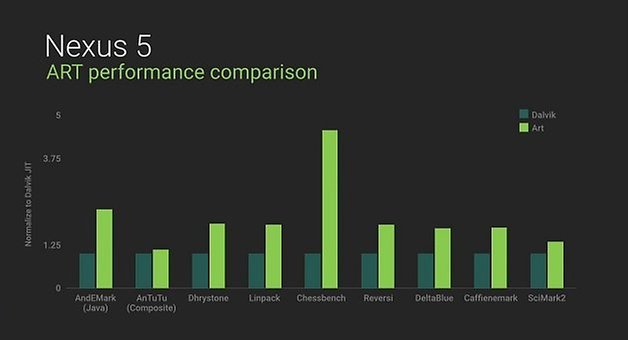 What you may not know is that Google also said that other benchmark tests clocked ART at three times faster than Dalvik. Google claims those results are actually more indicative of the speeds you can expect from the Android L release when it is finalized.
As the old adage goes: underquote and overdeliver. Google were obviously just reporting the lower of the benchmark results to avoid backlash at a later date when it only performs at double the current speed. But if ART does indeed prove to be faster than Google has already promised then that's a big win for everyone.
Are you looking forward to ART? What are your thoughts on the larger storage space required for faster app launches?