The Justice Department could deliver a fatal blow to Huawei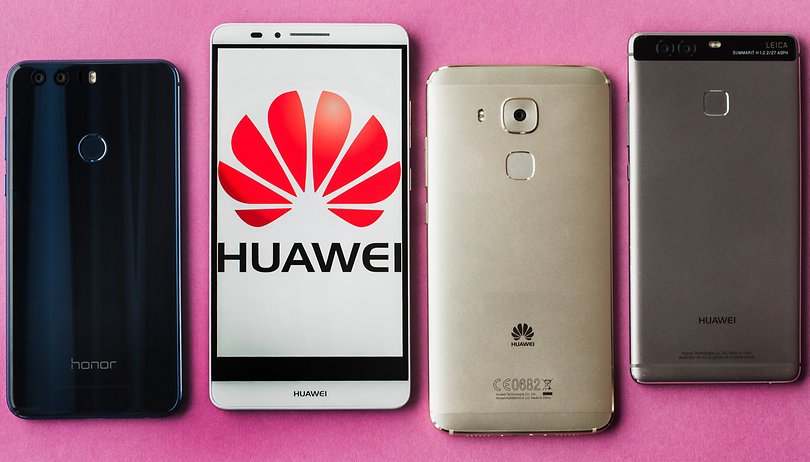 Huawei is under investigation by the Justice Department for possibly violating export sanctions to Iran. With the Chinese company being faced with a criminal investigation in the US, it could mean a fatal blow is coming for the world's largest telecom company. And if the US bans Huawei, there would be negative consequences for everyone.
Just last week, the US banned ZTE, China's second biggest telecom company, from buying parts from US companies for 7 years due to export violations concerning Iran. Because of that move, ZTE has said that its survival and development are under threat and that the company's partners will also be negatively affected, including a large number of US firms. The government has now set its sights on Huawei for the same reason.
If Huawei gets the same treatment, it could result in the company being banned from purchasing any American technology. Given that Huawei relies on US technology for almost all of its telecom products, including smartphones, this could be a fatal blow to the company. Since Huawei also provides low cost enterprise network hardware, this could be a double whammy for US businesses selling to and buying from Huawei.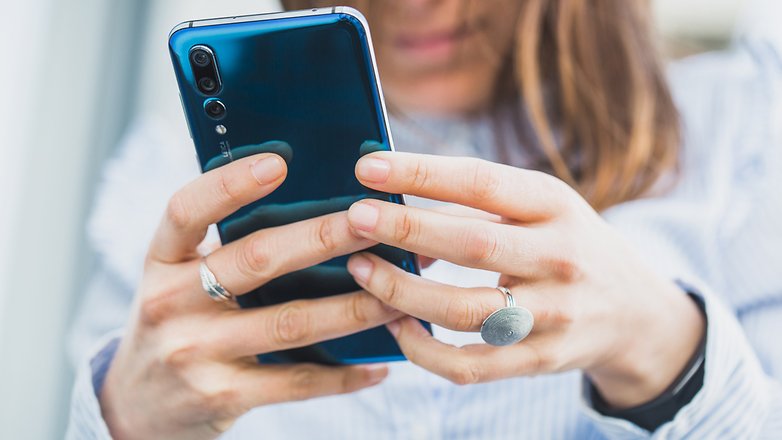 This year, US authorities have already accused Huawei of spying on behalf of the Chinese government, causing a deal to fall through such that Huawei won't be able to offer its smartphones through carriers in the US at present, to much consumer disappointment.
So it seems that the economic risk to US businesses and consumers of taking down Huawei must be smaller than the security risk posed by potential spying or violated export sanctions to Iran. Nevertheless, we cannot ignore that a ban would be a loss for US businesses and consumers who depend upon and enjoy Huawei products.
What do you think of the current situation facing Huawei? Have the moves against Chinese companies trying to make their way in the US gone too far?