The 5 smartphones you don't want to find under the Christmas tree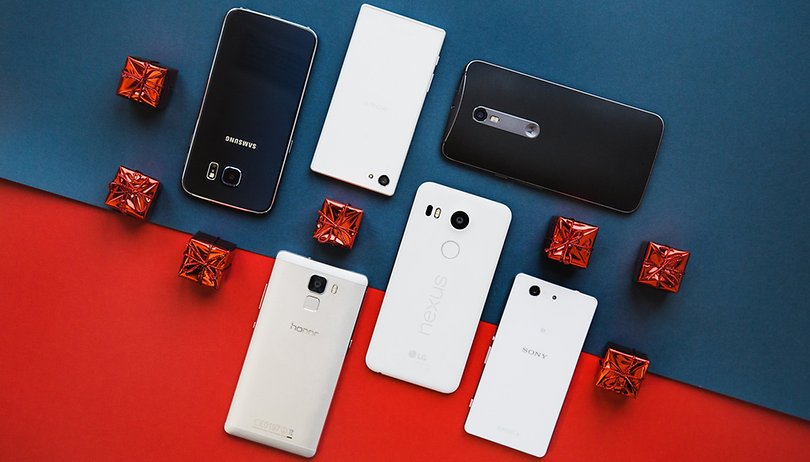 Christmas can bring the potential for a shiny new smartphone for you to unwrap and play with on Christmas Day, but if you're unlucky and you got one of these five smartphones, your joy may turn to frustration pretty quickly. Still, a new smartphone is still something to celebrate, right? Not always, as it turns out. NEXTPITTV
Sony Xperia XA
Sony's a hugely recognizable brand around the world, and while the Xperia XA isn't an offensive stinker of a phone, it's really not that great either, considering its cost and competition.
As with some others that grace this list, the design of the phone might actually trick you into thinking it won't be so bad, but if you intend to take photos with your phone regularly, you really don't want to find this one waiting for you under the tree.
Add in a display that's as dull as overcooked leftover turkey the day after Thanksgiving, and there really isn't a whole lot to recommend about this phone. Just smile politely at whoever gave it to you and then start checking resale value on eBay.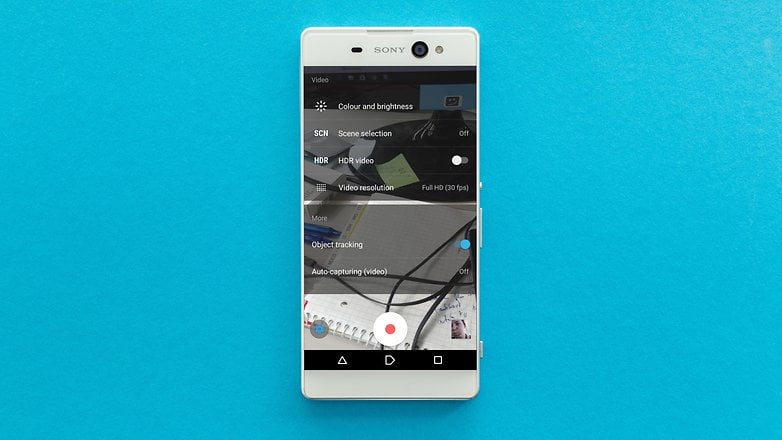 BlackBerry DTEK 50
In some ways, you might not mind getting a BlackBerry DTEK 50 in your Christmas stocking, but after you've used it for a little while - we're talking minutes and hours, not weeks and months - you'll be wishing it was something else.
Yes, it's a well-known brand and it runs Android rather than BlackBerry OS, but that isn't enough to save this budget handset from being frustrating to use. It's too slow for basic multi-tasking, the battery doesn't last long enough, the camera is average at best and the design is hardly going to set the world alight. Admittedly, it does have a nice 1080P display, but that's not enough to save it. It's also pretty expensive, given its rivals.
Oh, and it's the penultimate phone from a company that's no longer making handsets. All in all, there are better Christmas phones to unwrap.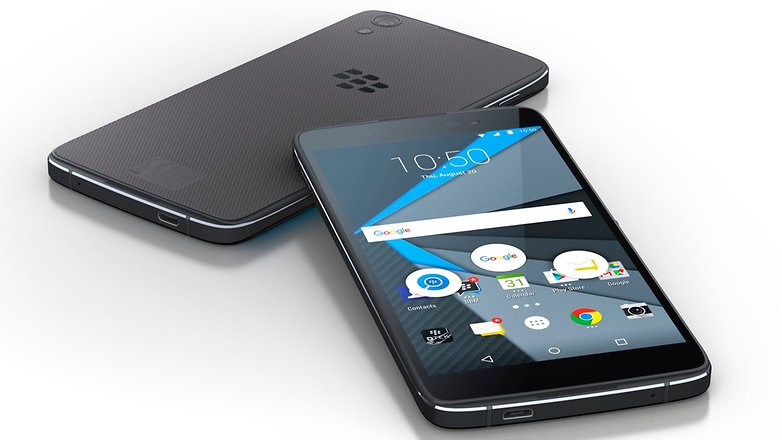 HTC Desire 530
You might be thinking with the inclusion of the HTC Desire 530 that we're just being mean to an otherwise respectable budget handset. We're not. This phone isn't worth your money, so if it turns up under the Christmas tree, don't forget to ask if the receipt is also in the box.
Yes, it really is cheap, but the all round sluggish performance, poor battery life and a dim display, it's really not very impressive. Consider handsets like the Moto G instead, unless you like being endlessly frustrated at your phone. The camera is particularly crappy too if you don't have perfectly bright conditions.
The HTC Desire 530's one redeeming feature is that it does actually look pretty nice. But the looks will deceive you in this instance.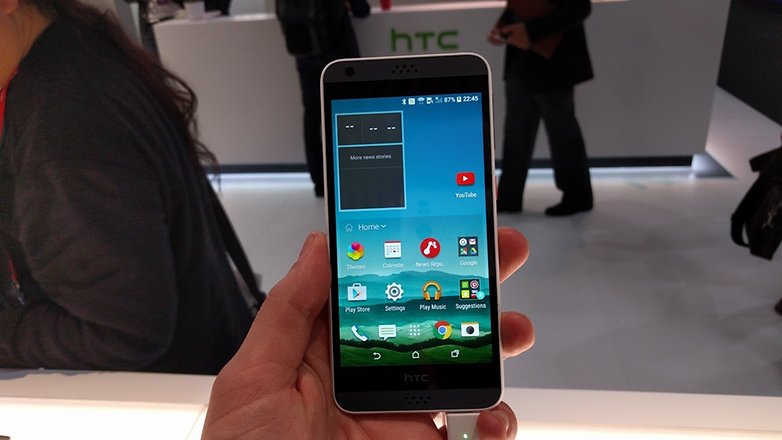 Moto E3
Whatever your kindhearted but misguided friend or relative paid for this phone was almost certainly too much, considering just how many different choices of handsets there are.
Where do you start? Is it that the pairing of a quad-core CPU and just 1GB of RAM makes it frustratingly slow to do pretty much anything? Or, is it that the 8GB of internal storage leaves just 4GB from the minute you switch the handset on?
Yes, it's both those things and more. Admittedly, the E3 has a solid 720p display for the money, but it's not going to be enough to comfort you from the frustrating performance, particularly if you were hoping to do any multi-tasking.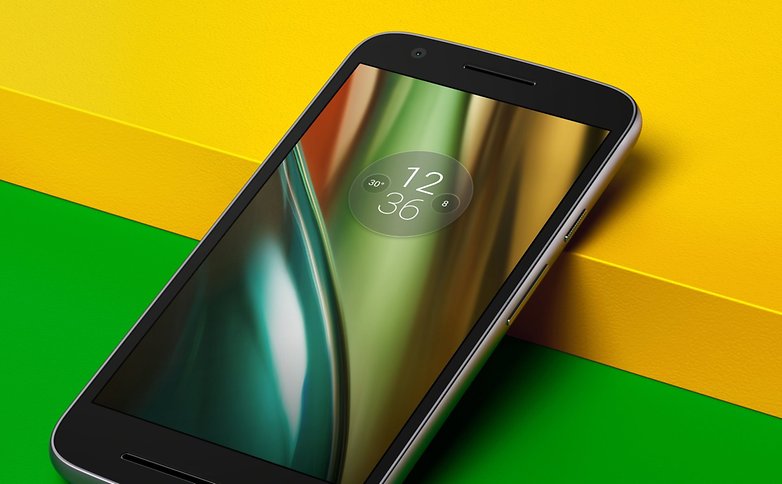 Meizu Pro 6
The Meizu Pro 6 is a bit of an odd phone, but that's OK. That's not why you don't want it.
You don't want it because for the $400 or so dollars that someone spent on it, you could have bought something a lot better - like the OnePlus 3T. The Pro 6 looks like it should be a strong performer on paper, with 4GB of RAM and a 21 MP Sony sensor in the main camera, but somehow it doesn't manage to live up to that promise.
Average photos and average (or worse) battery life might not sound too bad, but it's two factors you'll get annoyed by eventually. Perhaps even more so than others in this list, it does look pretty nice in terms of its design too, provided you want a phone that looks like an iPhone.
It's not awful, but it's not going to bring the Christmas joy you were expecting either, most likely.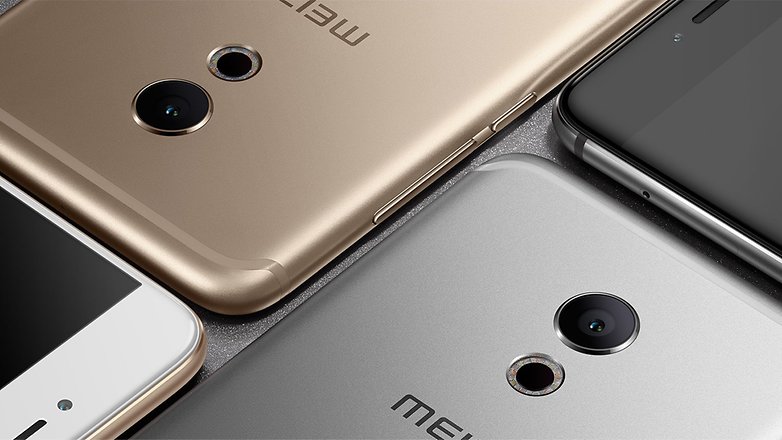 What was your least favorite phone this year? Were your high hopes let down by your last phone? Let us know in the comments below!