The big news of Google I/O is a next-gen texting app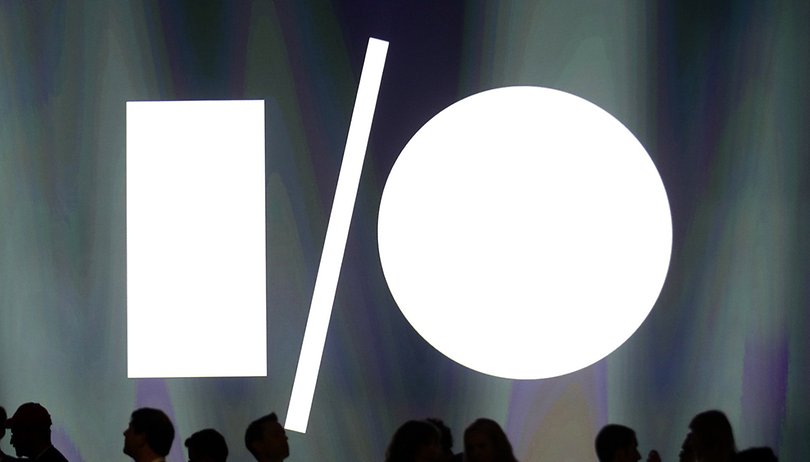 The biggest news of today's Google I/O 2016 keynote was not Android N, but rather a slew of assistive technologies Google has built into its latest products. The most interesting of these has been embedded into a new messaging app called Allo. Here are the details.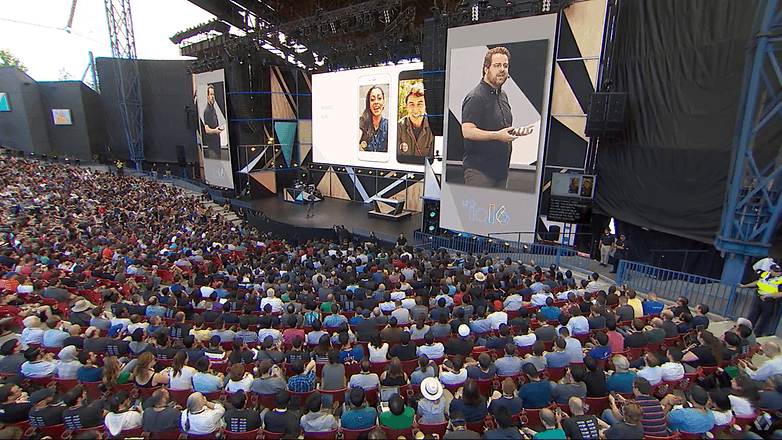 Google Assistant
Google CEO Sundar Pichai took the stage at the Shoreline Amphitheater to introduce the new directions his company was embarking on. Pichai spoke of how more than 50 percent of search queries now came from mobile devices and, on Android's Google app, about 20 percent of queries came from voice searches.
Thanks to "profound advances" in machine learning and artificial intelligence, Pichai said during the keynote, Google would deliver richer information to Android users within "their own context". This technology has been baked into new products such as Android Home and into Allo, one of Google's newest and most interesting apps.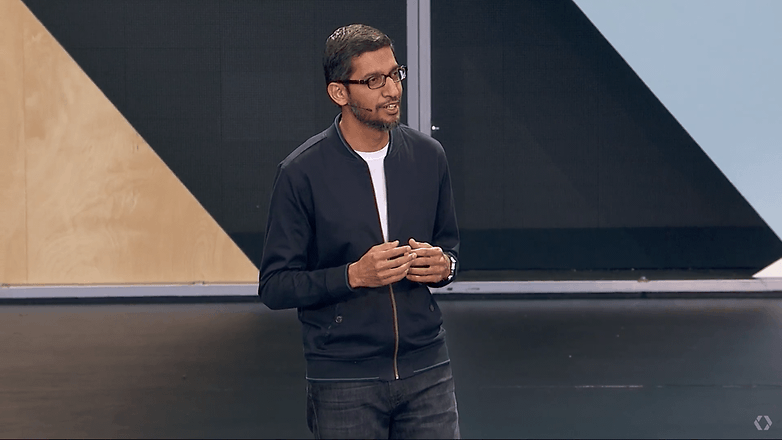 Allo, the 'smart messaging' app
Just as Gboard for iOS has Google search built right into the text messaging experience, Allo is a messaging app that allows users to interact with a chatbot. It essentially allows you to bring Google search right into the chat, either to interact with a group other just you.
As explained during the keynote, Allo learns from you over time. You start it up by typing in @Google and you can begin asking questions to receive contextual answers. The bot uses machine learning to suggest answers to your questions and, although it doesn't sound perfect, it's accurate 90 percent of the time.
Either way, not having to leave the chat you're in to look something up or find restaurant or movie session times sounds promising. However, I'm quite sure that, in its early days anyhow, the experience might not be as seamless as it was during the keynote.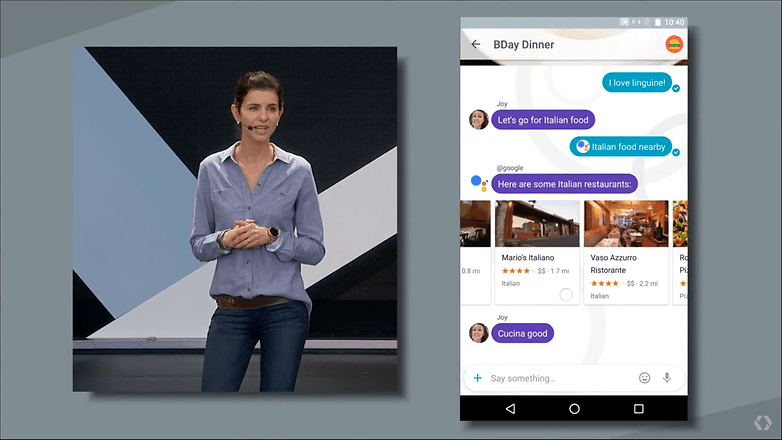 Google Home: part of the family
Google Home made a splash at I/O as Google added another product to its roster of household hardware. The Amazon Echo-like device was announced as a sort of 'personal assistant' to help you with daily tasks, calendar management, and more.
Google Home features always-listening microphones so that you can ask it questions, control your home, play music and use its Google Assistant functionality. It sounds kind of like the computer in the film Her or even like HAL 9000: we're both scared and excited to find out everything it can do when it's released later in 2016.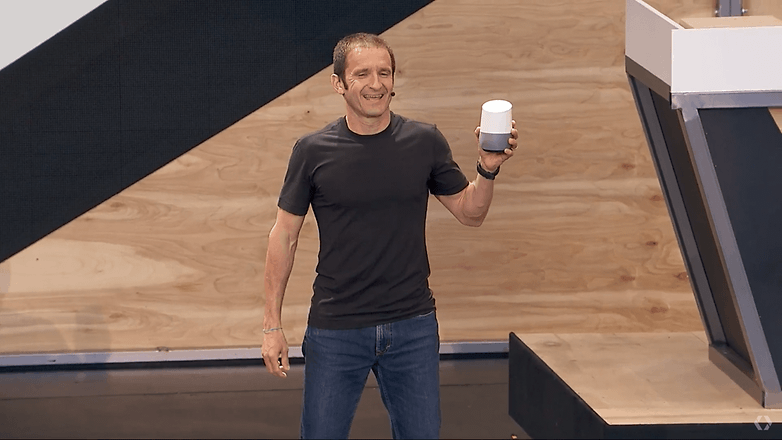 Android N and virtual reality
Google's I/O keynote segment on Android N left a little to be desired. Indeed, the greatest applause was generated by the inclusion of a Clear All button to the recent apps drawer. Many of the changes are under-the-hood improvements. These improvements should see Android zip along a little faster, with app install times sped up by 75 percent, and support for the Vulkan graphics API making Android a faster, less processor-intensive gaming platform.
Many of the features that were detailed, however, are features that should have arrived on Android some time ago. Multi-window mode has finally seen daylight, even though Samsung and LG have supported such a feature for years. A double-tap to the recent apps button lets you quickly switch to your last app, but this feature is also available on some devices: my OnePlus X has this via a long press.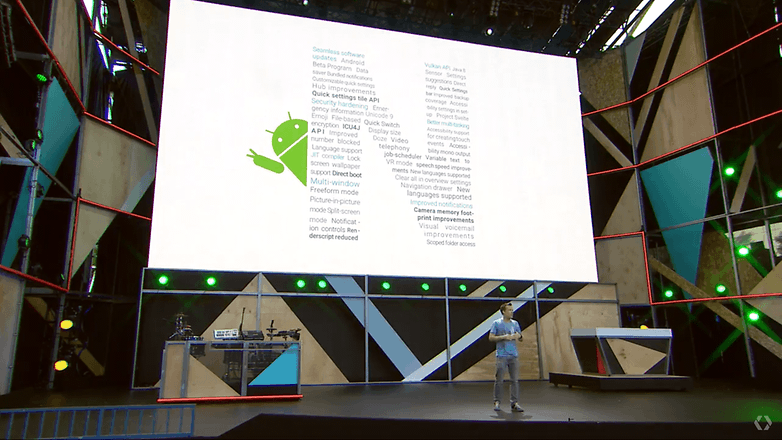 Android N was not even named. Instead, during the keynote, Google said it would forgo the struggle of deciding what to name its new OS and let the public do it instead. An online submission form is now live, letting people from around the world suggest names beginning with N.
But VR was the biggest news about Android N. This was to be expected, given the heavy emphasis on VR at MWC and an increasing number of companies pushing the technology as the next big thing. Google has now presented its own VR platform, Daydream, which manufacturers can now build new products for. VR has made Android N a little more exciting, but the features detailed by Google have left us a little hungry.
With additional reporting from Chris Marshall and Scott Adam Gordon.