Tesla could announce an electric pickup truck this summer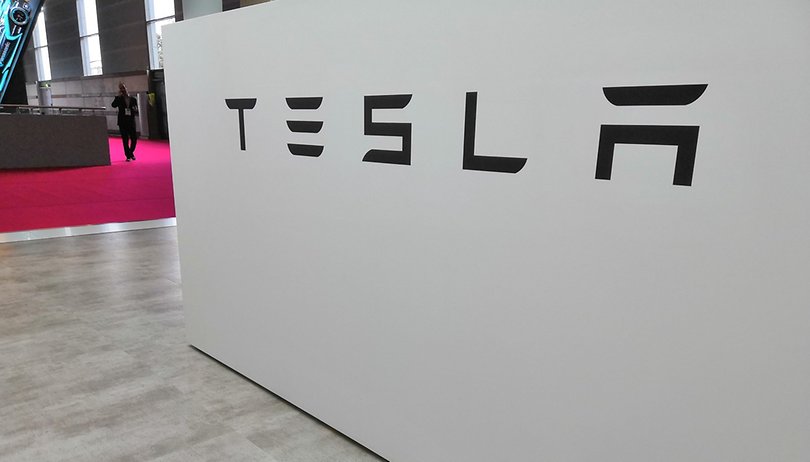 After a mixed fourth quarter in 2018, US car manufacturer Tesla wants to ensure a profitable new year. Elon Musk, the CEO of the electric vehicle company, has expressed the possibility that Tesla will expand its range with the introduction of an electric pickup this summer.
"We might be ready to unveil that this summer," the CEO said of the Tesla pickup during a quarterly earnings conference call. "It will be something quite unique, unlike anything."
However, despite Tesla's turnover more than doubling to 7.2 billion dollars thanks to the launch of the Model 3 and the company once again recording profits (139.48 million dollars) in the 4th quarter, the loss of 3000 jobs, the impending deadline of $920 million to be met and the reduction in EV tax credits in the US has analysts worried.
Elon Musk reassured everyone, however, by stating that the company would not need to go into debt and that its financial position was good.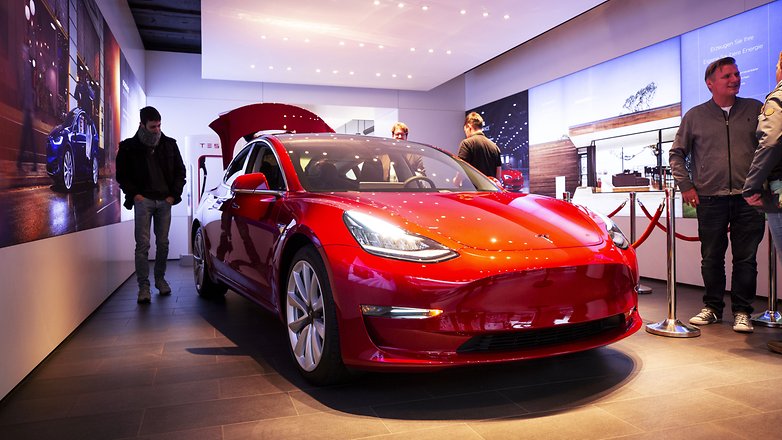 Expanding the electrical range
By introducing an electric pickup in its range, Tesla wants to expand its vehicle portfolio, which currently consists of two sedans, the Model S and Model 3, and an SUV - the Model X. Tesla also said that its electric semi-trailer, unveiled in 2017, will be available commercially in 2020. Elon Musk also indicated that the Model Y, the company's second SUV, would be sold the same year. Initial production will likely be limited before acceleration.
Do you believe in Tesla? Are you excited for an electric pickup truck? Let us know in the comments.