Talk to your browser: Chrome 27 brings Voice Search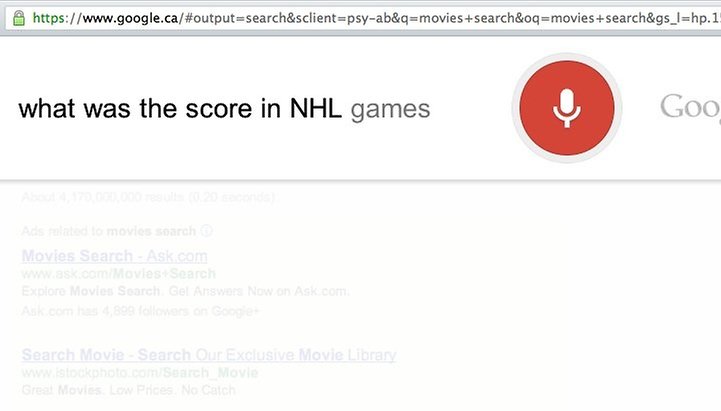 Google has begun to distribute an update to the desktop version of its Chrome browser. Chrome 27 for Windows, Mac and Linux now has Google Voice Search integrated within the browser.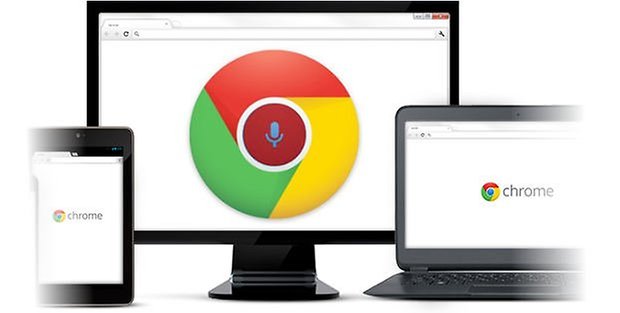 In the keynote at the Google I / O Johanna Wright showed us how the future of search was with our voice, using it to look up the weather forecast and the best pizza places around. By just saying the words "OK Google", it would activate the search function and start helping you by reading out the results to you in a robotic voice, which is very similar to the Google Now mobile app.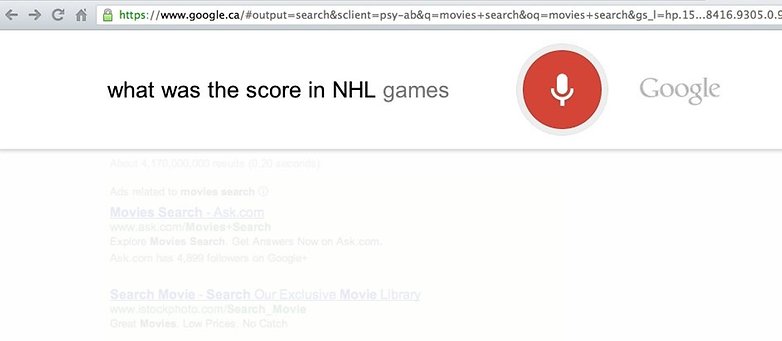 Voice Search for the desktop was still not available last week after the release of the news from the I/O, but Google promised that the feature would be rolled out shortly. With the current update to Chrome 27 (version 27.0.1453.93), the Voice Search option is now available across the board. Also, the load times for web pages in the newly updated Chrome will be faster by about 5 percent on average, with an emphasis on loading photos faster. While this little bump is always nice to see, it may not be very noticeable to the average user.
Furthermore, Chrome 27 brings a number of improvements for developers and closes some security gaps. If you'd like to download the update manually, simply go to the settings menu of Chrome, and then click "Help". The update should automatically start. At the end of the update, you'll just have to restart Chrome and voila, all good to go!
While testing out the voice search, I wasn't too impressed as the only officially supported language is English, but Google has promised the roll out of more languages in the near future. Once you start using the Voice Search, Chrome can provide answers to "weather conditions, stock quotes, sports scores, exchange rates, mathematical equations, and much more."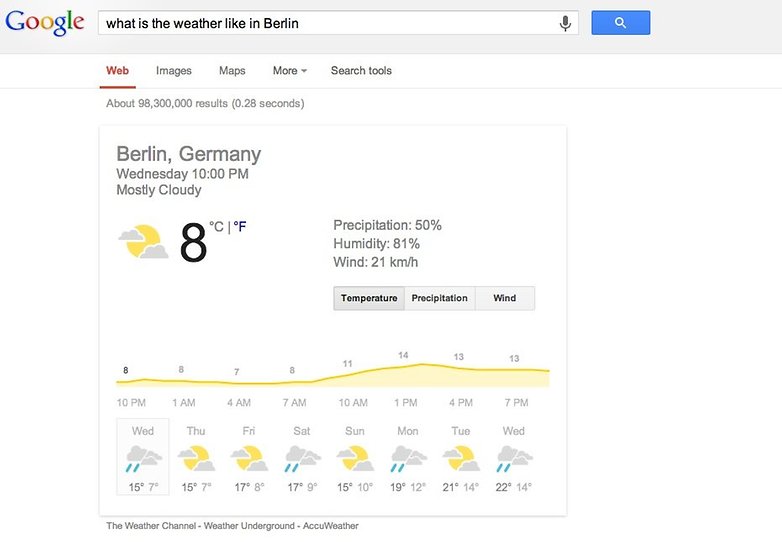 In addition, Chrome did not always understand my complete question and registered "what is the best Android blog?" to "What is the best Android Apps?". When asking about what the weather was like, Google pulled up the weather directly and told me the current temperature.
Have you already tried the voice search? What do you think, unnecessary fuss or useful feature?