T-Mobile offers free data for Pokémon Go players, plus dessert
Update:

Promo claiming method added!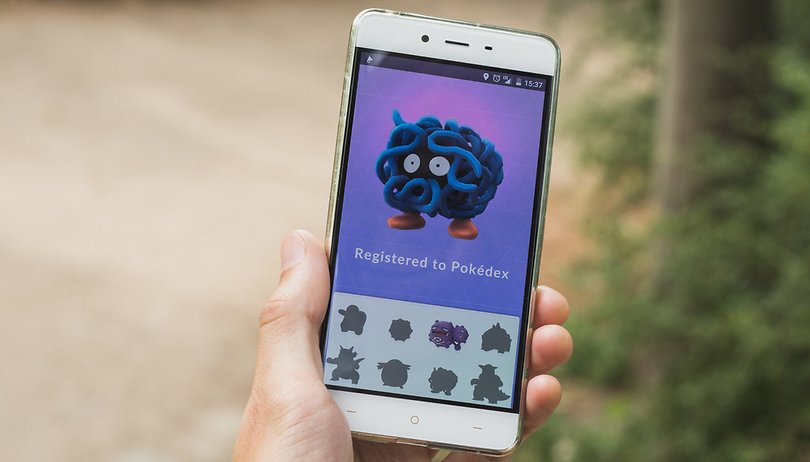 T-Mobile is cashing in on the enormous hype surrounding Pokémon Go by offering its customers free data, transportation – and even dessert. The carrier's upcoming T-Mobile Tuesday promotion is tailored to players of the wildly successful mobile game Pokémon Go, which has proven to be a data-hungry app. We've also mentioned below how to claim your share of this promotion.
The T-Mobile promotion includes free, unlimited data for Pokémon Go for a year, leaving customers' high-speed data untouched. There are also free Lyft rides worth up to $15 to transport players to new Poké Stops or Pokémon gyms. And to sweeten the deal further, players will also get free Wendy's Frosty to "fuel up for your hunting trip".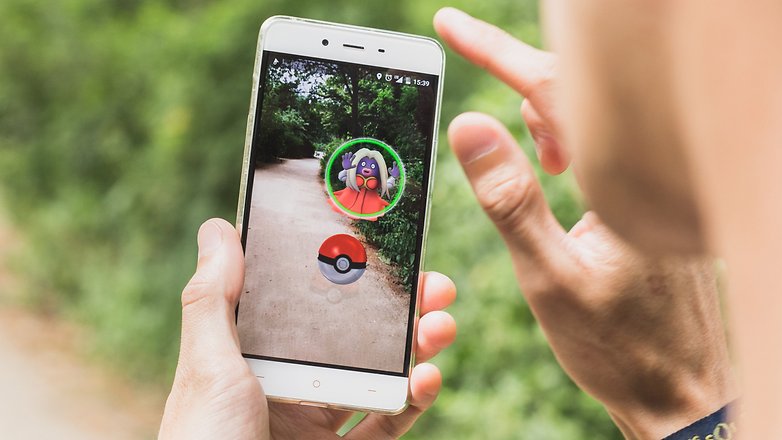 There is also 50 percent off accessories including portable power banks and chargers at T-Mobile stores, meaning that customers can literally play for hours. A lucky 250 customers will also win $100 in PokéCoins, and five will win a Pokémon Go hunting trip anywhere in the US for themselves and a friend.
The offer would come as welcome news to T-Mobile customers who are already playing Pokémon Go heavily. With the length of time needed to find and catch Pokémon requiring a lot of smartphone resources, the outdoor nature of the game also means players use more mobile data than with regular use.
How to claim this T-Mobile Tuesday promotion
T-Mobile got in touch with us to highlight that not all customers are automatically entitled to this promotion. You can only claim it via the T-Mobile Tuesdays app, which you can download from the Play Store. You'll have until August 9 to claim, as it won't automatically be applied to your account.
Do you find this T-Mobile promotion awesome, or just hilarious? Let us know in the comments.