Steve Ballmer: 500 Million People Will Be Using Windows 8 By Next Year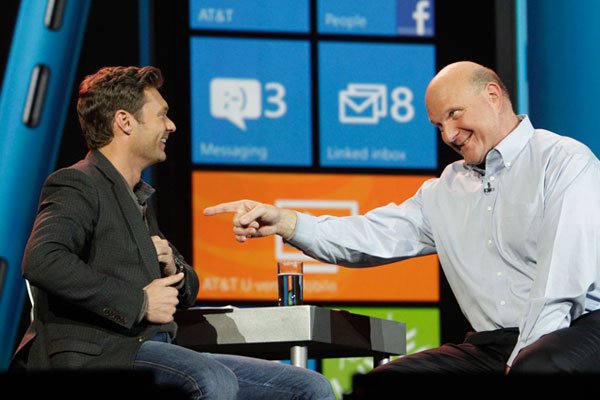 The biggest threat to Android in the near future? Why, it's Windows 8 of course. The ultra-versatile software system is expected to be released on tablets and laptops in October 2012 and Steve Balmer thinks that just a year later, the operating system will have racked up 500 million users. That's a pretty optimistic number, considering the fact that most people haven't even heard of the operating system right now and Microsoft's cache is currently in the dumps.
But I wouldn't rule out Balmer just yet. Apparantly new computers will get an upgrade to Windows 8 for just $15 and the early reviews all say that the software is truly outstanding. Windows 8 will come with Office suite software Android can't touch, Xbox support, Windows driver support and a killer user interface. Here at AndroidPIT, we're a bit worried about what Windows 8 will mean for the future of our beloved Android platform. We wonder if Ballmer's projections will come true or if Android will finally get its act together in the tablet department. But these are fightin' words...