Sprint offers Verizon customers a year of unlimited service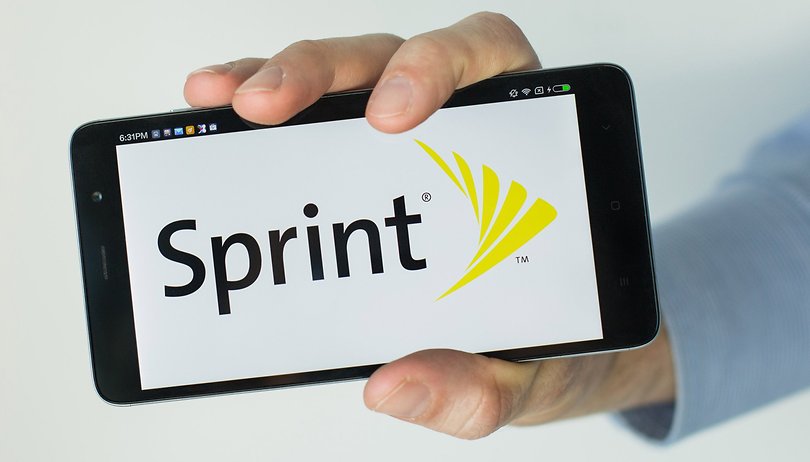 Sprint is the underdog among the 'big four' US wireless carriers, and it is currently making a big bid to seduce customers from its largest rival, Verizon. It's an incredibly tempting deal—current Verizon customers who switch over to Sprint will enjoy a full year of unlimited service completely free of charge.
Sprint already has very affordable unlimited plans, but most Americans are still locked into plans with Verizon, by far the largest carrier in the US. But Sprint wants a slice of that huge customer base, and so its latest offer targets Verizon customers specifically. People are usually reluctant to make the effort to switch providers, but Sprint has put a pretty sweet deal on the table.
If you're a Verizon customer and make the switch over to Sprint this month, you can get a full year's unlimited talk/text/data plan, absolutely free. Sprint will waive activation fees and you won't get locked down into an annual contract. Best, of all, you get to bring over your Verizon phone (subject to Sprint's phone eligibility check) and keep the same phone number.
Verizon customers who stress over their data use will no doubt be tempted to convert with these attractive conditions and enjoy some peace of mind. But as good as the offer sounds, one should be aware of the fine print:
Sprint's unlimited plan caps streaming video at 1080p, music at 1.5 mbps, and gaming at 8 mbps.
During peak hours, you could occasionally suffer "data deprioritization" in order to alleviate network congestion.
The offer is only available until the end of this month, and the free year ends January 31, 2019. After this date charges are $60 a month for a single line, $40 for a 2nd line, and $30 for lines 3 to 5.
If you're on Verizon and tempted to make the switch, you can check out the offer on Sprint's own site.
Any current Verizon customers out there tempted by this? Or does sticking with the biggest carrier have its advantages?