Spotify for WearOS launches at last as a native app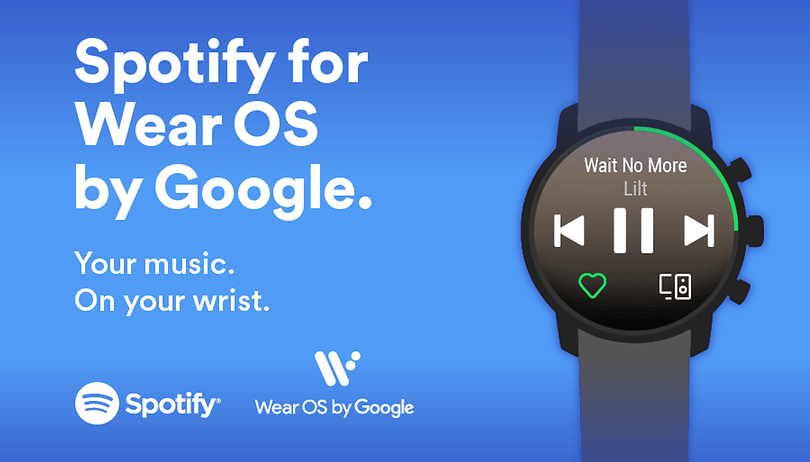 It has been four years since Google announced Android Wear, now rebranded as WearOS, and the wait for a native Spotify app is finally over. The news will come as music to the ears of smartwatch fans who have been calling for this since the beginning.
The new native app, which is available this week, lets users search for their favorite songs, browse saved playlists and play podcasts directly from their WearOS smartwatches for the first time. Spotify Connect is also supported, meaning users can now also control their smart speakers from their wrists.
The new app also lets you access your recently played songs, even with your phone in your pocket. If you find a new favorite track while on the go, you can tap the ♡ icon on your watch screen to save it to your collection.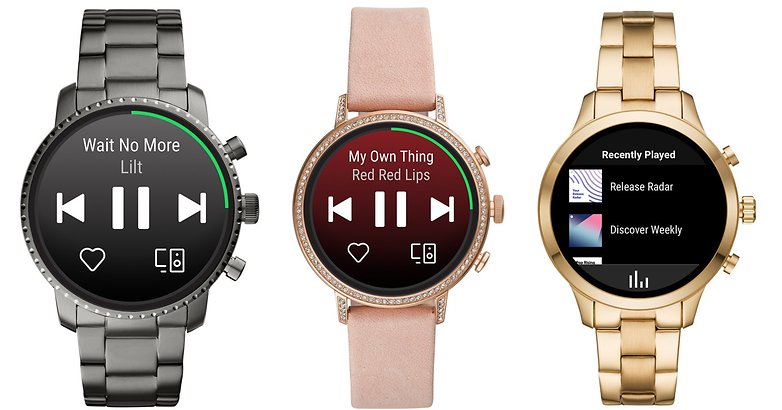 Mikael Ericsson, Senior Product Director at Spotify, said: "Being able to easily access, control, and connect music directly from your wrist opens up a world of new opportunities. We look forward to continuing to improve the Spotify experience in this space."
We still don't know whether you will be able to download songs or playlist to the internal storage on your smartwatch so you can listen to the tracks offline or when your smartphone is not connected to your watch.
Spotify has partnered with Fossil Group and the standalone Spotify app for Wear OS by Google will be auto-installed on all Fossil Gen 4 Smartwatches and Michael Kors Access Runway Smartwatches, starting from November.
What do you think of Spotify for WearOS? Let us know in the comments below.