Spotify will soon let you block artists you don't like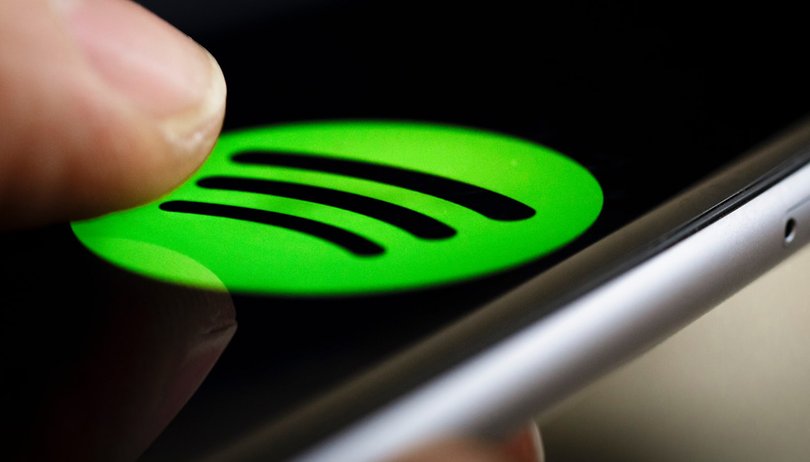 Tell the truth: how many times have you been listening to random playback or a public playlist on Spotify only to be interrupted by an artist you cannot stand, forcing you to reach for your smartphone to skip the song? Soon there will be a solution to this irritating problem.
Spotify is testing a new feature that will let you block artists you don't want to listen to. The function will be called "Don't play this artist" and, at the moment, it has only reached a few iOS users. Using this new feature, the blocked artist will not be able to be played while listening to charts, radio stations or playlists on the service.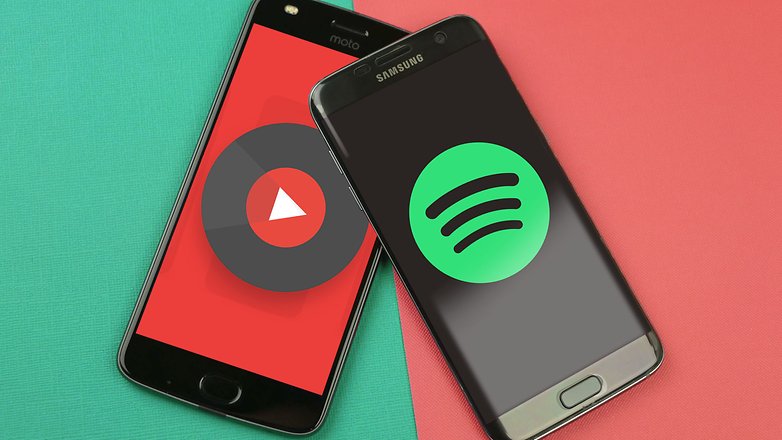 The function seems to work for the songs of individual artists or bands but not for tracks in which these artists appear as a collaboration (feat). It also seems that Spotify considered introducing the feature as early as 2017 but changed its mind. Recent pressures on society by the #MuteRKelly movement, following the release of a documentary that revealed 25 years of accusations of sexual violence and abuse by the artist, seem to have brought Spotify back to consider the function.
Spotify had already decided to remove R.Kelly from its playlists but this had practically no effect as the artist continued to be available on the platform. Now it seems that Spotify is thinking of passing the ball to its users, letting them decide who to block in order to get rid of unwanted artists for whatever reason.
How would you use the function? What artists would you get rid of right away?