Sony Xperia Z4 Compact and Xperia Z4 Ultra coming soon?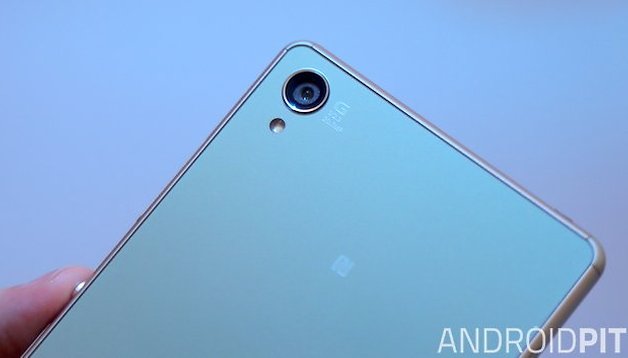 With Sony's Xperia Z4 recently revealed, attention is now turning to the Xperia Z4 Compact and Z4 Ultra. Are these hotly-anticipated Xperia twins due for release soon? The latest rumor suggests yes. NEXTPITTV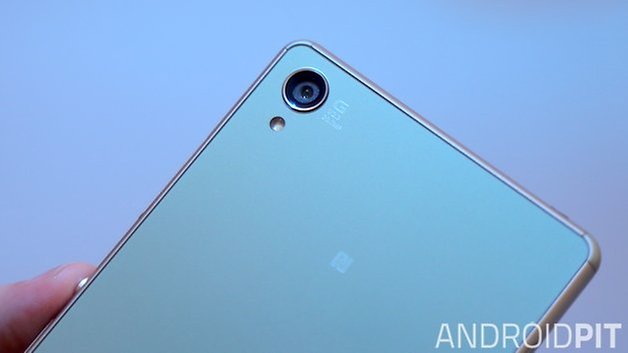 The news comes via Taiwanese website sogi.com, which claims to have uncovered an Indonesian Telecom certification list referencing the two devices.
All we have is the model numbers, but it seems like a good fit. The Xperia Z3 compact model number comes from the D5800 series, and the Xperia Z Ultra from the C6800 series. It seems reasonable to believe that the E5803 device from the list is a successor to the D5803 Xperia Z3 Compact, and the E6683 could be a follow up to the C6683 Xperia Z Ultra.

It is likely that the Xperia Z Ultra and Xperia Z4 Compact are on their way now, let's hope they maintain the high quality that the previous devices in the series have been known for.
The Xperia Z3 Compact currently features on our Best Android Phones 2015 list – read our 5-star Xperia Z3 Compact review at the link. Have you been holding out for a Z4 Ultra or Z4 Compact?