New renders of rumored Sony Xperia XR surface on Twitter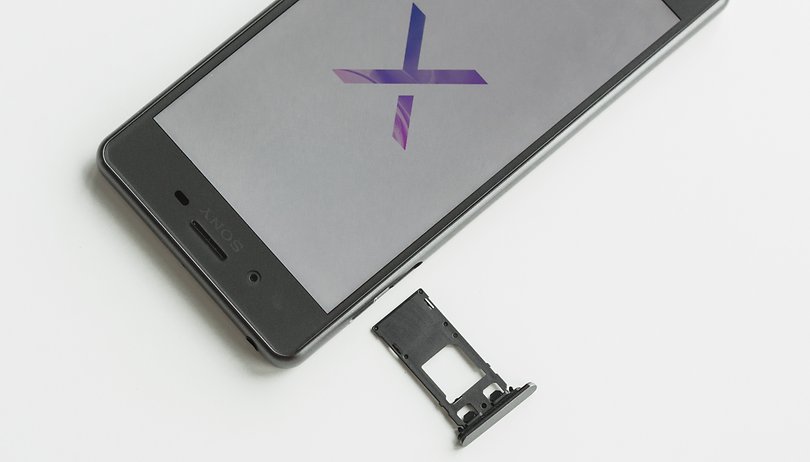 Sony is preparing a new flagship phone as a follow-up to the Xperia X Performance. Two new model numbers surfaced on benchmarking site GFXBench that, if genuine, would be clear successors to the recent flagship. More images of what is being called the Xperia XR have surfaced on Twitter. Read below for the details.
Details emerged at XperiaBlog, where a screenshot revealed details of two new models bearing high-end specs. The first model, a Sony F8331 (a.k.a. F833X), was found at GFXBench. There was also evidence of a Sony F8332, which could be a slightly different variant set for release alongside the F8331. XperiaBlog wrote that both new models were also found through UAProf links. If these models are in fact in development, they could be successors to the Xperia X Performance, which bears the model number F813X.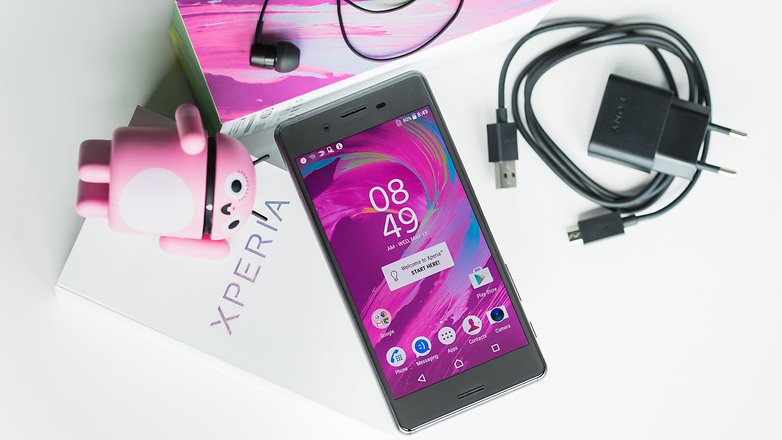 So what are the specs of these new models? They look similar to the Xperia X Performance: a Snapdragon 820 running with 3 GB of RAM, 32 GB of internal storage, a 23 MP rear camera and 13 MP front-facing camera. Whether or not the design will be similar to the X Performance, or Sony releases a significantly different device – perhaps as a successor to the former flagship Z series – is unknown at this point.
Although Sony has previously released flagship follow-ups in quick succession, with the Xperia Z5 released only five months after the Xperia Z4, this raises the question of whether an X Performance follow-up is incoming, or whether there is a more premium flagship set for release. Sony previously told AndroidPIT that it was not "pulling away from the Z series forever," but rather taking a new approach to its flagship series. Could this be it?
On August 7, OnLeaks published images on Twitter of what is being called the Xperia XR. The renders show a teal-blue colored device with hallmark Xperia design traits. These include wide speaker ports above and below the display, a flap covering the SIM tray and an elongated sleep/wake button that doubles as a fingerprint sensor. There are some minor differences between this design and that of previous Xperias, however. There appears to be a USB Type-C port on the bottom, nestled in a flat bottom edge. The bezels on either side of the display are also machined into a more rounded shape, similar to the Huawei P9. This combination of soft and hard lines gives the Xperia XR a profile very similar to the BlackBerry Priv. See the tweet below:
So, here comes the first one... #SONY #XPERIAXR (moniker TBC)
Roughly 146.4x71.9x8.1mm pic.twitter.com/gPPhKLsJjw


— OnLeaks (@OnLeaks) 7. August 2016
On July 27, a rumor surfaced via PhoneRadar suggesting that this mysterious device will go by the name of the Xperia XR. It's also believed that the device could launch at IFA, which takes place in Berlin this September.
Prior to this, several images emerged claiming to show the new device, which sports some interesting design choices, including curved frame edges on the left and right side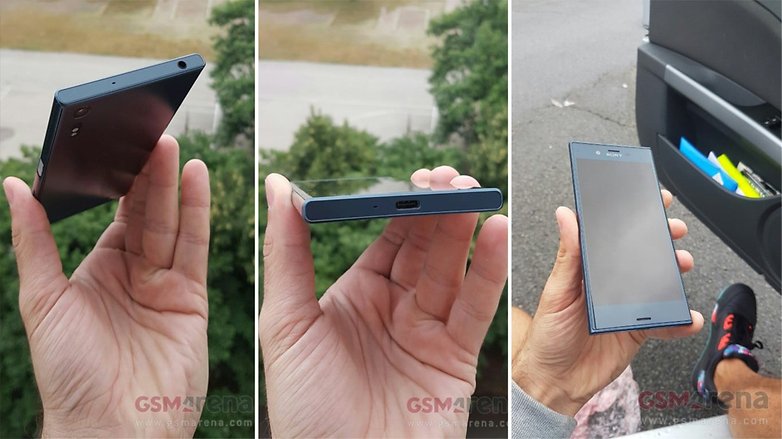 AndroidPIT has asked Sony for comment on these rumored devices. We'll update this article once we have a response.
Do you think the Z series will make a comeback, or might these be follow-up flagships? Let us know in the comments.