Sony Xperia E5: an everyday performer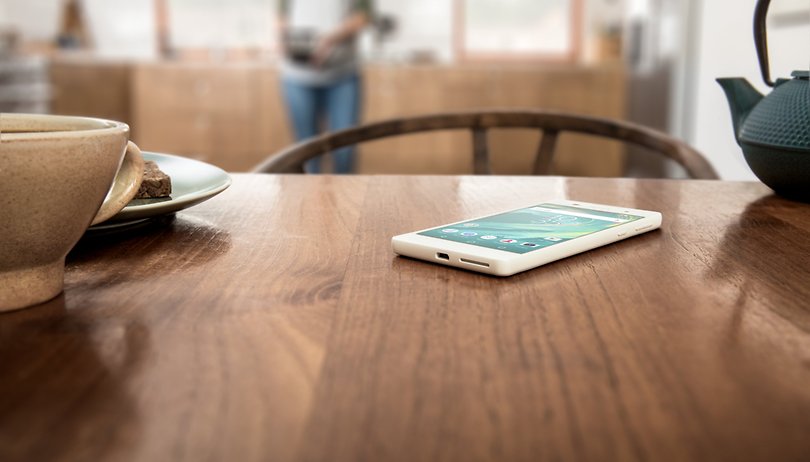 Sony is focusing on everyday, mid-range performance and reliability for its recently unveiled Xperia E5. But this smartphone is no slouch. It has some interesting features and the hardware specs look like they will deliver. Come and see what else we know about the Sony Xperia E5. NEXTPITTV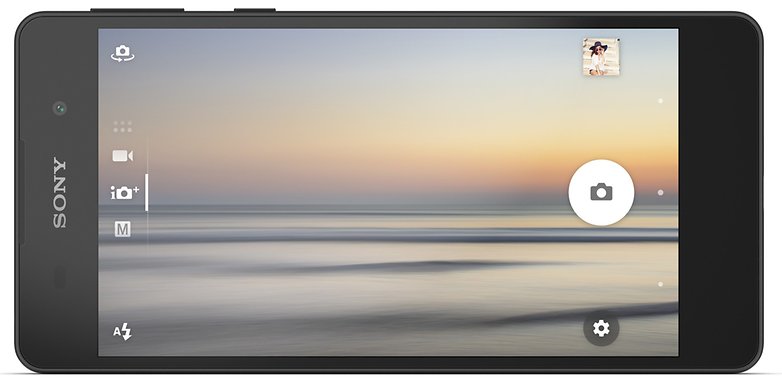 Sony Xperia E5 price and release date
Sony unveiled this everyday performance device on May 31 at an event in London. According to Sony, the Xperia E5 launches "across select European, Latin American and Middle East & African markets from late June 2016". There is no information on a US release date but we'll let you know when we find out more.
The price of the Sony Xperia E5 has not been officially announced. But rumors from a source at Sony Netherlands shows a price of 199 EUR, which comes out to about $220. This is roughly the price we would expect from a device with these specs and features. We'll keep you informed about official US pricing when we know more.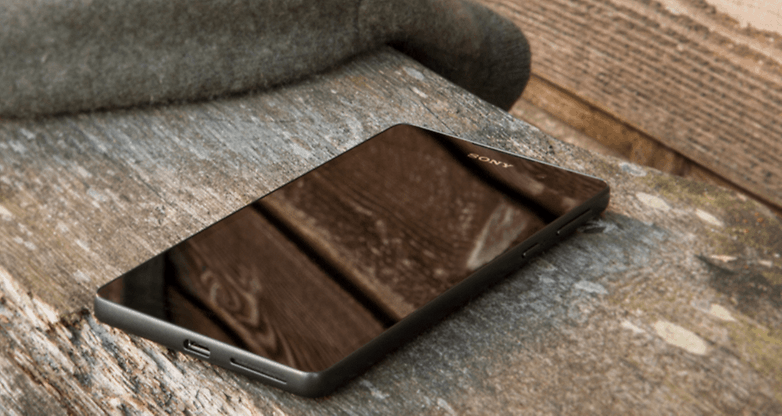 Sony Xperia E5 design
The Sony Xperia E5 has the familiar Xperia design and looks sharp overall. Like with other Sony devices it uses capacitive buttons. The device weighs 147 g and arrives in black or white color variants.
The Xperia E5 houses a 5-inch 720p (294 ppi) display. The screen is protected by scratch-resistant glass and allows for multi-touch functionality. The display, however, is not as high resolution as the Xperia X released earlier in May which had a screen the same size but with 1080p (441 ppi).
Since the Xperia E5 was not made for high-performance functionality it might have worked better as a compact phone. If Sony had made this a 4.7-inch or smaller device may have been the better approach. Instead, it just looks like an Xperia X with fewer features and weaker specs.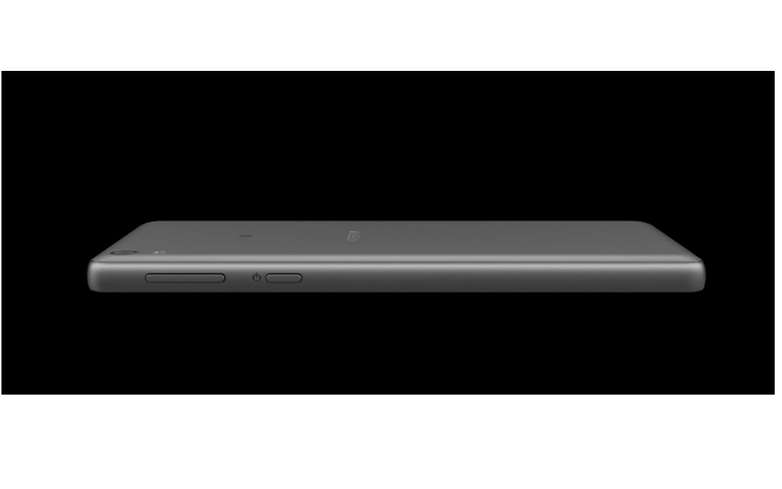 Sony Xperia E5 specs
If you're looking for a device that will perform with taxing games and applications then you should probably go with another Sony device. But, this smartphone will give you the tools to get a smooth everyday performance, which is what the Japanese electronics giant promises.
It comes with the quad-core MediaTek MT6735 processor, which is in the higher end of the mid-range chipset market. It's backed up with only 1.5 GB RAM but this should be adequate to get the performance necessary for what the phone needs to deliver: an "it just works" experience.
The Xperia E5 comes with 16 GB internal memory on board but can be expanded up to 200 GB with a microSD card. Sony promises up to two full days use from the 2,700 mAh battery. Given the relatively low-resolution screen and quad-core processor, this could be accurate.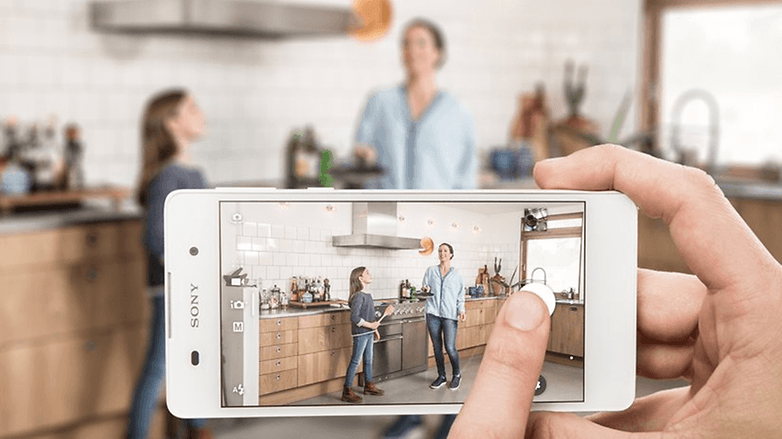 Sony Xperia E5 features
The camera specs are impressive for a mid-range device. This was to be expected from Sony since it usually delivers quality cameras in its devices. The main camera is 13 MP and comes with auto-focus and HDR photo capabilities. The front camera is 5 MP.
You can shoot video in HD at 30 fps. Other camera features include geo-tagging, touch focus, face detection and panorama. These are excellent camera features but expected from a Sony smartphone.
Finally, the Xperia E5 comes with Android Marshmallow right out of the box.
Would you buy an Xperia E5? Tell us why or why not in the comments.